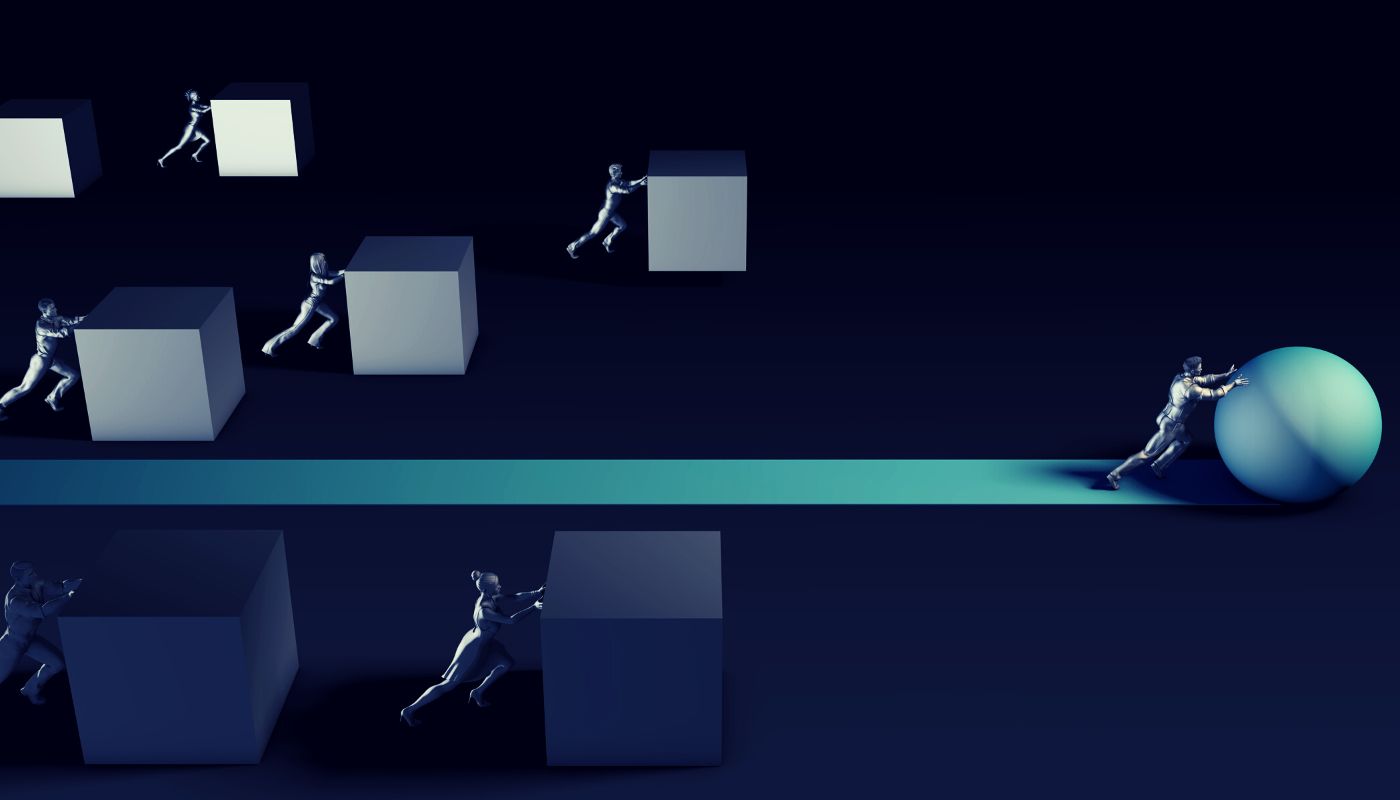 Is It A New Era For Employee Experience?
We see an increased demand from employees, for workplaces to foster inclusion, belonging, and respect at work. Employee experience is becoming increasingly important for organisations seeking to attract and retain top personnel. 
The question is.. how to make sure your organisation is doing it right?
Insights: Surprising Facts About Employee Development That You Should Know
One of the primary reasons employees join a new firm or begin a job search is a desire for employee training and personal development. In fact, 94% of staff are more likely to stay at a company if the company invests in the employee's career.
Training employees is an excellent investment too. It benefits the employee and employer with more skills and qualities to implement in the workplace. As our latest article highlights, it is essential to provide employees with opportunities for development as part of a comprehensive performance management strategy.
Read more about employee development, here.
ABN Resource Featured in Lube Magazine
Employees now have more say over their professional lives and the companies they choose to spend their time with. 
Based on our most current research into recruiting trends in the lubricant business, James Moorhouse offered some advice on talent attraction and retention strategies which was published in April's issue of Lube Magazine. 
You can check out the article and advice, here.
ABN Resource guest appearance on "Talk With" series
ABN Resource, was invited by Steve Knapp of Plan.Grow.Do to discuss the importance of talent management in the downstream oil industry in the series.
You can watch the full talk here to help you learn how to increase your company's retention rate and the quality of the employees you recruit.
Spotlight: Lubricants & Fuels Jobs
Considering a move within the lubricants industry? We have been retained by leading lubricant and base oil companies to recruit for these positions:
You can apply by clicking on the appropriate job title above and one of our team will contact you to discuss your application and career requirements. 
Not all of our jobs are advertised, so if you want to be considered for confidential postings, please contact us at enquiries@abnresource.com or use a short enquiry form.