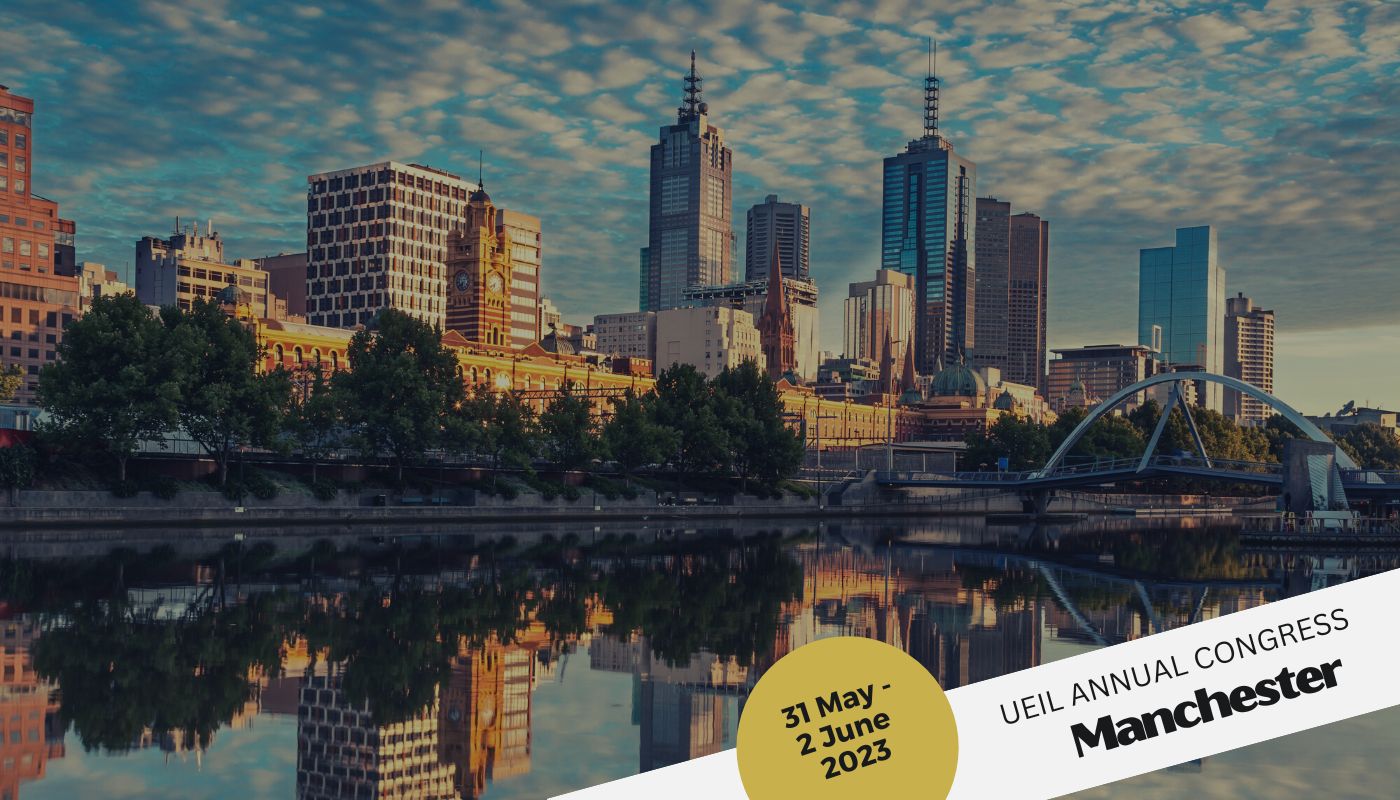 UEIL Annual Congress 2023
ABN Resource will be present at the UEIL Annual Congress 2023. We look forward to meeting you there.
Accelerating Progress in Lubricants & Energy
In 2023, the UEIL congress will be held in the beautiful city of Manchester UK.
The European industry joins together to discuss this year's theme of 'Sustainable Value Chains: Securing the future of the European lubricant industry'.
Among others, lubricant industry professionals will discuss sustainability at various levels of the value chain in order to better understand and secure the future of European lubricant manufacturers. 
The speaker's list includes lubricants industry leaders such as:
Steve Mayo, Managing Director Europe Lubricants at Certas

David Hopkinson, Chief Executive Officer at Brenntag

Markus Garb, Vice President Global Sustainability at Fuchs

Carlo Rovea, Director Global Procurement at Infineum
Go to the UEIL website to register and find out more about the exciting program  ⤵
ABN Resource will be there and is a proud sponsor of this event. Join and meet our Sabrina Panero and James Moorhouse who will be attending the conference.