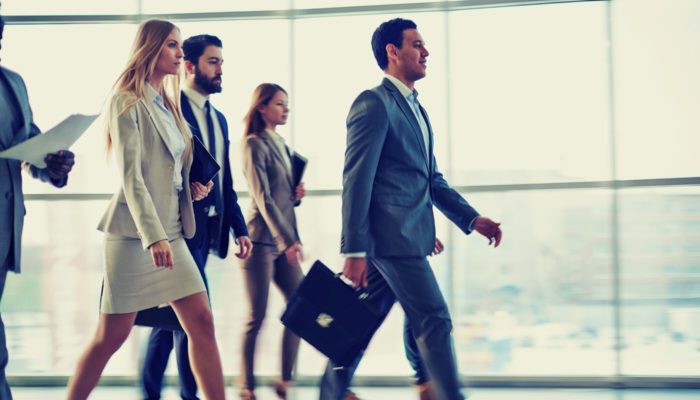 ABN Resource + Lube Magazine: Is Your Organisation Offering Today What Employees Want Now?
ABN Resource Director, James Moorhouse was featured in April 2023 Lube Magazine, sharing key insights into talent attraction and retention for the lubricants sector.
You can read the full article below. Plus we'd recommend subscribing to read the full April issue here, which includes the very best lubricant industry insights.