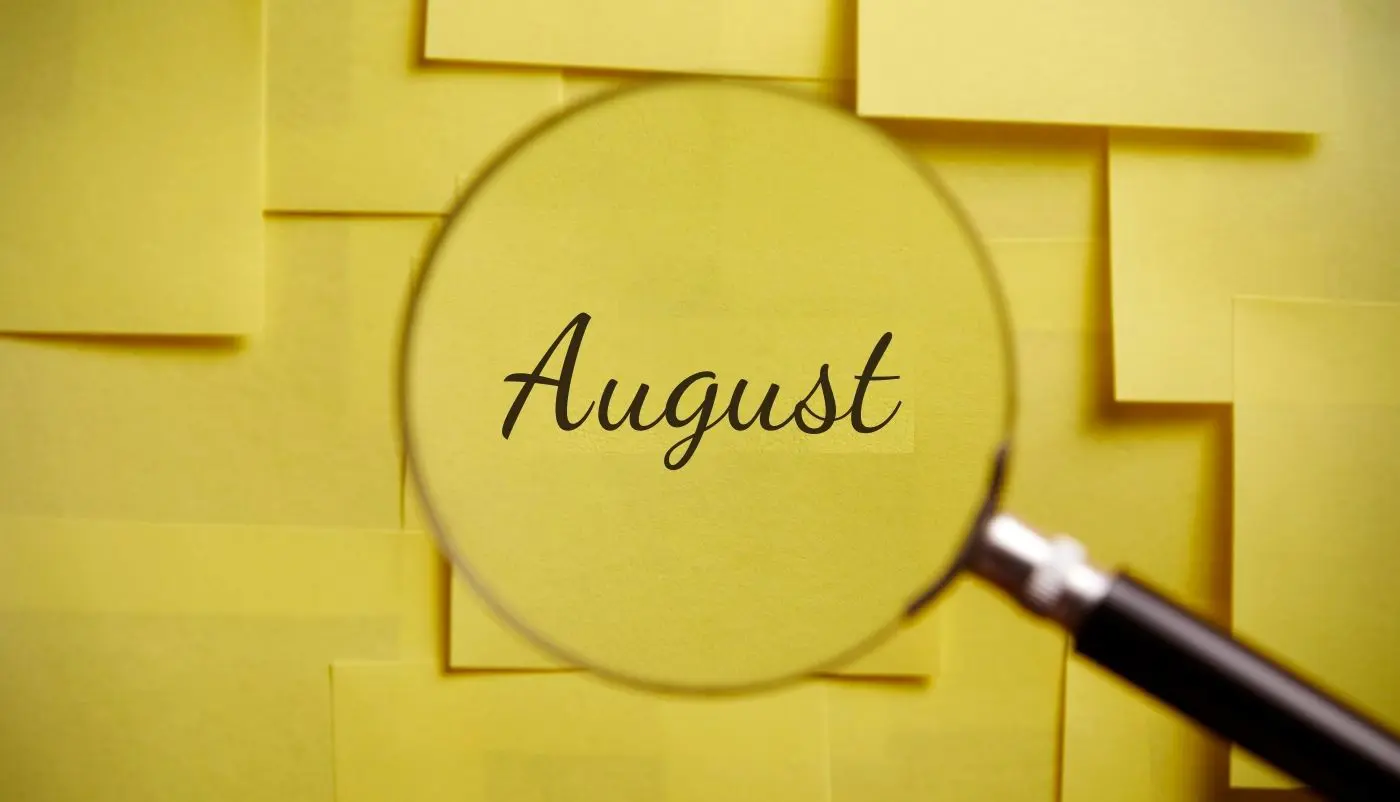 The August Roundup
August saw ABN announce their global sponsorship of the ICIS Rising Stars Award. In our latest podcast, we hosted an inspiring discussion with Valentina Serra-Holm, President of the Union of the European Lubricant Industry. And we welcomed a new team member, to ABN Resource European team, Rory Hunt. 
In this monthly roundup, you can stay up to date with the latest news in the downstream oil industry, discover exciting job opportunities and develop your leadership skills, covering topics of communication & mentorship.
ABN global sponsor of the ICIS Rising Stars Award 
ABN Resource is proud to support the next edition of the Rising Stars Award at the ICIS Base Oils & Lubricants Virtual Conferences in Asian, Middle Eastern & African and Pan American regions. We are extremely grateful to continue our support following the successful inaugural award at ICIS London last February. We believe talent attraction and positive promotion of the industry is an important initiative to support succession planning and alleviate a future skills gap within the base oil, additive & lubricant industry.
Learn more about the event and please participate in voting for the most promising emerging talent in the base oil and finished lubricants industry.
James Moorhouse talks with UEIL President, Valentina Serra-Holm
Listen to an inspiring career story told by Valentina Serra-Holm, a key commercial and technical figure within the base oil and lubricants sector. The last episode of the ABN Resource Podcast features a dialogue between two talent development enthusiasts, who share valuable insights into leadership, talent acquisition, challenges and opportunities for the global lubricants industry. 
Listen to the ABN Resource Podcast now at your favourite platform.
Help to shape & deliver the future growth of UKIFDA
We are recruiting a CEO to help to shape and deliver the future growth of the UK and Ireland Fuel Distributors Association (UKIFDA).
You can read more about the role here, and apply via enquiries@abnresource.com.
Welcoming a new delivery consultant at ABN Resource
When a talented person is available you have got to find a way to hire them. So in August, we welcomed Rory Hunt to the ABN Resource European team.  
Rory brings a wealth of recruitment experience and a can-do, positive attitude – making him a perfect match to our core values!
Find out more about the latest recruit with our interview here.
Blog Ception
Every month we try to offer you a source of information on the topics that matter. In August, we offered answers on how to become an effective communicator and shared a free template to successfully approach a new project. We also explored the topic of great mentorship, and more.  
Check out our top blogs for August below:
Read something you like? Share and sign up for our blog newsletter to get exclusive content straight to your inbox once a month.
Manage the impact. Provide your perspective. 
Last call to participate in the COVID-19 survey
In August, ABN Resource launched a worldwide survey to assess the impact of the COVID-19 on the global lubricants industry. By sharing your experiences of how the global pandemic has affected your business, we would like to shed light on possible opportunities and challenges to help you and your organizations navigate through these unprecedented times.
It takes less than 5 minutes to complete.
Take the survey now!
Thank you for reading and for your support to ABN Resource.