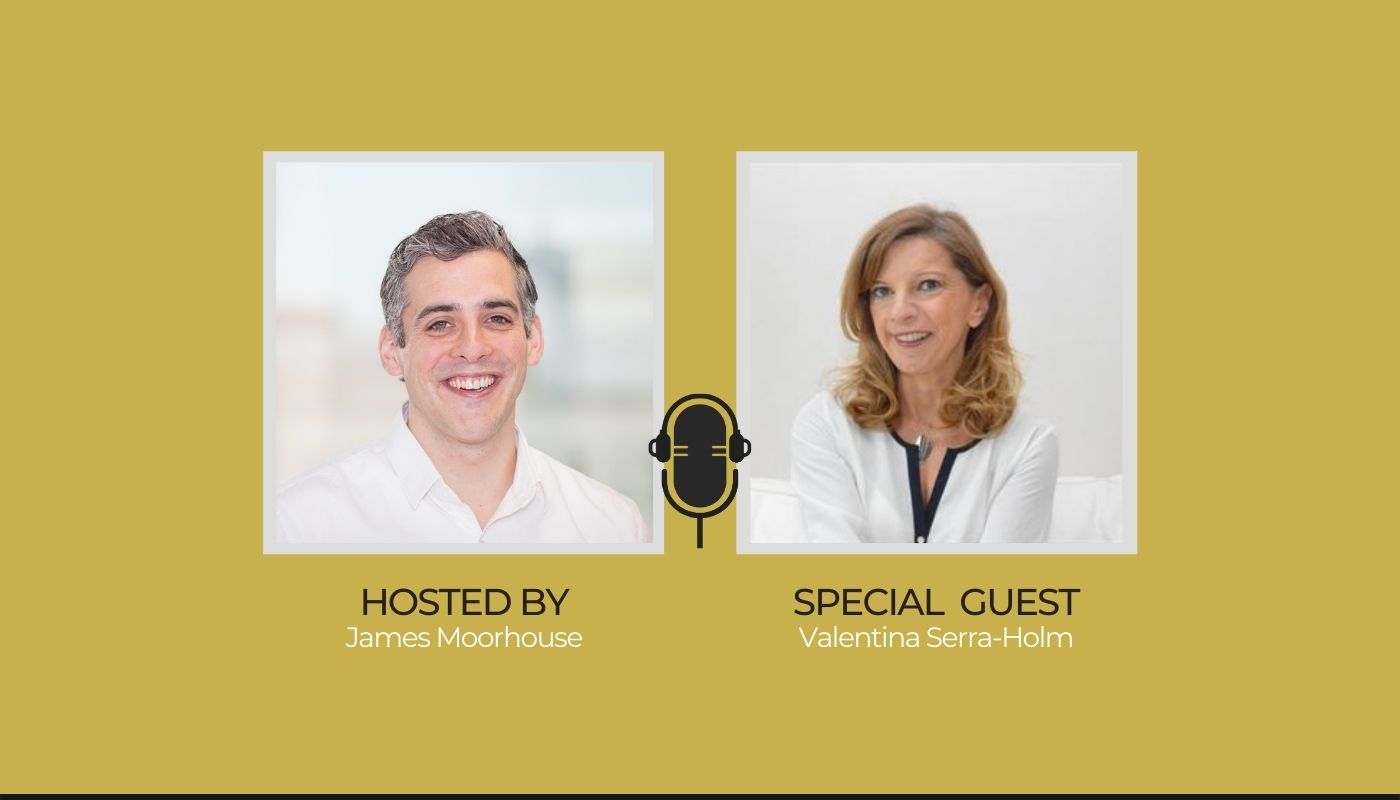 James Moorhouse talks with UEIL President, Valentina Serra-Holm
Podcast: Play in new window | Download
In this podcast, you will have the opportunity to hear an inspiring career story told by Valentina Serra-Holm. The dialogue takes place between the host, James Moorhouse, representing oil industry recruitment agency ABN Resource and Valentina Serra-Holm, President of the Union of the European Lubricant Industry.
About our guest
Valentina Serra-Holm has a Ph.D. in Chemical Reaction Engineering at Abo Akademi and Ph.D. in Chemical Plants at Politecnico di Torino. The podcast gives you insights on a professional career in the oil and lubricant industry with some great advice to help current and future generations of industry talent.  
Valentina Serra-Holm talks about the factors behind her achievements covering education, raising a family amidst a global career and her key values in life: passion, curiosity, and the importance of being realistic.
Making an impact
You will hear why small and medium enterprises (SMEs), which are family-owned, are a huge benefit for the lubricants, additive & base oil industry. And also how a career in this industry is a great opportunity for those who want to expand their knowledge & experience whilst dealing with world economies and geopolitical circumstances.   
Challenges ahead
According to Valentina, the biggest challenges in 2020 are related to:
Automotive industry

Digitalization

Supply chain and geographical diversity
Communication for new talent
When it comes to oil industry recruitment for finding new talents, Valentina and James talk about one key element that needs to be reconsidered and improved: communication.
Listen more
Listen to our first episode – discussion more hot topics from two professionals: James Moorhouse, from ABN Resource, global recruitment agency within the oil industry, and Simon Moizan from Infineum, the world's leading formulators, manufacturers and marketers of fuel and lubricant additives.
You can follow us here:
Follow
Valentina Serra-Holm

: