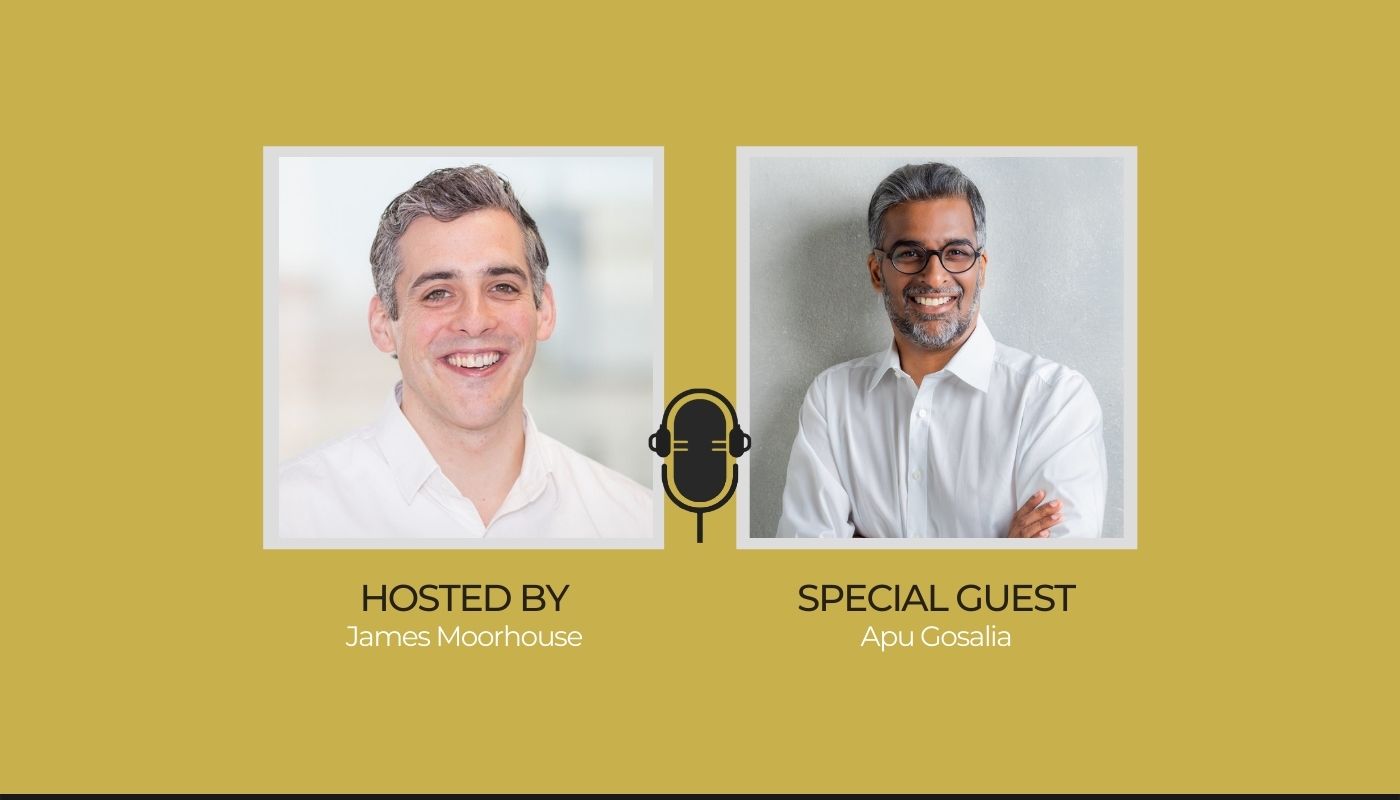 Sustainability For Success In The Lubricants Industry
Podcast: Play in new window | Download
In this ABN podcast, you will have an amazing chance to hear about the real opportunities, key issues, and challenges facing the lubricants industry from an experienced professional – Apu Gosalia.
About our guest
Apu Gosalia has over 20 years of experience within the chemicals and lubricants industry. Most recently he was working as Chief Sustainability Officer (CSO) and Vice President of Global Competitive Intelligence (GCI) at Fuchs Petrolub Group. Some of the main responsibilities in these roles were: Development & implementation of a global sustainability concept, Establishment of key figure systems in sustainability, Implementation of market & competitive intelligence projects, M&A Advice & Commercial Due Diligence, and many more.
As Chief sustainability officer at Fuchs, he has been successful in developing the company as a pioneer of sustainability in the lubricants industry.
Two important career achievements stand out:
The reduction of energy-related CO2 emissions by more than 30% in ten years for the company and in this way leading Fuchs' journey to achieve global CO2-neutrality by 1 January 2020.

Winning the German sustainability award for Fuchs – not only as the first lubricant company but the first chemical company ever to achieve this price.
Today, Apu works as an honorary lecturer for sustainability, digitalization and change management at universities in Germany and helps companies as a sustainability expert, inside and outside of the lubricants and chemicals industry, to achieve and prolong sustainability.
Sustainability

Sustainability is not very easy to define, but at its core, the main values are strongly attached to continuous improvement in three different dimensions: economic, but above all towards ecological and social improvement. In times when it is rare to hear about the positive attitude towards the world economic crisis due to the Covid-19 pandemic, Apu Gosalia looks into the future and points out the three main approaches:
The concept of effectuation
In times of uncertainty, Apu refers to the valuable Concept of Effectuation. There are five principles that can help companies to act and to make decisions during uncertain times when goals are unclear and unpredictable. These principles are:
Bird in the Hand Theory

Lemonade Principle

Crazy Quilt

Affordable Loss

Piloting the plane
Sustainable Development Goals
In the podcast finale, the conversation takes turn when the long-term climate crisis takes place in the dialogue. What are the best practices and initiatives the lubricants industry should follow and why the 17 Sustainable Development Goals of the United Nations are a good framework for the future sustainability strategy of companies today are two main conclusions worth listening to.
Working in the lubricants industry
For Apu Gosalia, working in the lubricants industry is an incredible experience as you can be part of a greater picture and make an impact because ​"one drop of oil or lubricant can turn the wheels of the world in an emotional way and also in a technological way"​, said our interlocutor Apu Gosalia.
Listen to the very end and hear what the fourth dimension of sustainability, besides economic, ecological, and social dimensions or profit, planet and people is.
More interesting conversations
In case you have missed our previous episodes, visit our podcast page – it features more discussions on the hot topics within the lubricants industry between James Moorhouse, from ABN Resource, global recruitment agency within the oil industry and his guests.
You can follow us here:
Follow Apu 
Gosalia

: