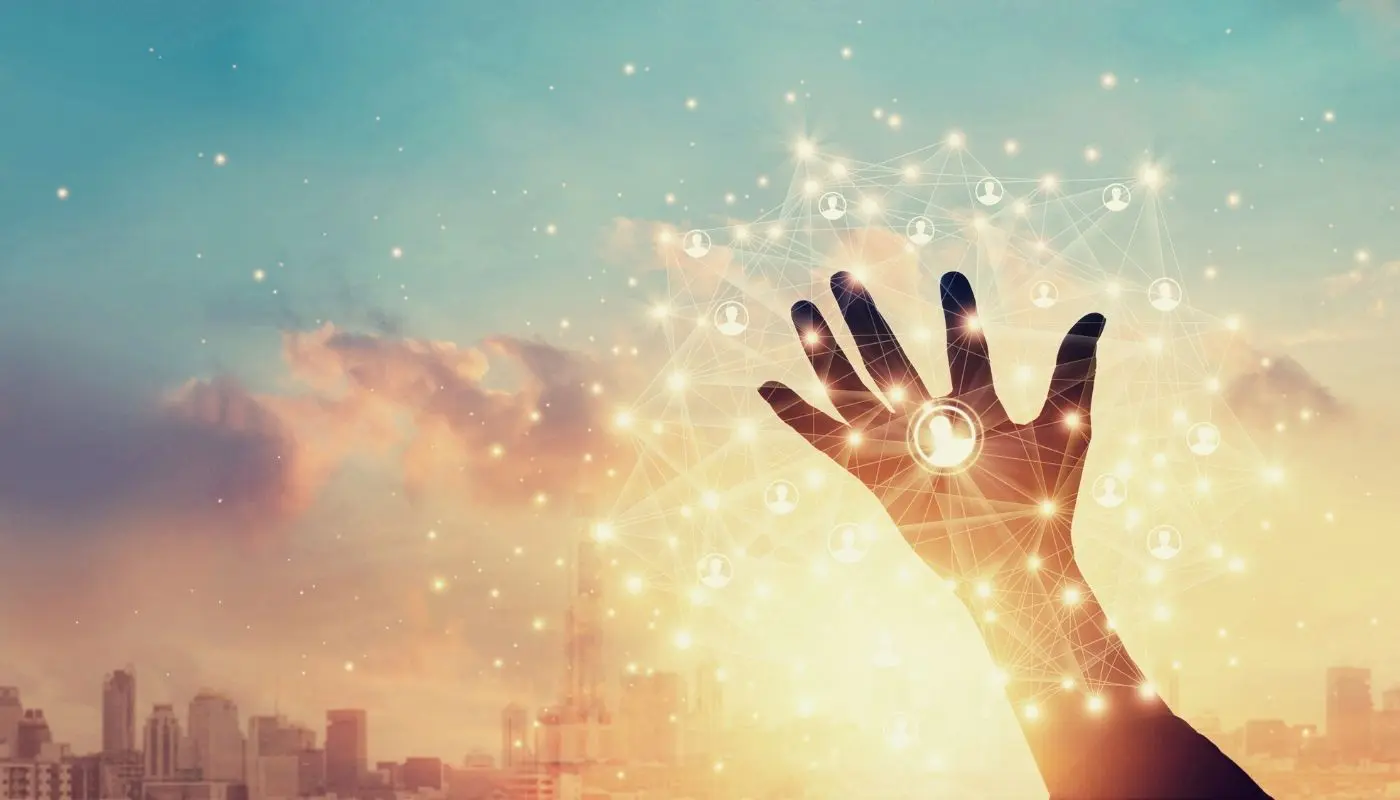 Meet ABN Resource During The Virtual Events Next Week!
ABN Resource are attending two upcoming virtual conferences: ILMA 2020 Virtual Annual Meeting on October 26-27, and UEIL Virtual Networking Event on October 29. Save-the-dates and take the opportunity to network with industry leaders and gain insights into trends on both a local and global scale.
ILMA 2020 Annual Meeting 
ILMA's meetings have become known as one of the best places to learn about trends in the lubricants industry, reconnect with old colleagues and meet new associates. The event offers technical sessions, key networking opportunities and leading industry speakers, among others:
David Wasserman, U.S. House Editor for The Cook Political Report on Election 2020 

Rajendra Sisodia, Distinguished Professor of Global Business, Babson College on Capitalism: The Engine that Moves Humanity

Dave Dragon on Industry 4.0

Joan Evans, Industrial Liaison Manager with Infineum on Perspectives on ICE. 

Afshin Molavi, Senior Fellow, Foreign Policy Institute at Johns Hopkins University on The Five Disruption-Proof Trends Shaping Our World
For more information about the ILMA 2020 Annual Meeting, please visit their official site. 
UEIL Virtual Networking Event
The UEIL's first virtual networking event "UEIL: Our contribution to Europe's sustainable future",  is scheduled on Thursday 29 October from 16.00 to 18.00 CET.
The event is an interactive platform to discuss key questions for the lubricants industry, such as the challenges and opportunities posed by COVID-19 as well as upcoming EU legislation that is likely to impact the lubricant industry. 
Industry experts will provide updates on key initiatives around:
Circular Economy

Energy Taxation

Access to Technical Information

Health & Safety
And many other key topics, followed by (informal) meetings in the breakout rooms. 
Meet ABN Resource
ABN Resource are global recruitment consultants to the downstream oil industry. Working closely with a number of lubricants, fuels, oil, gas & power trading companies, we have been supporting the correct hiring decisions within organizations around the world. If talent attraction, succession planning or hiring the right staff is a problem facing your business, please contact us to arrange a virtual meeting during upcoming events or sooner.
James Moorhouse and Karl Bradley will be there to meet you.