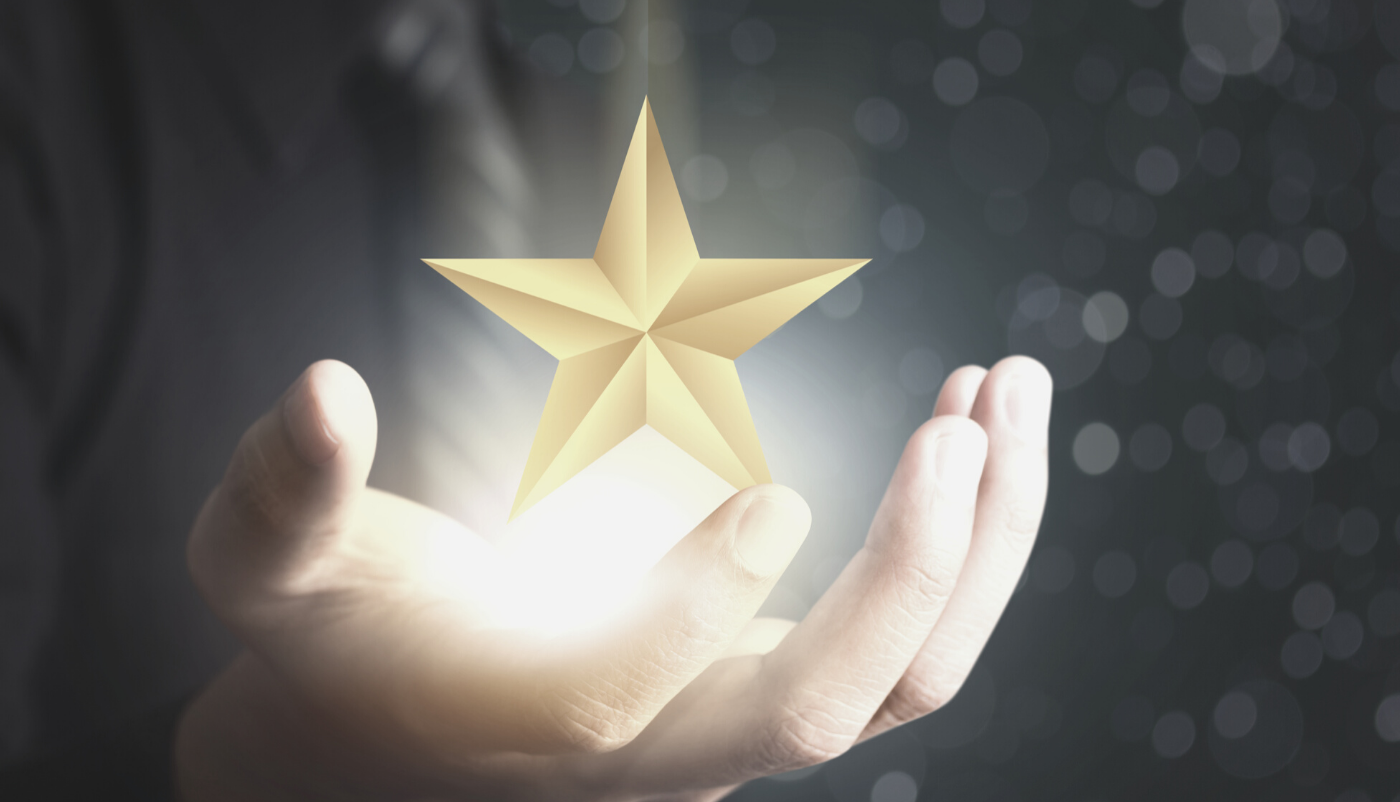 WBO '20: ICIS Rising Star Award Goes To Infineum France Engineer
This year ABN Resource was honoured to support the inaugural ICIS Rising Stars award, which was awarded on Wednesday to Simon Moizan, Senior Research Engineer at Infineum France, at the 24th ICIS World Base Oils and Lubricants Conference.
The award is intended to recognize the most promising emerging talent in the base oil and finished lubricants industry.
ABN Resource Founder and Director, James Moorhouse was delighted to co-host such an important event for the Lubricants industry:
Thanks you ICIS for allowing ABN Resource and me to support the first "Rising Stars" award and together I hope we can continue to find ways to support the industry and help alleviate staff shortages.
The winner of the 2020 Rising Star Award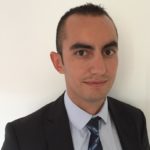 Simon Moizan, Senior Research Engineer at Infineum France
Simon is a Senior Research Engineer and Industry Liaison Advisor at Infineum. From leading the development of Infineum advantaged testing capability, notably in the field of engine friction, to enabling delivery of technology programs he has a pivotal role in the Infineum Marketing and Technology organization. He represents Infineum in multiple industry committees, CEC and GFC, and provides engine technology insights to key accounts worldwide. 
Before joining the additive industry, he obtained a masters degree in mechanical engineering which he complemented with a specialized masters in engine design and testing. He then honed his skills and developed his experience working for premium OEM and oil company before joining Infineum.
"He truly is a fantastic example of what a rising star in the industry can be", said James Moorhouse, founder and director of ABN in presenting the award.
Moizan was selected by a committee of industry professionals including: Sebastiaan de Jong, head of global key accounts for Petronas; Annie Jarquin, director at Kline; Mahdi F. Aladel, base oils and finished lubricants director for Saudi Aramco; Dr. Valentina Serra-Holm, president of the Union of the European Lubricants Industry (UEIL); Rebecca Oldfield, executive vice president of business transformation and CFO for Infineum; Moorhouse; and Khaled Zreik, powertrain, and vehicle fluids technical specialist for General Motors.
You can find the original article prepared by Amanda Hay, ICIS here.
About the ICIS Rising Stars Award
The ICIS Rising Star Award exists to recognize and celebrate the very best young talent, who has demonstrated exceptional commitment, ability and drive whilst working in base oils and finished lubricants industry. A platform for rising stars of the industry aims to highlight outstanding achievement and offers new opportunities for the younger generation.
ICIS will roll out the award to its regional conferences throughout the year. Eligible candidates must have been working in the base oils and finished lubricants sector for fewer than five years below the VP level.
The 24th ICIS World Base Oils and Lubricants Conference runs through Friday in London.
More about ABN Resource
ABN Resource is attracting next-generation talent to the global lubricants industry. If talent attraction and succession planning is a problem facing your business, please don't hesitate to contact us to find out more about our lubricant recruitment. 
Look out for our follow up article on the talk or sign up to our newsletter to get notified.