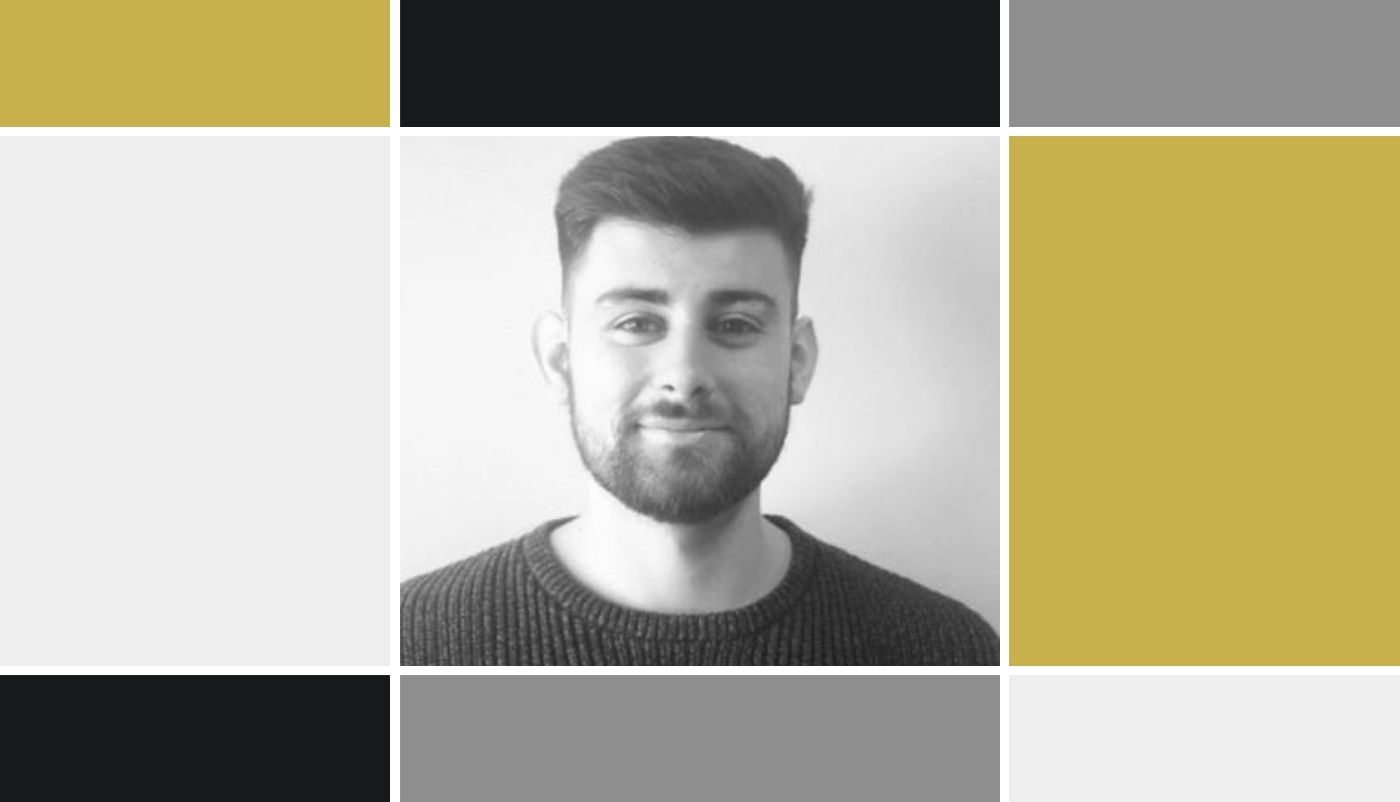 Introducing: Rory Hunt, our newest Delivery Consultant
ABN Resource are pleased to welcome Rory Hunt to the team. Rory joins us as a delivery consultant and brings his fantastic intrapersonal and relationship development skills, making him a valuable asset to the company and our candidates.
We sat down with Rory to find out more about his recruitment background and how he plans to make an impact at ABN Resource!
Rory – We're really excited to have you on board! What's been your experience in recruitment so far?
I started my career in recruitment with a London based technology and digital recruitment company; La Fosse Associates. Working for La Fosse I started to develop my skills as a recruiter in both client development and candidate assessment, making 16 placements within my first 13 months with the business.
What made you choose ABN Resource?
I chose ABN Resource for a multitude of reasons including an incredible working culture with a great team of people and outstanding core values. Additionally, a key reason was the opportunity to work for such a successful and growing organisation with a 97% fill rate and a tremendous client base.
What skills will you bring to the team?
I will bring to the team strong experience of the recruitment industry alongside a thirst for developing my skills, a great drive to succeed and fantastic intrapersonal skills. 
Where do you see your role progressing?
Coming from a background of team management I would be really keen to progress into managing a delivery team in the future as the business grows. 
If you were in charge of the office playlist, what 3 songs would you choose?
Tough question! Would have to go with a mixture of The 1975, J.Cole and anything throwback R'n'B. 
What are you most looking forward to achieving in your new role?
I am most looking forward to making some great placements in a and developing a strong network of the best candidates in the Fuels and Lubricants Industries in order to help talented people advance their careers.
How have you found your first month at ABN Resource?
I couldn't be happier! My first month could not have gone better, despite having to quarantine for the first 2 weeks I have already been able to slot into the tight-knit team, develop a strong understanding of everything ABN including a brand new industry and been able to get stuck into the job.
Thank you to Rory for joining the ABN Resource family. We're excited to further expand our customer relationship offering and look forward to seeing Rory develop in his role.
Want to learn more about the ABN Resource team? Meet our specialists here.