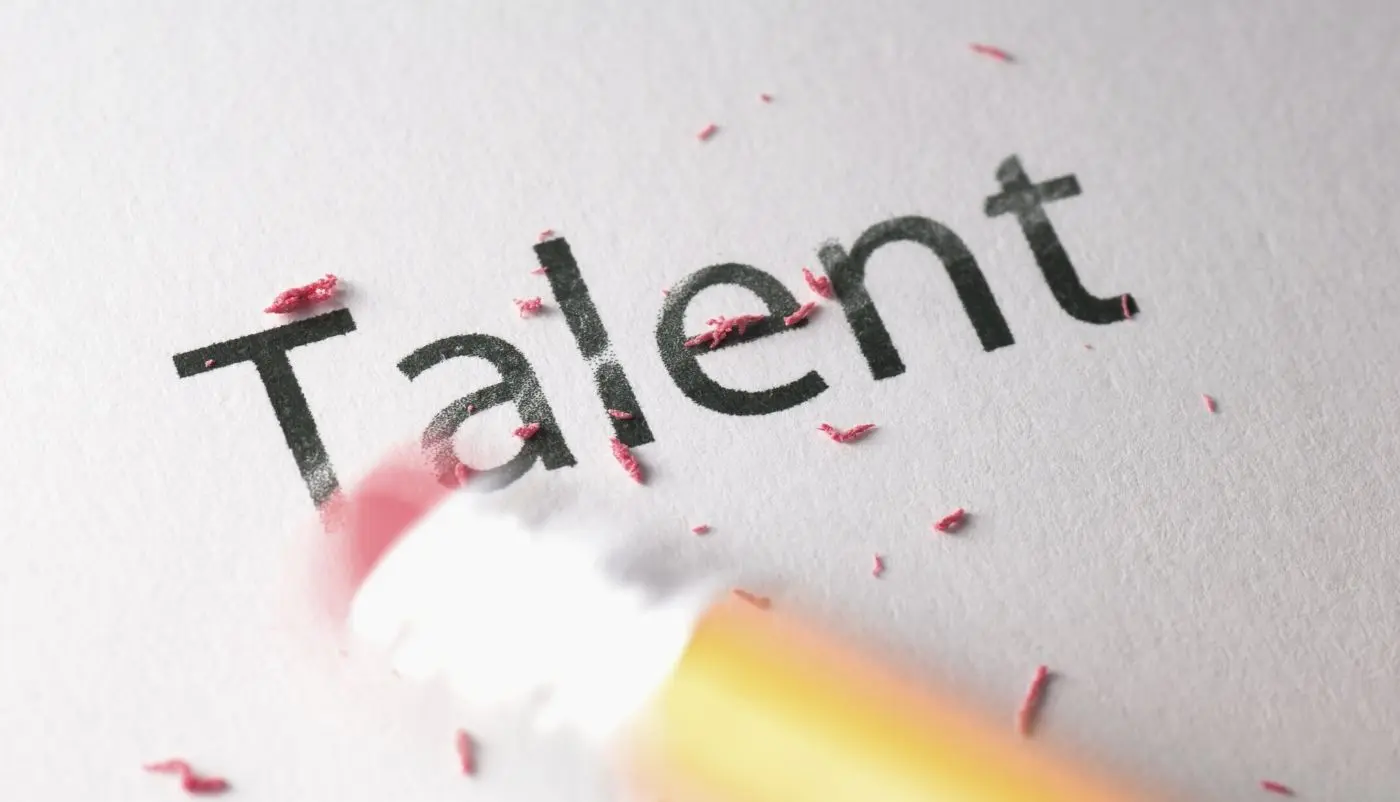 Lube Report Asia: Confronting the talent shortage
ABN Resource Director, James Moorhouse, was approached by Lam Lye Ching from Lube Report Asia, to get his expert opinion on a hot topic in the lubricant industry – the possible talent shortage.
The skills shortage is something we've spoken about previously – including our article recapping the UEIL congress with 13 insights for dealing with the talent shortage and our talent attraction feature in Lube Magazine.
James was therefore delighted to give his thoughts on the subject – where he outlined the importance of succession planning, improving diversity and using new technology to confront the potential skills gap we face.
Here's the article from Lube Report Asia below or you can find the original here.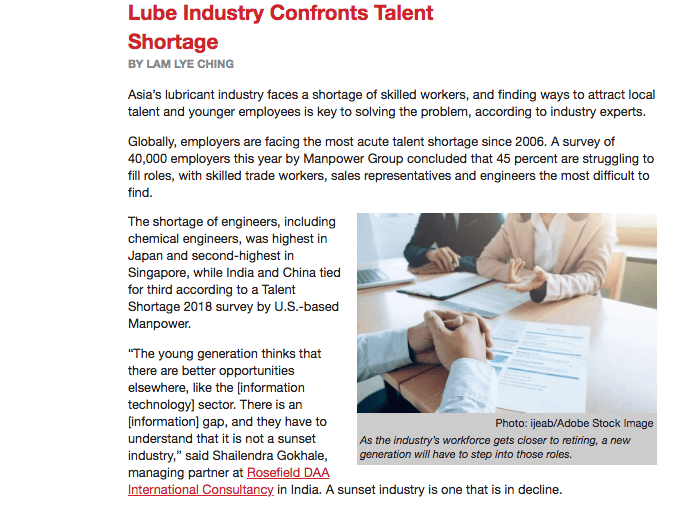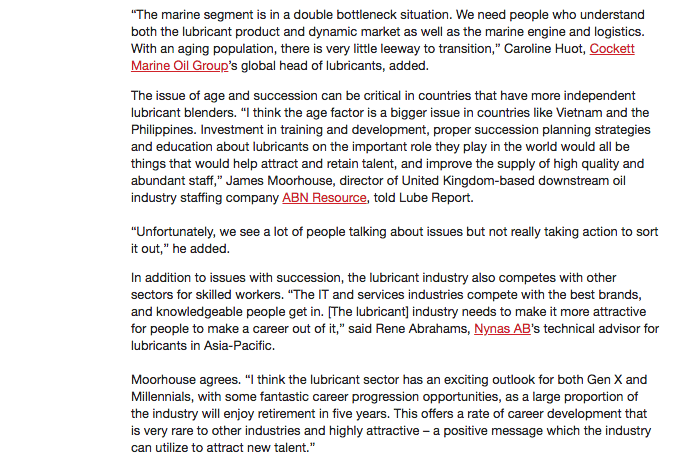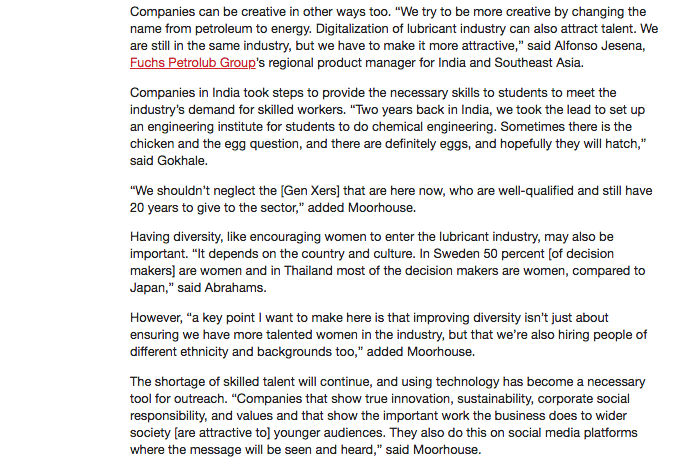 Thanks for reading. At ABN Resource we stay well connected in the industry, which allows us to research important topics like the one above – keeping our clients and candidates in the know.
Keep up to date with our blog for all the latest oil and gas industry insights or sign up to our monthly newsletter here.
Recognize your colleague as "ones to watch"
The Rising Stars award is rolled out at the ICIS Asian Base Oils & Lubricants Virtual Conference and is intended to recognise the most promising, exciting rising stars, who demonstrate exceptional commitment, ability and drive whilst working in the base oils & lubricants industry.
The award is open to anyone working in the base oils and finished lubricants sector with less than five years of tenure or below VP level. As long as they are making an impact on the industry right now, this award is open to everyone. Read more about the Rising Stars award, here.