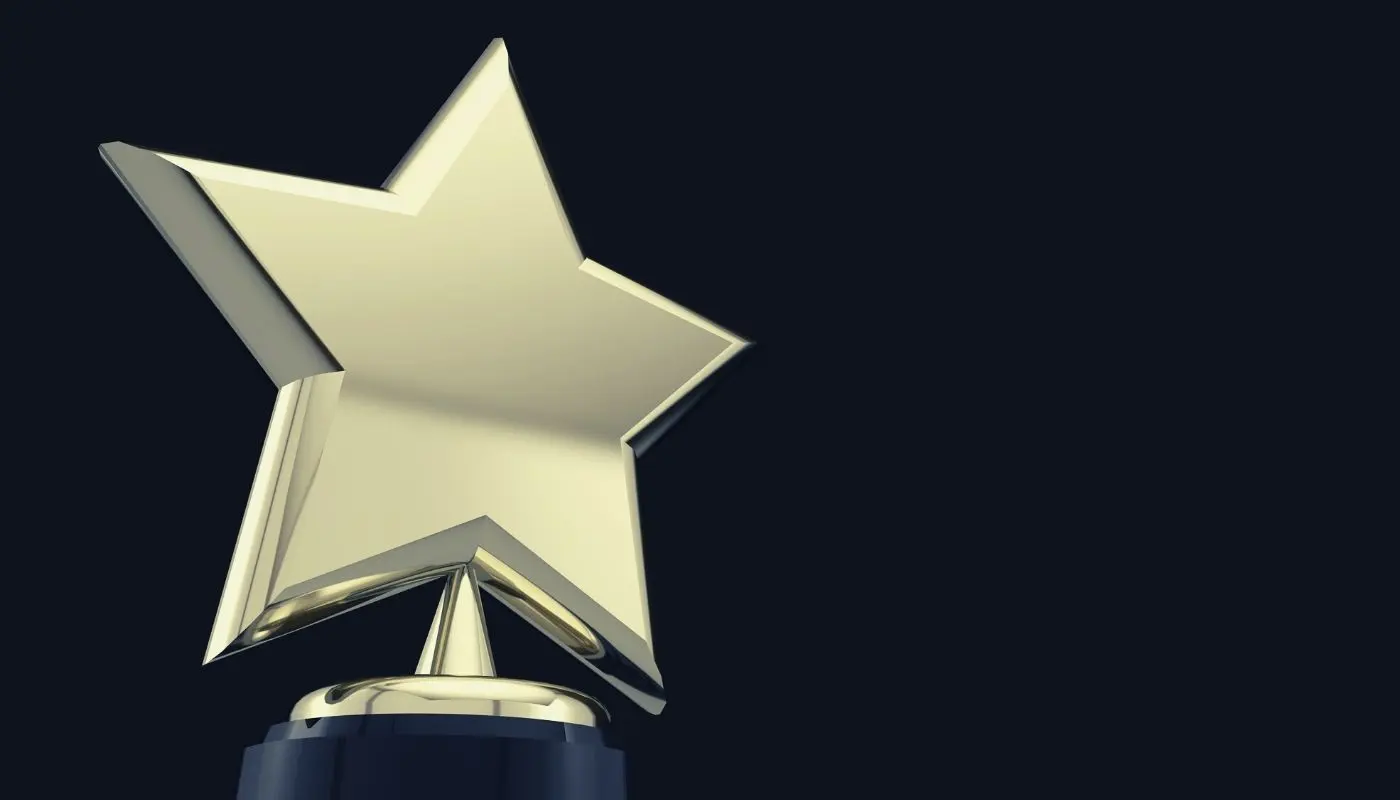 The Title Of The ICIS Rising Star 2020 – Asia Pacific Goes To Brendon Wong at Chevron
This year ABN Resource was honoured to support the ICIS Rising Star – Asia Pacific award, which was awarded on Tuesday to Brendon Wong, Business Development Manager at Chevron, at the ICIS Asian Base Oils & Lubricants Virtual Conference.
The award is intended to recognize the most promising emerging talent in the base oil and finished lubricants industry.
ABN Resource Founder and Director, James Moorhouse was delighted to co-host such an important event for the Lubricants industry:
Thanks to ICIS for providing a platform to celebrate the rising stars of the lubricants industry in the APAC region. Congratulations to nominees Kumeran, Luyen and Rena. And of course a very worthy winner in Brendon Wong. As we seek to retain and attract talent to this critical, global industry, it is important we celebrate success and showcase what can be achieved with a career in the lubricants sector. 
THE WINNER OF THE ICIS RISING STAR 2020 – ASIA PACIFIC
Brendon Wong, Business Development Manager at Chevron
Brendon has driven enterprise-wide opportunities within the Upstream, Midstream and Downstream Business Units in the Asia Pacific region and has contributed to delivering a significant impact in terms of sales and revenue growth. Brendon has delivered significant success also managing International and Asian OEM relationships as the key account manager for Chevron in Asia, working with the Japanese, Korean, Chinese and other Global Automotive, Commercial and Industrial OEM accounts. His efforts have been instrumental in retaining and growing this portfolio including new business wins across the region.
Congratulations to the ICIS Rising Star winner, Brendon Wong, for well-deserved success from everybody at ABN Resource!
ABOUT THE ICIS RISING STAR AWARD
The ICIS Rising Star Award exists to recognize and celebrate the very best young talent, who has demonstrated exceptional commitment, ability and drive whilst working in base oils and finished lubricants industry. A platform for rising stars of the industry aims to highlight outstanding achievement and offers new opportunities for the younger generation.
ICIS will roll out the award to its regional conferences throughout the year. We look forward to the Middle Eastern & African and Pan America editions, which you can read more about here.
Recognize your colleagues as "ones to watch"
Eligible candidates must have been working in the base oils and finished lubricants sector for fewer than five years below the VP level. The next Rising Star award is for the Middle East & Africa, with the submission deadline being Friday 2 October. If you know anyone or consider yourself to be a Rising Star, submit your application today!
MORE ABOUT ABN RESOURCE
ABN Resource is attracting next-generation talent to the global lubricants industry. If talent attraction and succession planning is a problem facing your business, please don't hesitate to contact us to find out more about our lubricant recruitment. 
Look out for our follow up article on the talk or sign up to our newsletter to get notified.