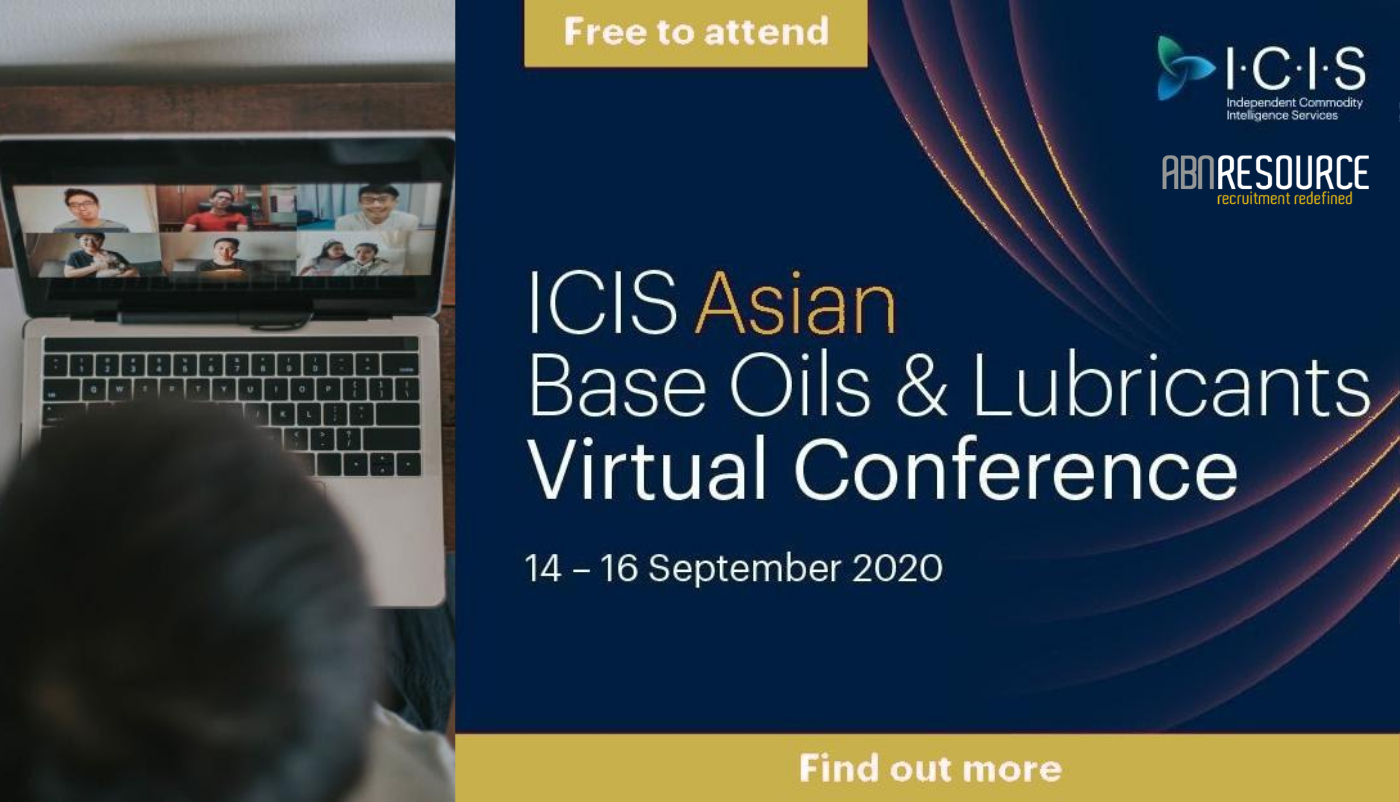 ABN Resource Is Global Sponsor Of The ICIS Rising Stars 2020 Award
ABN Resource is delighted to announce it is global sponsors for the ICIS Rising Stars Award. There will be winners announced at this year's virtual events (free to attend) for Asian, Middle Eastern & African, and Pan American regions. 
This is your chance to vote for, or be recognised as, the base oil and lubricant industry's top next generation of talent. 

About ICIS
ICIS is the global source of Independent Commodity Intelligence Services – connecting data, markets and customers to create a comprehensive trusted view of global commodities markets, enabling smarter business decisions that help optimise the world's resources. 
Learn more about the ICIS, here. 
ICIS Virtual Events
This year, all ICIS conferences are happening in virtual settings. The key objective is to support professionals working within the lubricant and base oil sectors by providing a space to connect, engage and learn. Attendance is free. 
As a participant, you can benefit from:
Unparalleled networking opportunities

Knowledge shared by leading expert industry speakers

Access to the latest regional market developments & global trends

Access to cutting edge industry analysis & most trusted data
View all upcoming conferences and register your interest now.
Build your network virtually
ICIS Asian Base Oils & Lubricants Virtual Conference
14 – 16 September 2020 // 12:00pm – 5:20pm SGT
The first edition of a digital-only conference will bring together global and regional industry-leaders, alongside ICIS experts, to provide you with a single platform for discussion, debate and analysis on the future of the base oils & finished lubricants industry. You will get a chance to better understand how the market is likely to evolve over the coming months and the opportunities for you and your business.
ICIS Middle Eastern & African Base Oils & Lubricants Virtual Conference
12 – 14 October 2020 // 11:00am – 2:55pm GST
The first-ever ICIS Middle Eastern & African Base Oils & Lubricants Virtual Conference, taking place online on 12-14 October 2020, will provide region- and country-specific content, roundtable discussion and panel debates ensuring you have the essential insight you need to make informed decisions.
Alongside market-leading analysis, the entire virtual conference is built on the AI-powered networking platform, making it easy for you to connect and meet with established customers, old friends, and new business partners, from across two continents, ensuring the lockdown gives you an opportunity to boost your commercial operation.
ICIS Pan American Base Oils & Lubricants Virtual Conference
2 – 4 December 2020 
More information about this virtual conference will be released soon at the ICIS website. 
Rising Stars Award – Celebrate the future talent in the Base Oils & Lubricants industry 
2020 marks the start of a brand-new fraternity, rightly celebrating the value new and emerging talent brings to the base oils & lubricants industry. 
The Rising Stars award is rolled out at the ICIS regional conferences throughout the year, and is intended to recognise the most promising, exciting rising stars, who demonstrate exceptional commitment, ability and drive whilst working in the base oils & lubricants industry.
Would you like to recognize your colleagues as "ones to watch"? 
The award is open to anyone working in the base oils and finished lubricants sector with less than five years of tenure or below VP level. As long as they are making an impact on the industry right now, this award is open to everyone.
Simon Moizan, the winner of the inaugural Rising Stars award
Simon Moizan, Liaison Advisor at Infineum, was a winner of the inaugural Rising Stars award at the 24th ICIS World Base Oils and Lubricants conference in London, taking place earlier this year. His inspiring career to date is a fine example of what can be achieved with the right attitude and support.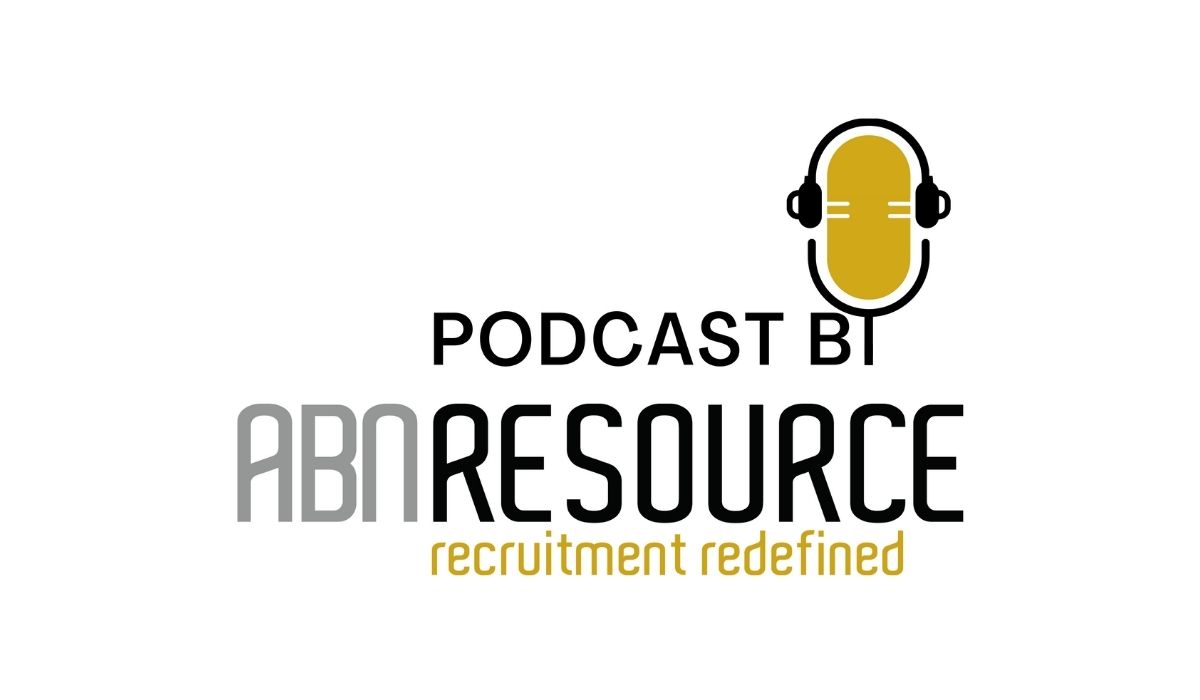 Learn more about Simon Moizan in one of the ABN Resource Podcast episodes. Simon discusses main core values for a sustainable professional career and personal development within the additives & lubricants markets, highlighting what a challenging, exciting and rewarding career lubricants industry has to offer.
More about ABN Resource
ABN Resource is successfully supporting lubricants, additive and base oil companies with succession planning and trying to fill future skill gaps by attracting next-generation talent to the global downstream oil industry. If talent attraction, succession planning or hiring the right staff is a problem facing your business, please contact us to arrange a virtual meeting during the ICIS events or sooner.