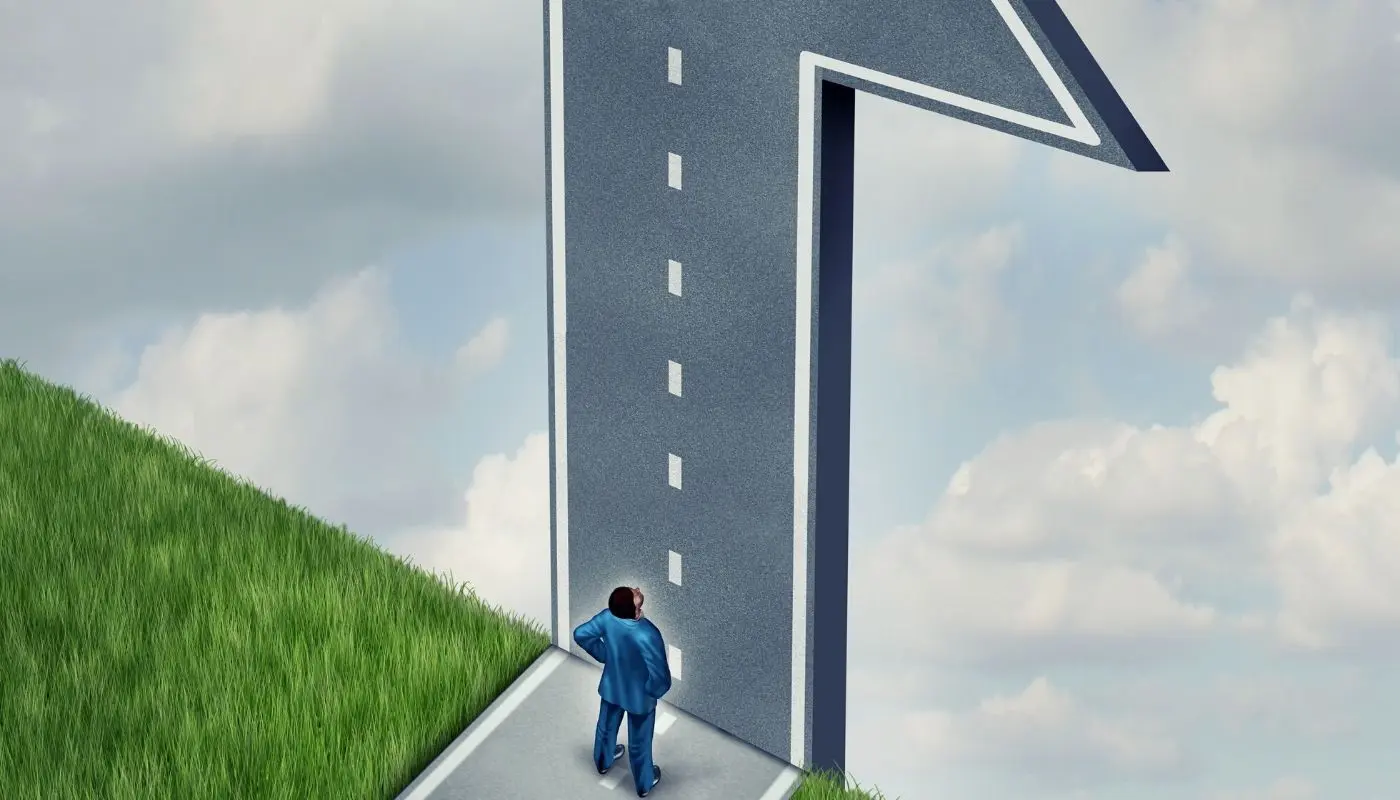 ABN Resource News Recap. Challenge is Opportunity.
The past year has accelerated trends in the lubricants industry from evolving workplace to sustainability, supply chain and changing needs of customers. Business leaders need to re-think their business strategies to keep up with the transforming landscape of the industry.
Here is our spotlight on the key themes we see in the lubes market this month.
Supply Chain Model. A Challenge & Opportunity
Global supply chains have been severely impacted by the Covid-19 pandemic, extreme weather, force majeure, refinery closures, trade disputes, geopolitical uncertainty and political events. While this has been a series of huge challenges to overcome, it also has created an amazing opportunity for lubricant organisations that can deliver to stand out in the market. The existing supply chain issues highlight the importance of a resilient business model with robust supply chain measures in place to mitigate the negative impact of possible supply disruption. And for some this may require a new way of thinking and new supply chain business models.
Service. A Key To Win Customers
The supply chain issues also showcased the importance of service. Service is one of 4 company values for ABN Resource. When customers are let down by suppliers there is an opportunity to review those existing relationships and make new partnerships elsewhere. We believe people remember how they are treated in difficult times, and delivering service and helping through these challenging times is a great opportunity for long term partnerships to be created. So keep positive and keep serving! 
UEIL's Annual Virtual Congress 2021
Resilience and re-imagination of business will be one of the roundtable topics at the UEIL's Annual Virtual Congress. The event program is designed with a high level of interaction, where leading sector experts will discuss topics ranging from the EU Green Deal to transformational leadership, the future of sustainable mobility, to the importance of diversity and inclusion in organisations, a topic which ABN will be chairing a discussion about at the congress. 
Read more about the event, here.
"Fit for 55". Climate Protection Action
In July, the European Commission published proposals on how the European Union should reach its legally binding target to cut emissions to at least 55% by 2030. The "Fit for 55" package includes a wide range of reforms, covering the key EU climate policies, as well as various related laws on transport, energy and taxation. 
Initial reactions to the July proposals are mixed. Lubricants organisations have already been investing in cleaner energy and sustainable business practices, and we expect that "Fit for 55" will speed up the adaptation of sustainable practices within the lubricant sector. 
As the industry begins the implementation phase to meet the "Fit for 55" obligations, they face some significant challenges such as determining the best tools for each market, and there will be different regulatory instruments in use across sectors. 
Furthermore, aspects of social acceptability and fairness cannot be ignored. If, for example, a carbon price is applied to all types of transportation, the costs will likely increase, causing issues with people accepting increased spending. It means, organisations need appropriate measures to manage the transition and ensure it is carried out in a way that does not cause excessive strain on end-users. Not a simple task.
Sustainability. ABN Resource Lubricants Industry Report
Lubricant organisations are increasingly focused on sustainable product solutions to boost their unique selling proposition and competitive position.  In recent months, ABN Resource published a sustainability report that highlights key opportunities, benefits and challenges driven by sustainable development. The report also discusses the best sustainability practices and possible career pathways with the skills needed to deliver desired outcomes.
Download our FREE report, here.
Workplace. The Future Is Hybrid?
With remote work being the go-to phrase of 2020, a hybrid work model seems to be a feasible trend shaping the workplace in 2021. With over 40% of the global workforce considering leaving their current employer this year according to a global workplace report issued by Microsoft, a thoughtful approach to hybrid work is critical for leaders looking to attract and retain diverse talent. With this in mind, we have started a new series about workplace trends which you can read about below.
Read our latest articles:
Share your thoughts at enquiries@abnresource.com and signup to our newsletter to get exclusive content straight to your inbox once a month.
THANK YOU FOR READING & FOR YOUR SUPPORT TO ABN RESOURCE.