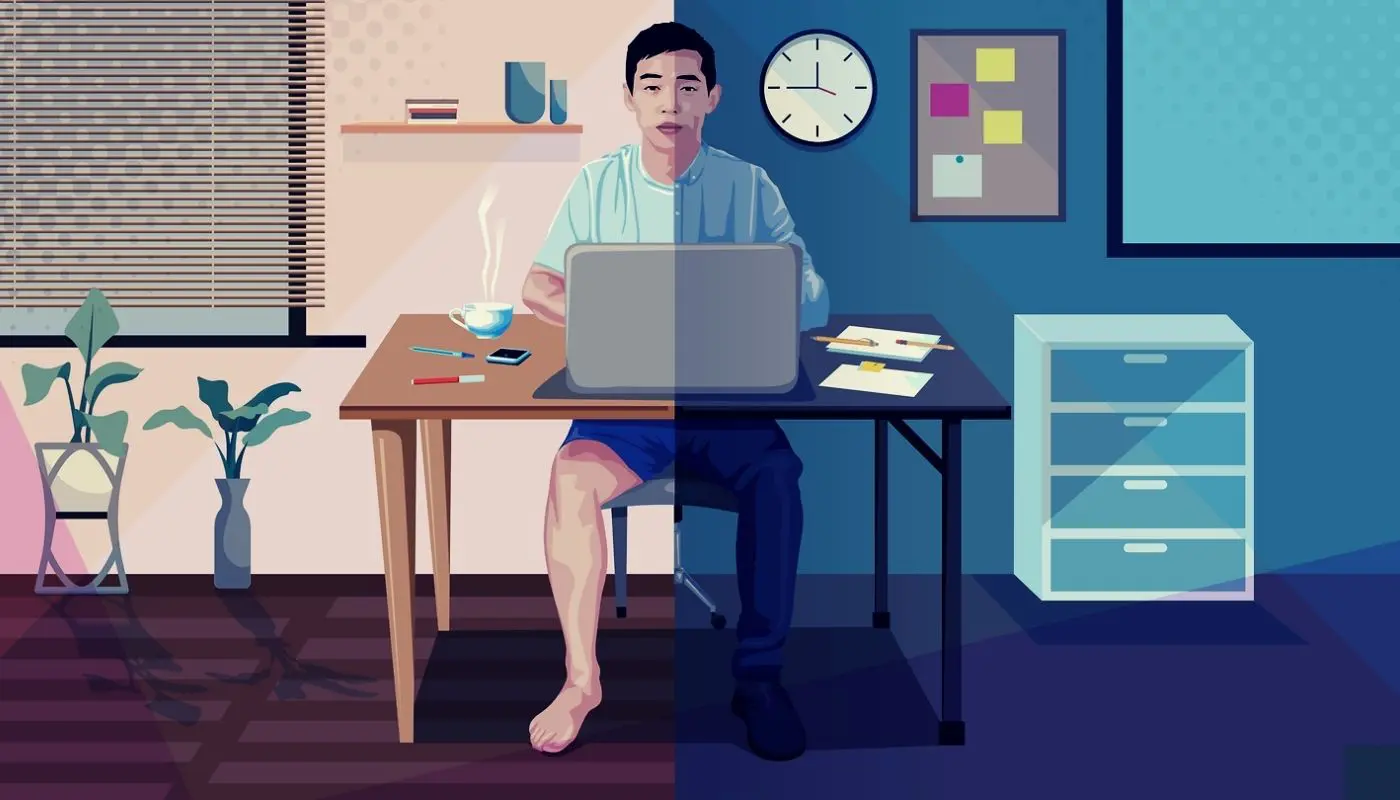 The Future Of Workplace Is Hybrid. What Works Best For Your Employees?
Remote work has created new job opportunities for some, offered more family time, and provided options for whether or when to commute. But there are new challenges ahead. Teams have become more siloed and digital exhaustion is a real threat to worker wellbeing and maintaining high performance. With over 40% of the global workforce considering leaving their employer this year, a thoughtful approach to hybrid work is critical for leaders looking to attract and retain diverse talent
In this post, we will explore what a hybrid work model means and different approaches to it.
What does 'hybrid working' mean?
At its most basic, hybrid working is a flexible working model which entails a combination of working from an office and working remotely.
Hybrid working is not an entirely new concept. This has been a growing trend over the past decade but has been greatly accelerated by the Covid-19 pandemic, where many workers found themselves going into the office one or two days a week – if at all. 
As a result, employers and employees were able to enjoy newfound autonomy, flexibility, improved performance and even new forms of collaboration. 
What the future of work looks like?
The report from CBI Economics and Nexus, which has surveyed 321 senior representatives of businesses across the UK, showcased that 93% of firms plan to adopt hybrid working models, with employees working both in a physical office/workplace and from their home. Only 5% of businesses surveyed expect to work entirely from an office Post-COVID-19. This shows a radical change in the world of work compared to how people worked before the pandemic.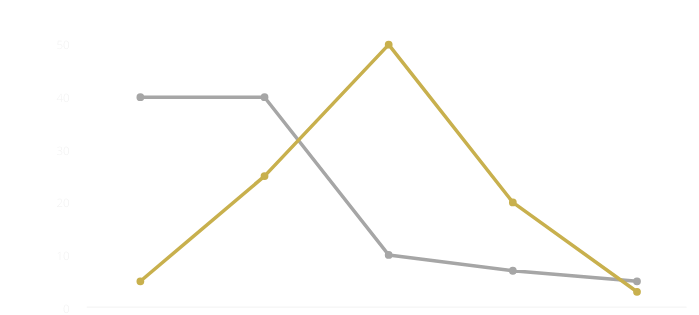 Although all sectors report plans for a move to hybrid working models, organisations' ability to offer flexible working varies greatly according to the sector, and is far more prevalent in service businesses such as financial or law firms, and far less simple to implement in retail or manufacturing. For example, according to the same study, roughly one in five manufacturing businesses report an expectation that a majority of staff work entirely from an office or other workplace, but none of the communication businesses reported this.
What are the Different Types of Hybrid Work Models?
Hybrid working schedules often vary depending on the industry and individuals involved. For some, it could be four days in the office, and one day remote. For others, it might be three months in office while the next month is spent travelling and checking in online.
Generally speaking, the most common option is a split spread over a week. According to research from Pragmatic Thinking, most employees prefer a 2 to 3 day split between the home and the office. That's either two days working in the work office and three working remotely, or the other way around. This may differ for each organisation, therefore we would encourage you to conduct an internal survey to see which hybrid working approach is optimal for your business and your employees.
Remote-First
Many leaders are choosing to go remote-first. This is a strategy that makes working remotely the primary option for most or all employees, with a few exceptions. Most organisations will keep their office as space for their employees to work from if needed. However, some will not extend the same flexibility to every employee. This means that they may require some employees to continue coming to the office if their job requires their physical presence.
Office-Occasional
Some businesses set up a hybrid model described as office-occasional. The idea is that the employees go into the office a few times a week, using the office to blend both face-to-face collaboration and solo work. Depending on the place of work or company needs, this could be quite a flexible policy (employees can go into the office on the days they please) or it could involve a stricter routine where employees are given set days to work at the office.
Office-First 
Another type of hybrid working is to place more emphasis on an office-first approach. In this scenario, employees are able to work remotely and in the office, but keep the office as a primary place of work. This approach is popular if the entire leadership team is in the office and the rest of the workforce is mostly remote, with the exception of employees coming in for specific meetings or catch-ups.
What makes a good hybrid work model?
Remote work has been the go-to phase of 2020 but now that plenty of companies are transforming into the hybrid work model, there is room for creativity in defining what the new world of the workplace is. 
In our next article, we will be discussing the benefits of the hybrid working model and what to consider while transitioning to one.