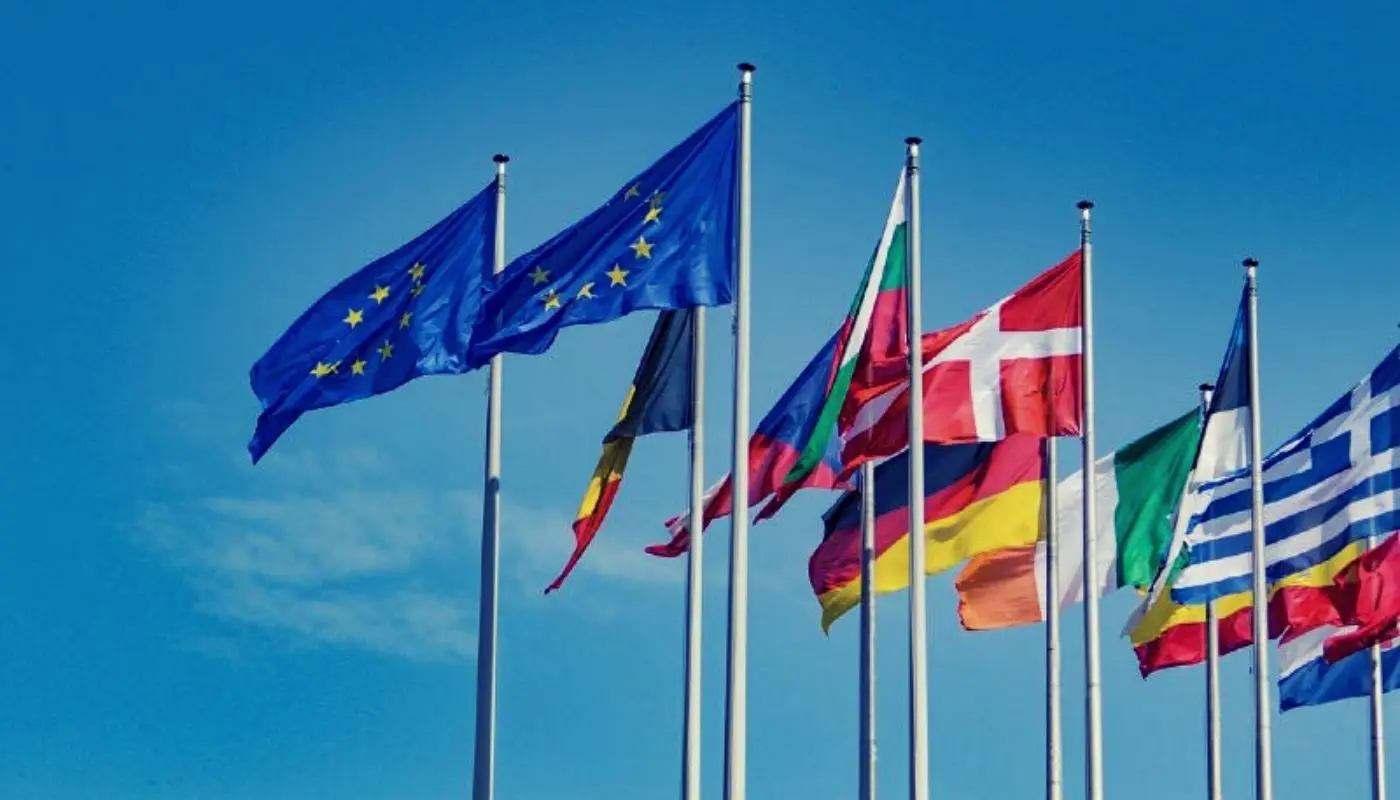 "Fit For 55". Climate Protection Action
In July, the European Commission published proposals on how the European Union should reach its legally binding target to cut emissions to at least 55% by 2030. The "Fit for 55" package includes a wide range of reforms, covering the key EU climate policies, as well as various related laws on transport, energy and taxation.
Initial reactions to the July proposals are mixed. Lubricants organisations have already been investing in cleaner energy and sustainable business practices, and we expect that "Fit for 55" will speed up the adaptation of sustainable practices within the lubricant sector.
As the industry begins the implementation phase to meet the "Fit for 55" obligations, they face some significant challenges such as determining the best tools for each market, and there will be different regulatory instruments in use across sectors.
Furthermore, aspects of social acceptability and fairness cannot be ignored. If, for example, a carbon price is applied to all types of transportation, the costs will likely increase, causing issues with people accepting increased spending. It means, organisations need appropriate measures to manage the transition and ensure it is carried out in a way that does not cause excessive strain on end-users. Not a simple task.