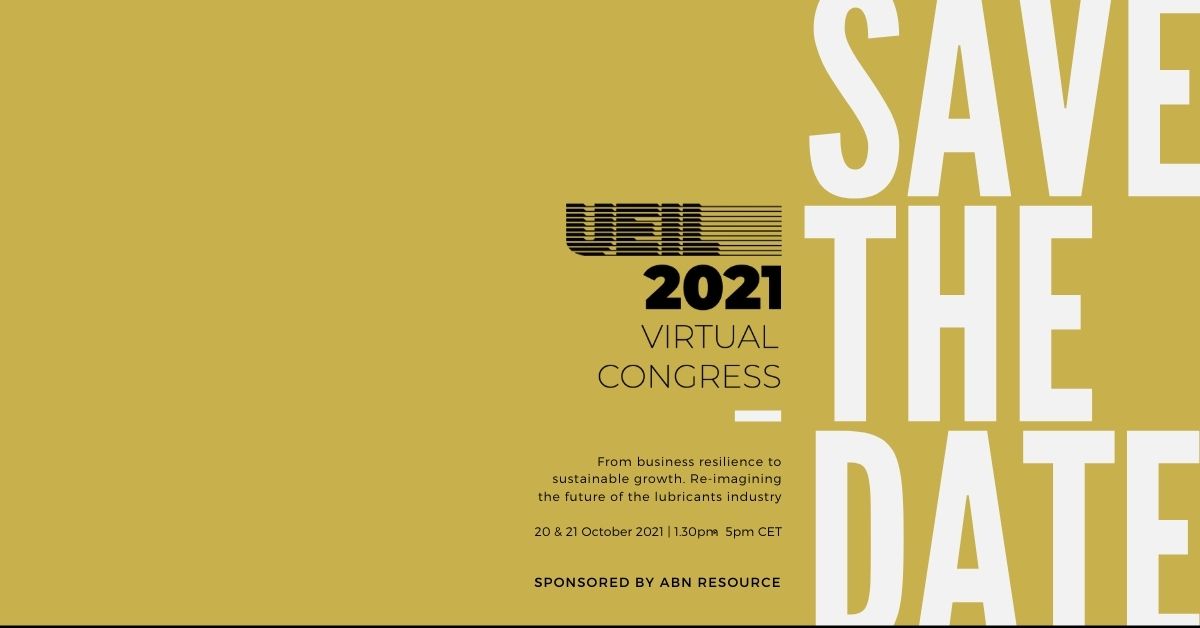 ABN To Chair Round Table Discussion On Diversity & Inclusion
ABN Resource are delighted to announce that our director James Moorhouse will be chairing a panel discussion at the UEIL 2021 Congress on the value of Diversity and Inclusion. 
The event theme is "From business resilience to sustainable growth – Re-imagining the future of the lubricants industry". Key discussions taking place include sustainability in the lubricants industry, the European Green Deal and its impact on the lubricant sectors, sustainable mobility, bio-based lubricants and also diversity & inclusion in the lubricant industry.
The congress offers a great opportunity for key personnel in the global Lubricants industry to network and learn more about the latest developments from a technological, environmental, marketing and human resources perspective.
The congress – which will be virtual – is scheduled for October and it attracts attendees from key lubricants, base oil, additive companies and regulators.
James welcomed the opportunity to take part in the UEIL Virtual Congress:
"I'm delighted to chair a roundtable discussion on diversity & inclusion, a topic at ABN resource that we are really passionate about and advocate for. The expert panel will give key insight into not just why diversity & inclusion is important but also how to develop diversity & inclusion and the benefits this can bring to the business.
Anyone who desires a high-performance workplace culture and achieving growth should join us for this discussion.
Arrange a meeting with the ABN team
Are you attending this year's UEIL congress? If you'd like to meet the ABN team, then email enquiries@abnresource.com to organise a meeting during or before the event. 
Mark your calendar. Register Today!
The Congress will be organised over two days, on 20th and 21st October 2021, from 1.30pm to 5pm CET. For more details click here.