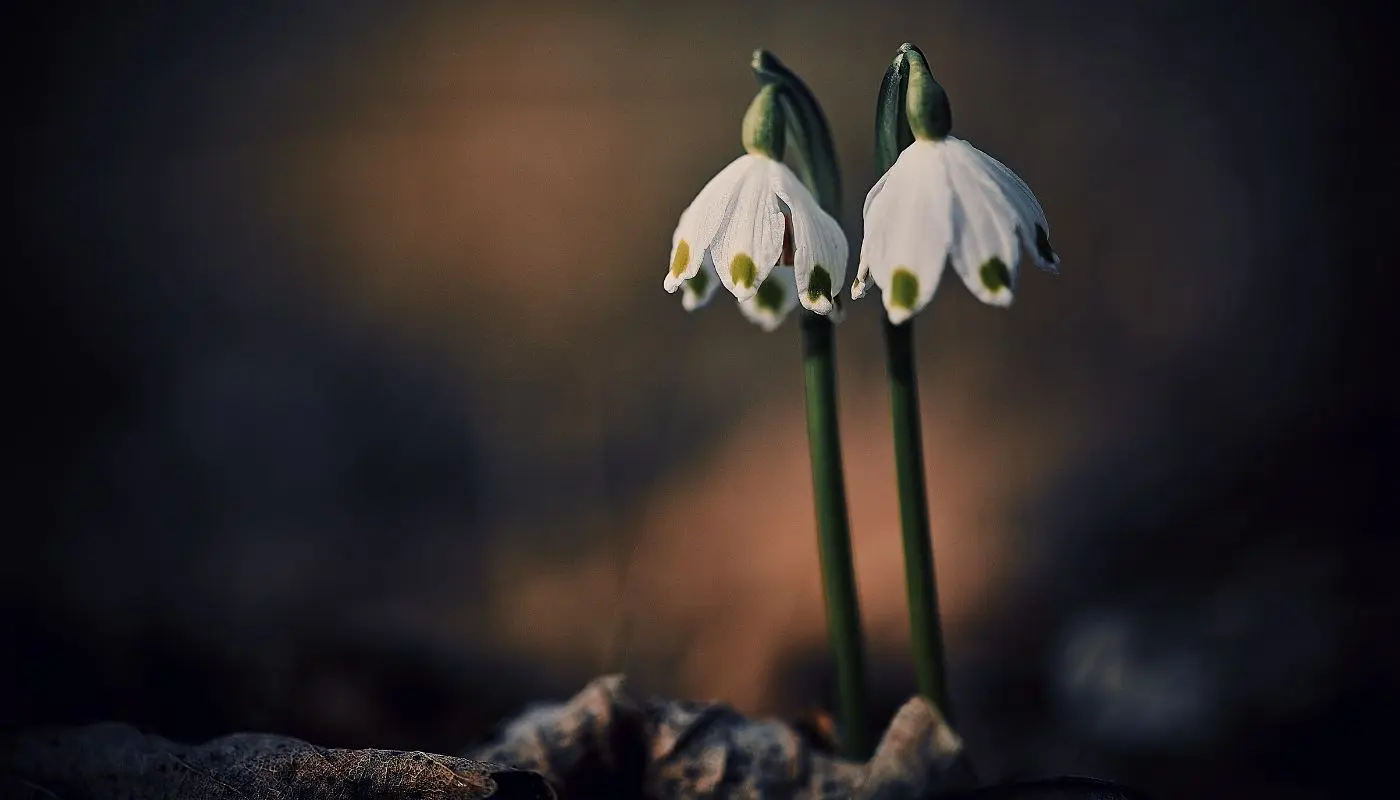 The March Round-Up
The latest ABN Resource update features talent strategies and exclusive job opportunities in the lubricants market. In our sustainability blog series, we discussed the importance of sustainable development for the lubricants industry along with its benefits and associated challenges. We hope our new series can help our readers to make more informed decisions on a way to a more sustainable future!
Towards a sustainable future
In our last newsletter, we announced ABN Resource will be going Carbon Neutral this year. To continue our new sustainability journey we are doing a new article series to discuss different aspects of sustainability and its impact on lubricant organizations, people and recruitment.
Get our latest thinking on sustainability:
Would you like to be featured in our blog? Get in touch with our Marketing Team at enquiries@abnresourcee.com.
Your spring job search
Spring has sprung in the jobs market! We are pleased to report new assignment wins with lubricant organizations across Europe, the USA and APAC! By investing in hiring now, these companies are benefiting from some amazing and rare talent that would not normally be available. If you have ever found attracting talent hard, now is a great time to start! If you are operating at executive, leadership or senior commercial role functions we would love to hear from you to discuss our active job requirements. 
ABN Resource are here to support your hiring, career plans, goals and aspirations to equip you with much more clarity, confidence and take the right direction. With our unique recruitment methodology in place, you have a chance to stand out in the eyes of potential employers, make sure it is the right match for you and find your dream job opportunity, offering security and certainty that you are making the right decision. 
Game-changing talent strategies
From communicating the right values to onboarding the candidates properly, the recruitment strategies you use can make or break your hiring process. Here are some we recommend you should try out:
Read something you like? Share and sign up for our blog newsletter to get exclusive content straight to your inbox once a month.
Anniversary musings
March 2021 has marked one year since the United Kingdom and many other countries entered their first COVID-19 Lockdown. In our anniversary reflections, we would like to share with you an important reminder.
Choice.
We lost some choices of liberty and the way we live last year. But each day you can always choose your belief, attitude, effort, the quality of your thoughts and choose your perspective.
Gratitude.
Practising gratitude daily really helps to keep mentally well.
Relationships.
Whilst the medium of communication in relationships changed you can adapt and value things in a new way that can be fulfilling.
Kindness
.
In an incredibly challenging time, appreciating how other people are feeling, being kind and smiling are all free to do and bring much pleasure to you and those receiving kindness from you.
Health.
Look after your body and mind because good health is a cornerstone to a life well-lived.
Thank you to all of you for supporting ABN Resource, and as we look to the next year ahead we remain here to help you.