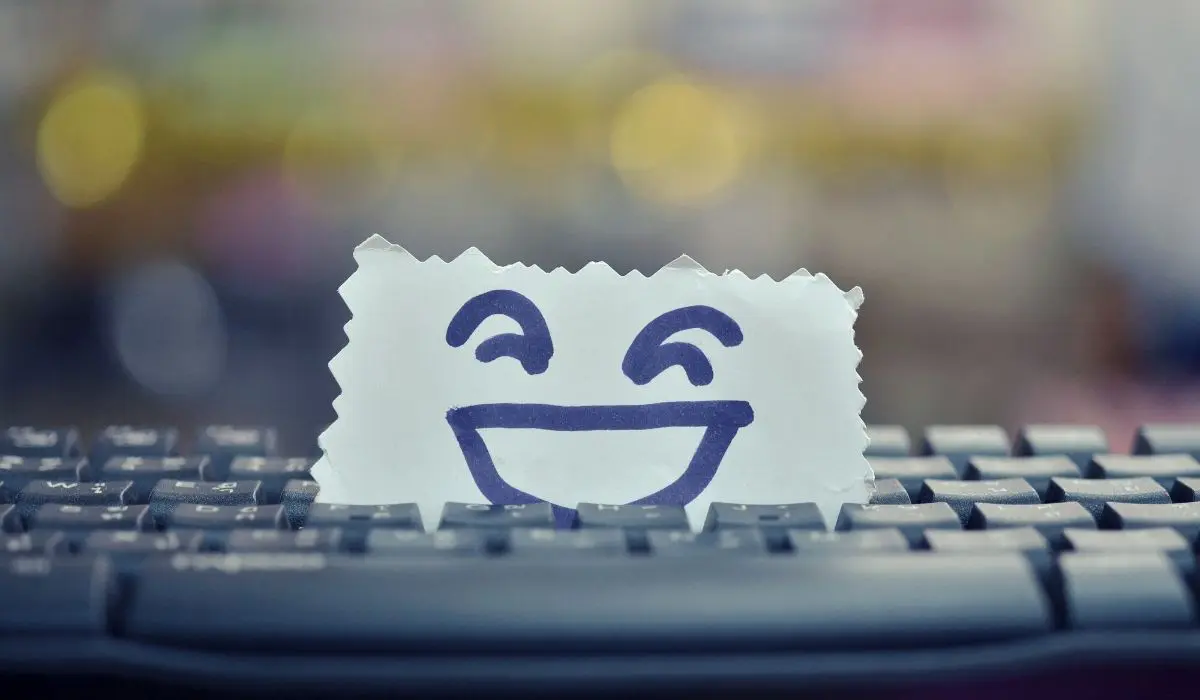 Set Up Your New Hire For Success! 7 Tips To Virtually Onboard Your New Employees
In our recent blogs, we introduced strategies to help you successfully hire during COVID-19. We shared tools and techniques to launch the hiring campaign smoothly, you learned what are the red flags to lookout during the interview, and what are the most important leadership qualities if you are recruiting for an executive role. Today, we advise you on how to onboard your new employees remotely.
Starting a new role remotely
Starting a new job is an exciting time for new employees, but also mixed with some anxiety that is natural when entering a new phase of life. Without face-to-face introductions how do you foster a positive onboarding experience that demonstrates your company culture, practices, and policies? 
Number 1. Information & Equipment
So simple to do, but many companies neglect it. Maybe you have been a new starter and had this happen to you? Day one and you don't have the tools you need to do the job. Frustrating doesn't even begin to cover it! The first impression you make on a new starter is critical. Make sure all the simple things like IT and software equipment is ready to use and waiting for your starter. Share a list of where to find company policies, guides, training resources, and other useful information. Beyond the setup of necessary programs and equipment, point out the tools that are most used by the team to communicate in a virtual setting, like Zoom or Microsoft Teams.
Number 2. Home office setup
It is important to discuss the setup and provision of a home office because working remotely is still a new practice for many staff. Whether it is the internet speed, accessible support, furniture, or good working surroundings, make sure they have a safe & comfortable environment that will allow them to perform efficiently in their new role. 
Number 3. Goals setting
Both short and long-term goals should be defined from the start. Be clear on deadlines and weekly, monthly goals. Demonstrate how these goals connect to priorities and mission of the company, and also how they relate to the skills that are essential for their role.
Number 4. Introductions & welcoming
Onboarding is as much about making a new hire feel comfortable in their new work environment as it is about teaching them the nuances of their new position. Be the first person to welcome a new employee with a face-to-face video-based meeting to establish a personal connection. Encourage team members to reach out to a new colleague and express their excitement to have them join the team. Take them on a virtual tour of your office, if possible. Making a new employee feel welcomed and a part of the team is very important, especially being remote.
Number 5. Designated mentor
For more in-depth oversight, it is a good idea to assign a mentor to your new employee. It will be a great opportunity for them to get more insights into the company's culture or work practice, and get their questions answered. A great mentor can teach them soft skills like time management, collaboration, networking, conflict resolution, and also pass on the knowledge they have gained over their career. 
Number 6. Training
A training program can set a new employee on the right track from the start. Adapt your training practice to a virtual environment. Provide the structure and tools like pre-recorded demos (we are fans of google loom), manuals, webinars or utilise the third party training platforms.
Number 7. Feedback
Remote work can be overwhelming. Unlike an office where you can just turn to a co-worker to ask a question, it is harder to feel connected over an internal messaging application. Check-in with your new employee on a regular basis so they don't feel disconnected. 
Make sure you have a plan to receive and provide feedback to ensure you can optimize the process moving forward. Ask your new employees which onboarding practices were useful to them and which were not. Be open to their concerns, opinions and ideas. Doing so will help you improve the current and future onboarding.
Final thoughts
Onboarding remotely is not complex. Take time to plan, cover these simple steps, and adopt new techniques to get your new hire to their productive best. 
If you're recruiting in the downstream oil industry then speak to our team today. Using our award-winning recruitment technology and extensive industry contacts, we can work with you to find the right person to achieve your business goals. Email us at enquiries@abnresource.com.