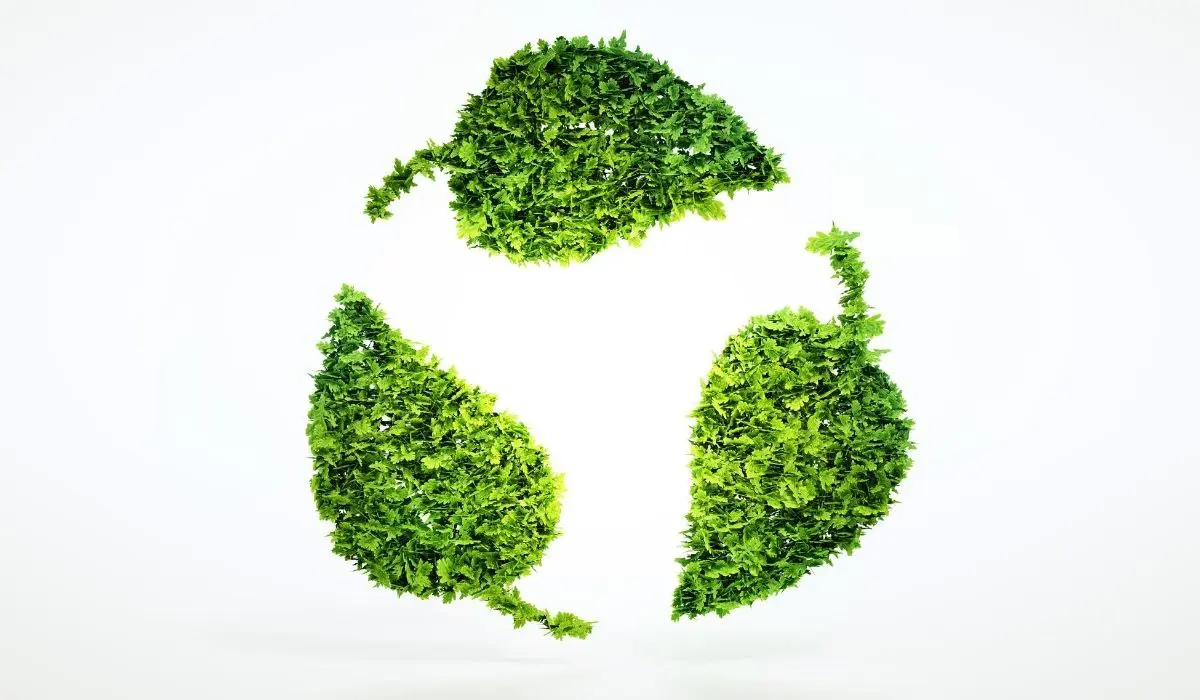 How Important Is Sustainability In Your Workplace?
Working for the global recruitment company within the Fuel & Lubricants market makes us more aware of the importance of sustainability for both environment and business.
Most of our clients aim to be more 'greener' and 'eco-friendly'. Moving away from the "ugly label" that the Fuel & Lubricants industry has gained throughout years, sustainability has not only become essential to steer the business into the future but also to attract a young talent who is more aware of the environmental issues. 
Why should you implement sustainable practices into your business?
Obviously, sustainability is great for our planet, but it can also improve the health and satisfaction of your employees, attract customers looking for like-minded business partners or simply, to attract new talent. 
Sustainability is more than just a mission statement and can be a real catalyst for the future success of your business. For many organizations, sustainability typically centres around its impact on the community on the local and global scale, but the sustainable movement should really start from the people behind the scene. By taking active actions to create your business more sustainable, organizations can create a better work culture and work-life balance for their employees, and also can contribute to customers and to the world.
Where to start?
Start with the simple steps like going paperless, reusing & recycling in the office and home. Even little adjustments like adding plants or choosing sustainable suppliers can make a difference. 
It also can make you feel better and happier about adding your own footprint to the sustainable world. As a part of the ABN 'Work Happy Project', we have been trying to make smarter choices about how we work and what impact we make. From using reusable water bottles (mine is made of ocean plastic!), reusable coffee cups and straws, encouraging walks to the workplace, going paperless, using energy-saving lighting and many many more.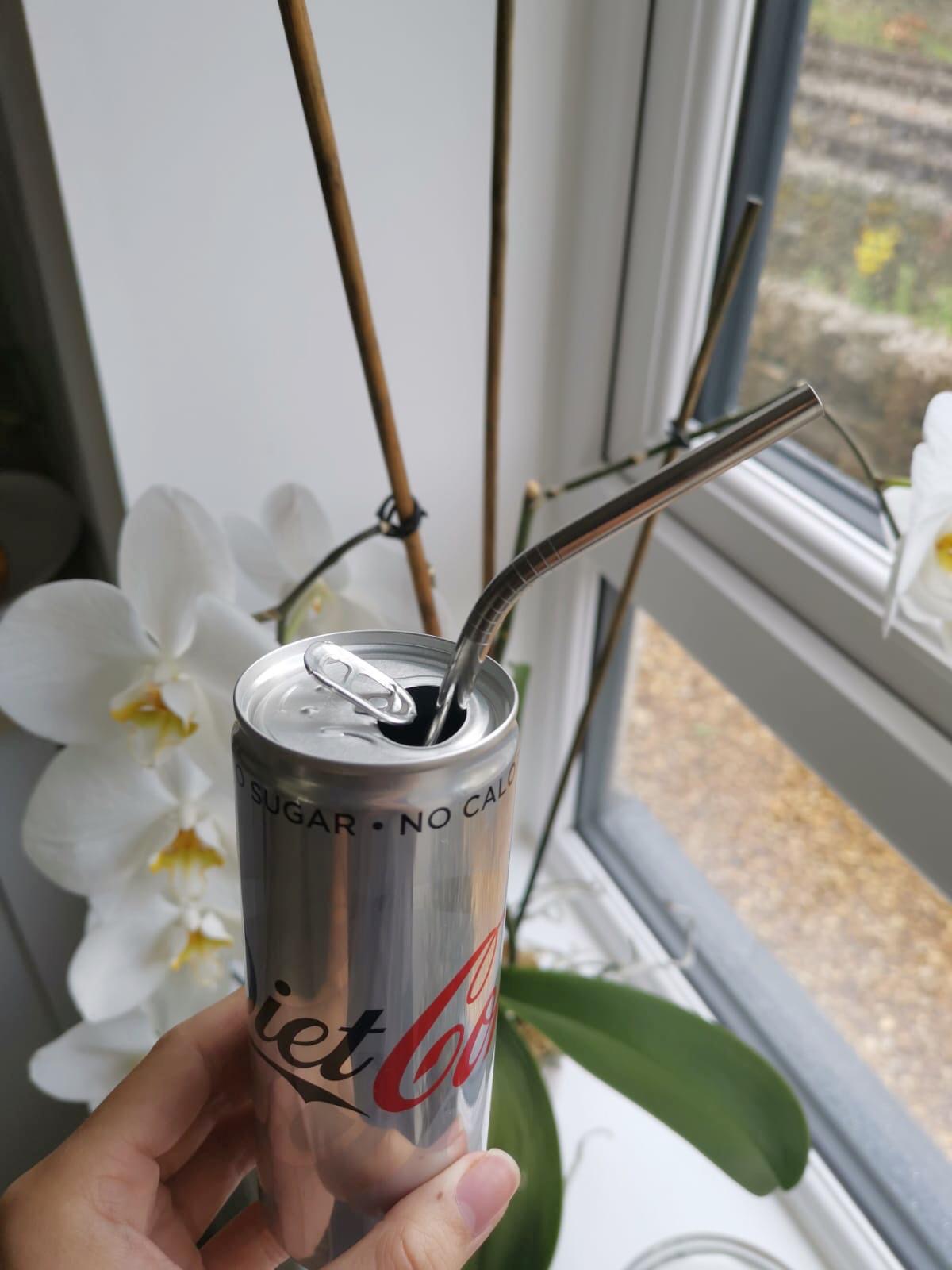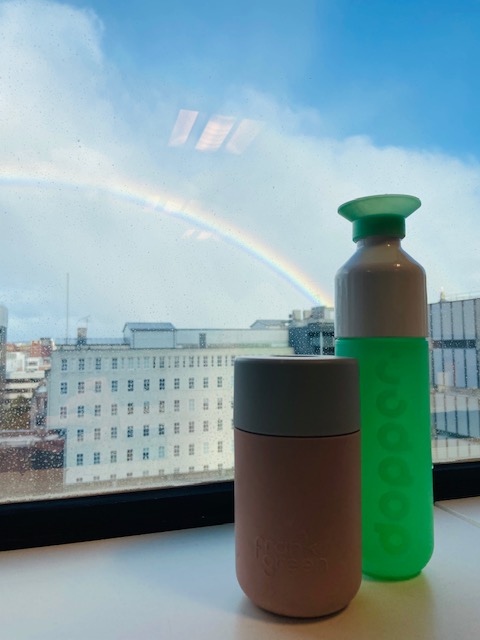 At ABN Resource, we also choose to cooperate with brands that are taking environmental issues seriously. Each of us, individually and as a community, takes responsibility for our own actions, making our office a great place to work. 
Investment in the future
A great investment in the future is to attract the next generation of talent and lead the example. As we've been experiencing the sustainable movement already, younger generations are far much more involved in the environmental issues and therefore, to secure the best talent we should really embrace and feel connected with Sustainability Mission. 
Do you agree? Is the mission just a statement at your company or is it reflected in your company culture? We would love to hear from you!