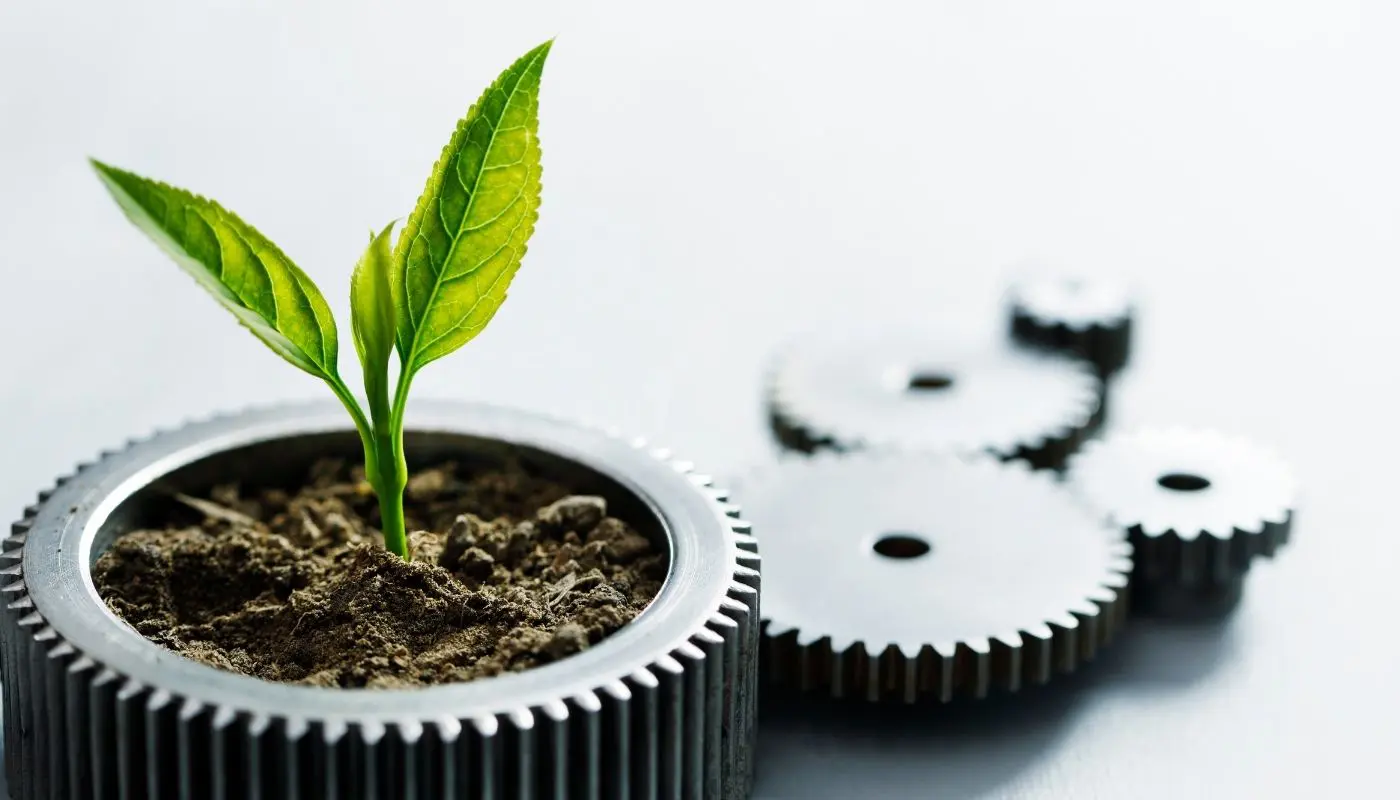 ABN Resource to Become a Carbon-Neutral Business
As climate change and other environmental issues have taken centre stage impacting all areas of our lives, ABN Resource are taking the initiative to proactively reduce our carbon footprint and become a carbon-neutral business. 
Our decision to create a carbon-neutral future
The decision was made at a time when many companies in the lubricants & fuel industry are moving towards embedding sustainability in future business strategy.  We feel this alignment of values is important as we seek to enter strategic partnerships with like-minded companies in the future. 
"The decision to be carbon neutral is a really exciting chapter in ABN Resource's history. We always strive to be good corporate citizen and this means looking after people and the planet. Whilst it is the right thing to do ethically and morally it also gives us an opportunity to make our company vision a reality so we aren't just saying things, we are actually delivering and doing.  I hope it inspires others to make the change."

said James Moorhouse, ABN Resource Director.
How we are going to achieve this
In the coming months, we are working through a process with a recognised sustainability consultancy. We will follow a strict protocol that provides a certified carbon neutral status. All the information about our carbon neutrality measures will be publicly available, so customers and suppliers have 100% transparency of the process and our carbon neutral measures.
Sign up for the ABN Resource newsletter
Sign up for the ABN Resource newsletter. Once a month, we'll send you the best stories exploring what we do, and what your business can do to create a more sustainable world, and why it matters.