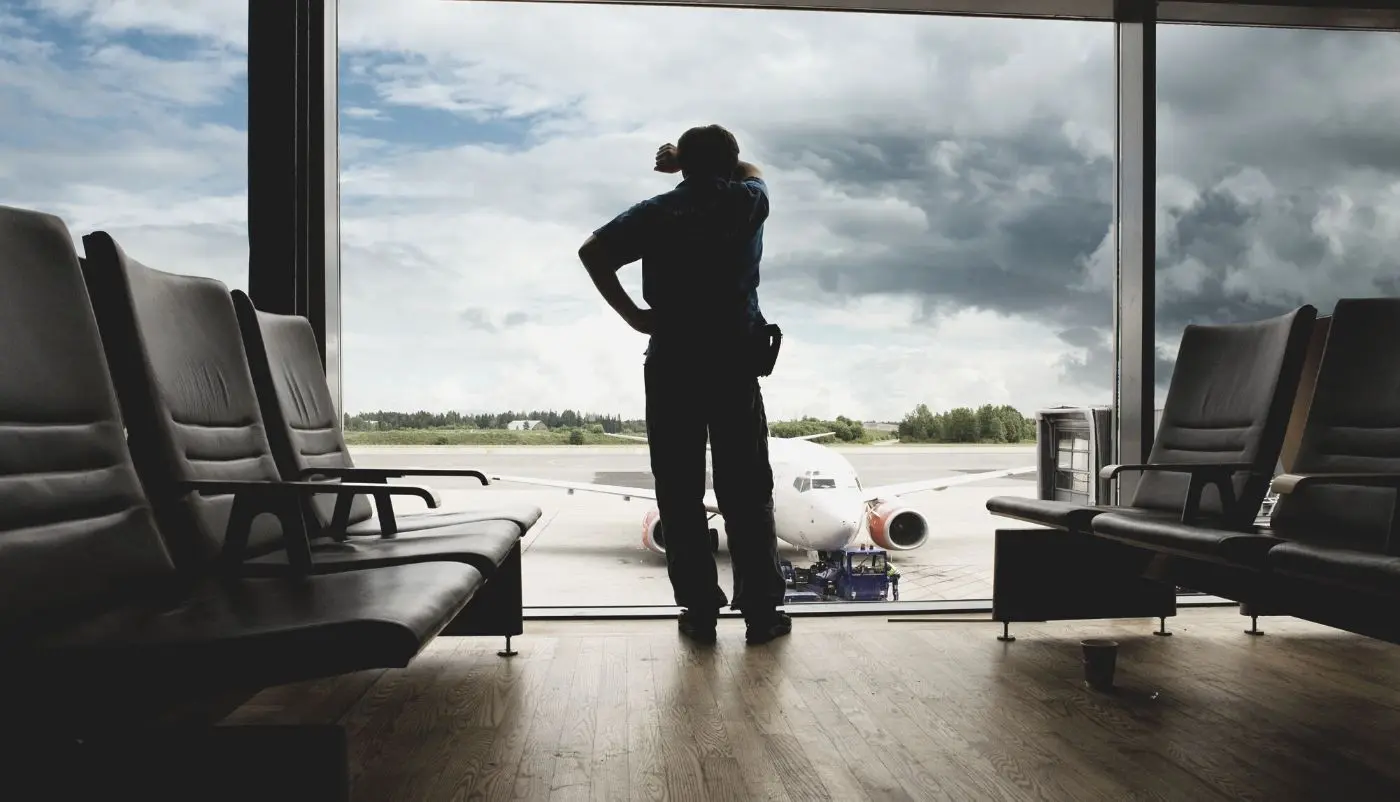 Hiring Smart in 2020: Your Competence Transfer Toolkit
In Director James Moorhouse's previous article about the power of competence transfer in the oil industry, James explained why we should care about competence transfer and why we know it is an effective approach to recruitment. This article continues the theme, this time explaining how to determine whether a candidate has the right transferable skills for your business.
You're open to the power of competence transfer, pioneering change in the industry – great! The next step is to determine if the individual you're considering hiring has the right transferable skills necessary to be a success at your business. This comes down to 5 key areas.
1. Measure of adaptability 
A candidate with transferable skills needs to be able to demonstrate that they're adaptable. But what makes an adaptable person? If the candidate can demonstrate clear examples of the below, then it's a clear indication they're highly adaptable.
They're resourceful. We know life doesn't always go to plan and that failure is inevitable in any working environment. Can your potential employee provide examples of how they've had to be resourceful in these situations, moving forward with a plan B? 
They're not afraid to reach out for help/advice. Adaptable candidates will likely have actively sought out mentors and peer support during their careers, as they understand this to be an important growth technique.
They have a growth mindset. People with a growth mindset believe that you can improve intelligence, ability and performance. They see failure as a learning opportunity and things can improve with application, effort & grit.  
They're curious. Adaptable people need to be curious, otherwise how would they learn in order to transition? If a candidate has expressed an interest in moving into the industry then you should expect they've done some research before the interview. Ask them what they know of the industry so far to get a feel for their curiosity.  
They see the bigger picture. If you're hiring an employee outside of industry it's important that they demonstrate some examples of bigger picture thinking, otherwise they'll struggle to transfer the skills and knowledge from their previous role into the new one. 
2. Alignment to your business
A further important aspect to understand is how aligned this individual is to your business values. If they have the same core values and beliefs then, even without specific industry experience, you know you'll be moving in the same direction – which will make the transition a much easier process. Explain your company values and mission, then ask for examples in their life that show they too are aligned with these.
3. Demonstrating the important 'soft skills'
Prior to interviewing, make a list of all key non-industry specific skills required for the role, then ask for clear examples of how the candidate has shown to possess these throughout their career. Examples of non-industry specific skills (often called 'soft skills') which are vital to our market include:

Sales, negotiation and deal management 

Management and leadership

Project management 

High pressure environment & working to tight deadlines

Leading change 

Technical ability/knowledge
4. A clear grasp of the challenges
Before hiring, make sure the individual understands the challenges of a competency transfer. These include the obvious need for them to take an active approach to understanding the market, potentially in their own time at the start, but also the potential resistance from staff. 
Some existing employees may initially struggle to accept a candidate outside of the traditional career route into the industry – leading to collaboration avoidance or not taking this individual seriously. Those who work closely with the new employee may even fear this means more work for them to help get this person up to speed, which could impact their own targets. 
Hold an open forum for existing employees to allow them to ask questions ahead of the new employee's arrival, reassuring them that time spent training or supporting this individual will be appreciated. Get existing employees on board with the hiring change and explain how this is a sign the company is on an exciting route to growth, one that it's necessary in order to be a success in the market. 
5. Behaviour assessment success
The final area we need to understand is behaviour. Does the candidate's behaviour match up to the needs and culture of the business? At ABN Resource, we use behavioural assessment tools, such as McQuaig, to assess a candidates personality, attitude and how they would operate in the role, to really understand if they're a good match. 
Finally
We hope you've enjoyed James' series on competence transfer. If you're a company in the oil market looking for help in finding the right talent for your business, then we'd love to hear from you. Request a call back below or visit our contact page to speak to an experienced oil recruitment consultant.
Request a call back