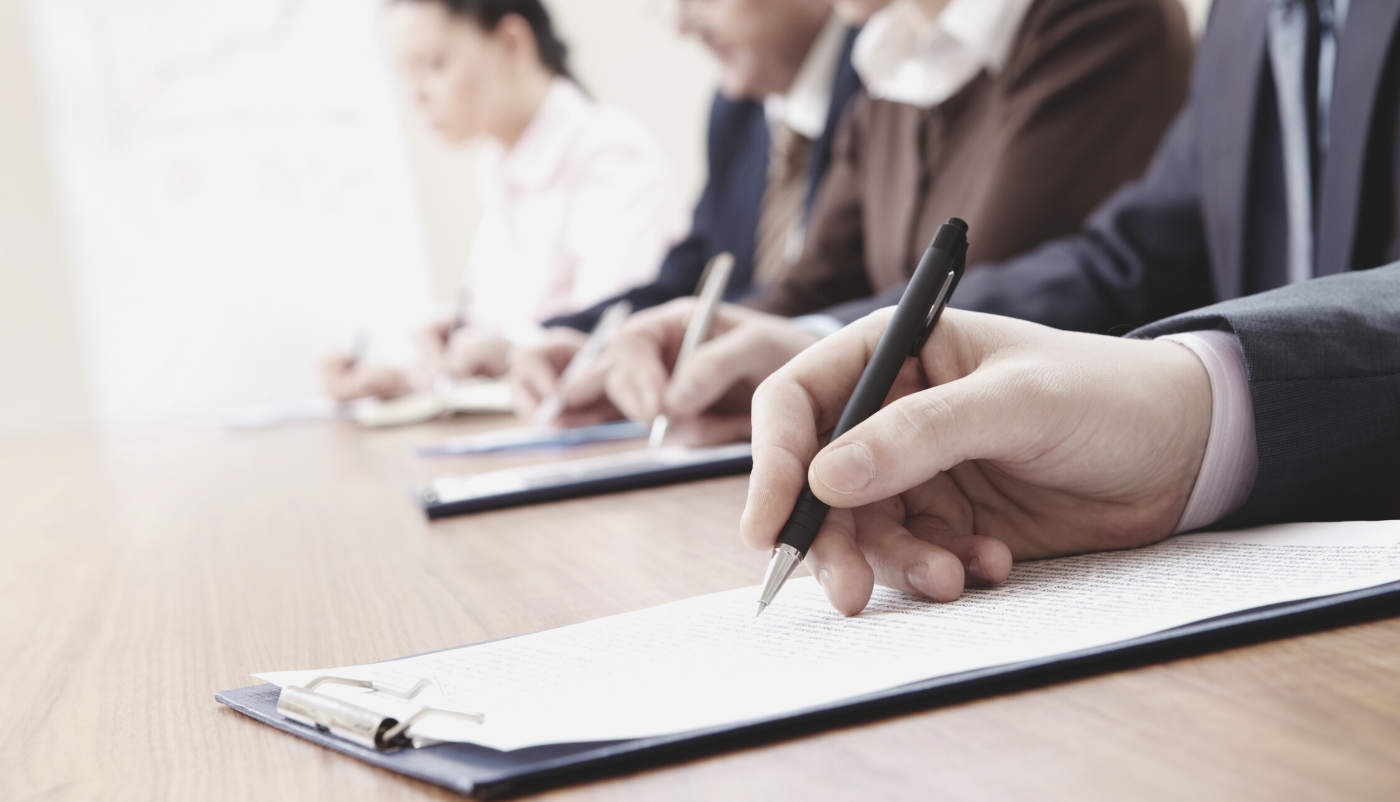 5 Talent Attraction Learnings from ILMA 2019
Strategies for the future: an important topic for us in the lubricants sector and one which was a core focus at this year's ILMA annual meeting. After joining the 1000+ delegates at ILMA 2019, our lubricants recruitment Director, James Moorhouse, shares some important learnings gained on talent attraction. 
Check the ILMA 2019: Employee attraction strategies for the future below.
1. Understand the key needs for Generation Z 
Generation Z (those born in 1997 onwards) account for 25% of the workforce. They are ultimately the future of our industry, the ones who will help drive us forward with new ideas and processes, into an age of new technology and alternative products.
The career needs of this digitally-savvy generation have changed significantly compared to that of Millennials (1981-1980) and Gen X (1965-1980). Gen Z crave Volatility, Uncertainty, Complexity and Ambiguity (VUCA). They embrace the gig economy and can get 2 to 3 jobs at the same time, enjoying the varied career this brings. They're fiscally tight and more inclined to save than previous generations. So what sort of company culture do they expect?  
Gen Z want:
• The chance to drive change and be creative
• Employers to speak up and show strong corporate responsibility
• To be involved in the complexities of the business
• Employers to demonstrate sustainability efforts – yes we are a fossil fuel industry but we're also on a mission to drive sustainable fuels, something which should be promoted.
• To feel secure in their current role – are we promoting the longevity or security of our industry?

Gen Z don't want:

• To work in a stagnant industry where things are unlikely to change (something we can positively promote considering the significant upheaval we face in the coming years!)
• To stay at the same place for 20 years – this generation understands the benefits of change.
When looking to hire an employee from Generation Z, pitching the above needs will surely help to attract the talent your business needs. 
2. Inclusion and Diversity is replacing Diversity and Inclusion
Organisations lacking effective inclusion strategies are 10 times more likely to disappear within the next 5 years. No wonder then, that we've seen a shift in oil companies moving towards an inclusion-first approach to hiring, as businesses realise it's inclusion that drives diversity. 
When a company hires based on improving diversity, they're generally only looking at demographics like gender and race, but inclusivity takes this further by also accounting for cognitive diversity i.e. different backgrounds, different mindsets and different ways of approaching work. The more inclusive we become as an industry the more ideas and experience we can harness, ensuring we don't get left behind!
(Read further about the benefits diversity brings to business in my previous article).
3. As we drive inclusivity, prepare for cultural differences
As we see a bigger push to hire those of different backgrounds and viewpoints, we also need to take into account the cultural differences this will bring and ensure we're providing a work environment that caters to all these different needs, so teams can work together efficiently. 
This could mean your company needs to hire external HR or training support. Employees should be given scheduled time in their calendars to understand where the differences lay in teams and how these can be used to the teams advantage, rather than cause conflict in the company.
4. Don't discount Gen X!
When you consider that the first person who will live to 150 years old has already been born, it's clear we need to change our mindsets when it comes to age in the workplace. Retiring at 60-70 will be a thing of the past in years to come (especially when you have half your life still to live!).
The older generation have an abundance of skill and knowledge to share. Just as it's important to bring new blood into the industry, it's also imperative we don't discount hiring older employees to work alongside new talent. After all, they have an unrivaled years of experience in the market, plus can bring learnings from different companies which could prove highly valuable to a business.
5. Customer diversity is good for talent attraction
and
security 
The panel discussion at ILMA focused on the challenges faced when working internationally (such as cultural differences and travel) however I'd like to add the important benefits that being an international supplier can entail (something we know first hand from recruiting globally at ABN Resource!).
My argument is that working in one country or region limits your growth and ultimately your profit. Instead, diversifying your business interest not only gives you more opportunities for the future but it also protects you against unexpected economic shifts. If you only ever sold lubricants to customers in the states and the US hit a recession, where would that leave you as a business?  
On the talent attraction and retention side, we know that having the opportunity to travel is an attractive benefit to younger generations whilst creating exciting opportunities for current employees.
Finally
As always, it was a pleasure to attend yet another leading lubricants industry conference and learn new techniques companies can apply to their hiring processes. If you'd like to discuss hiring in the lubricants industry then get in touch with me on jamesmoorhouse@abnresource.com or find out more about ABN Resource's experience as the leading global lubricant recruitment agency.
Craving a new opportunity? Browse our latest senior lubricant jobs.