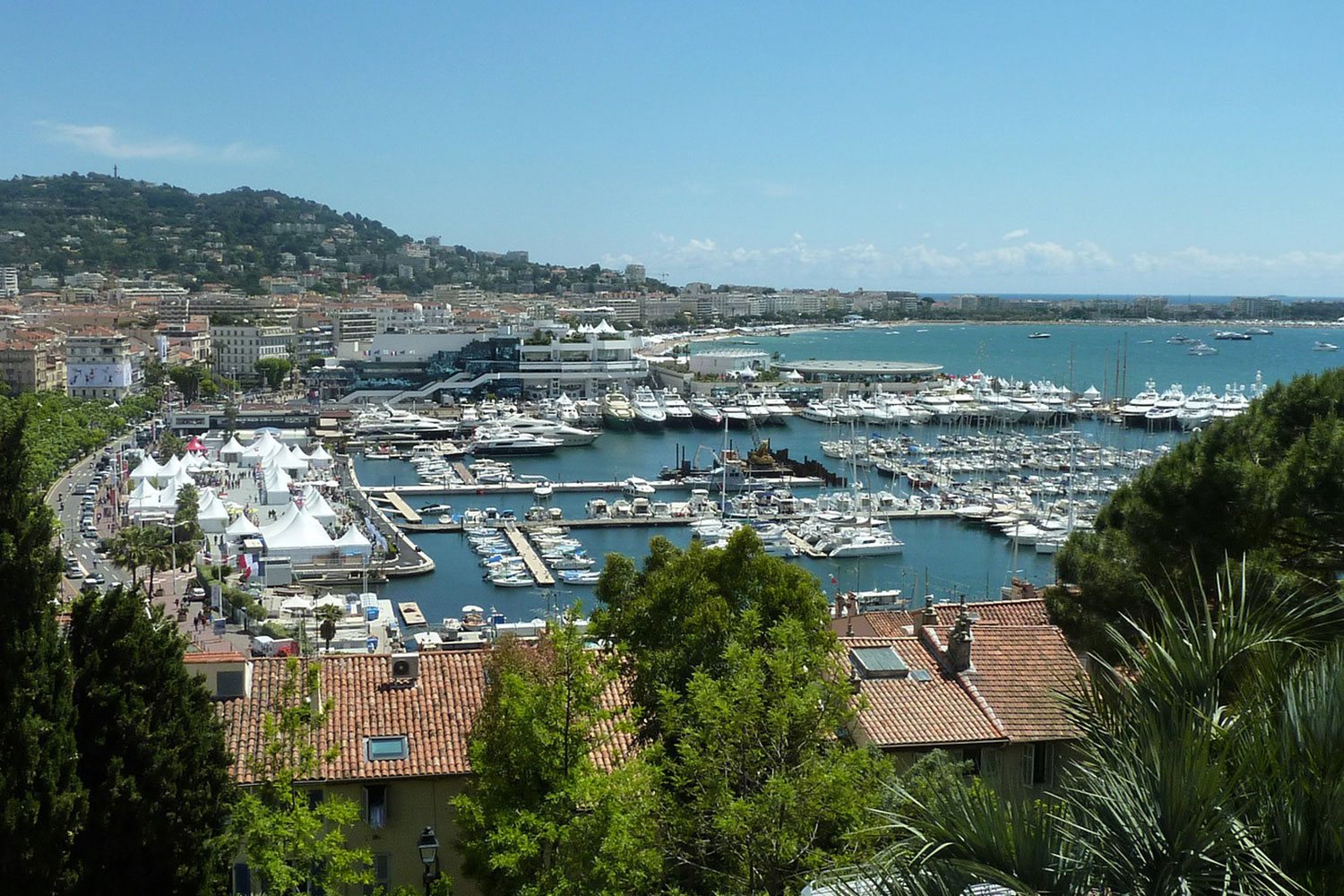 James Moorhouse: keynote speaker at this year's UEIL Annual Congress
We're pleased to announce that lubricants recruitment specialist James Moorhouse, director of ABN Resource, will present at this year's UEIL annual congress.
After a successful presentation and panel discussion at last year's congress, the organisers welcomed James back as a keynote speaker, to share more insights on talent attraction and staff retention in the lubricants, additives and Base Oil market.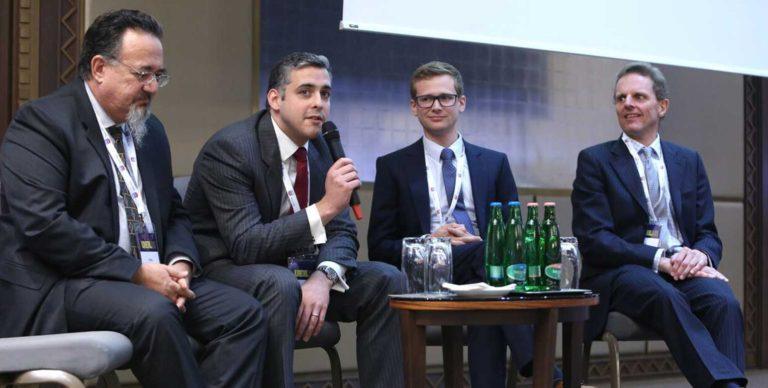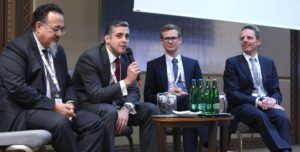 The Talk: Competence transfer and retention strategies
At this year's UEIL congress in Cannes, James will be sharing some useful insights around:
1. Competence transfer

– why we should care, how we know it works and a competence transfer toolkit for employers.
2. Talent retention
– how to attract top talent to your business;
– the main threats of retaining talent and how to overcome these.
If you are hiring or entering the lubricants market this will be a great talk to attend!
Panel discussion: The future of the workforce
Further to his talk, James will also be on the panel for 'the future of the workforce' – which is set to be an exciting discussion on how the lubricant market is expected to change, both from a technology and AI perspective and also the changing professionals the market will need to recruit in order to move forward. 
James welcomed the opportunity to take part again: 
"I'm delighted to be presenting alongside some key personnel in the market at this year's UEIL. The congress goes from strength to strength each year, so it's great to be a part of it, especially on topics I feel will bring a lot of value to the audience. With our upcoming global trends survey with Lubes N Greases set to be published soon, I'm also looking forward to sharing insights from this whilst networking at the conference." 
Are you attending this year's UEIL annual congress? If you'd like to meet James Moorhouse to discuss techniques on talent attraction and retention, plus find out key insights from the global market trends survey, then email jamesmoorhouse@abnresource.com to organise a meeting during the event. 
Look out for our follow up article on the talk or sign up to our newsletter below to get notified.
Looking for expert advice on hiring or job hunting in the lubricants market? Find out more about our lubricant recruitment or see our current lubricant jobs.