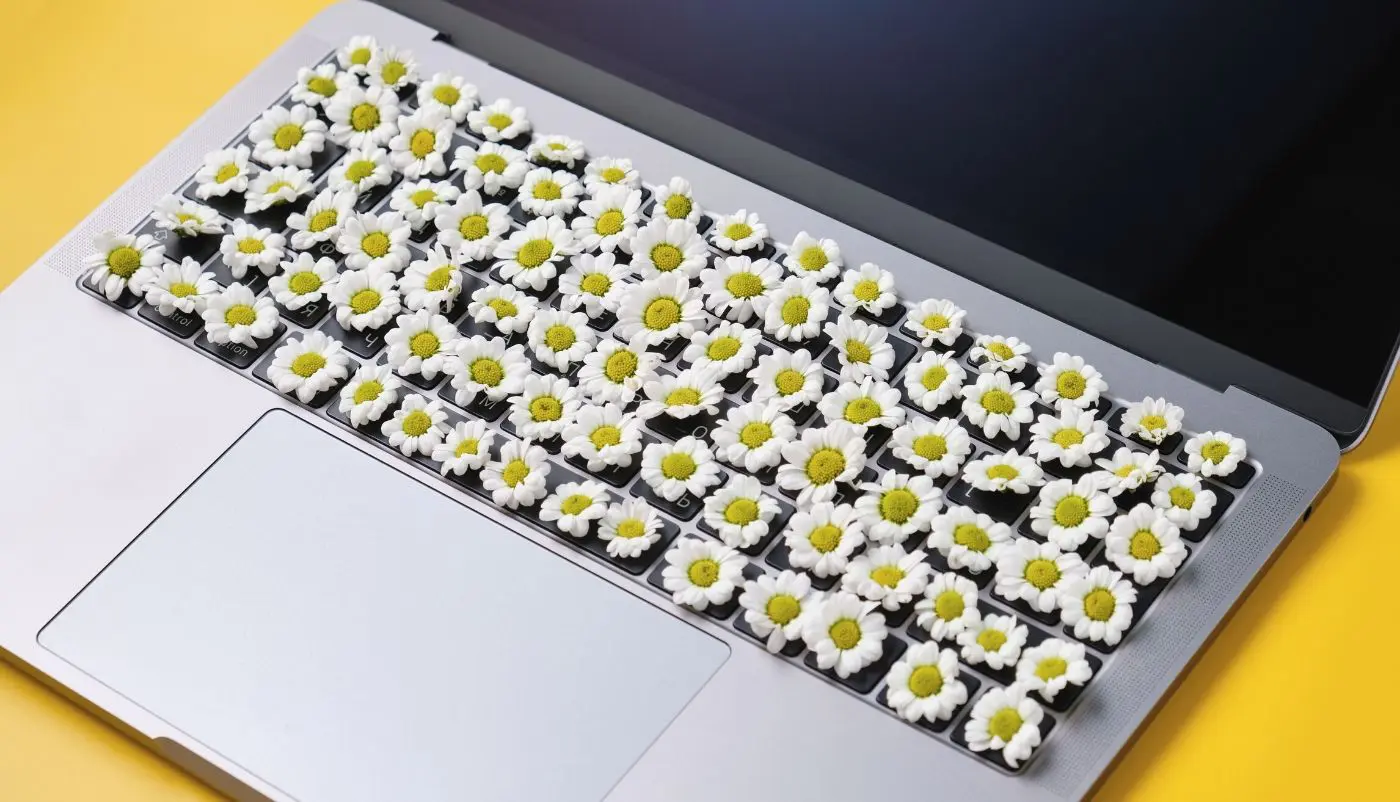 The May Roundup
In addition to some great new jobs, this article also shares some useful tips on candidate attraction strategies, staff retention, and career-search advice during COVID-19. You can learn how to keep your top talent more engaged, happy & productive.  Finally, we are giving guidance on how to adjust your recruitment processes successfully so you can make the right hiring decisions during Covid-19 enforced lockdowns.
Communication – The key area for successful leadership amidst COVID-19
The ongoing COVID-19 pandemic has been posing significant leadership challenges across the world. The way you respond and adapt to the outbreak will be a significant factor in determining the success or failure of a company during this pandemic. Appropriate communication plays a key role in obtaining the stakeholders' trust, building organizational and emotional resilience through an extended period of uncertainty, and can be a catalyst for positive change. Candidates we speak to who are either on furlough or working are unanimous in highlighting communication from their manager is a key priority for their wellbeing and happiness. 
An effective communicator should have the ability to connect with teams, stakeholders, and communities by listening, understanding their situation, and creating space for an open dialogue. According to McKinsey, superior communicators tend to:
Give people what they need, when they need it.

Communicate clearly, simply, frequently.

Choose candor over charisma.

Revitalize resilience.

Distil meaning from chaos.
Although the months ahead are unpredictable, there are things you can control to get the outcomes you desire. Good communication is certainly one of the most important.
Check out A leader's guide: Communicating with teams, stakeholders, and communities during COVID-19
Take the next step in your career
We are currently recruiting for various lubricants jobs across the globe – check out our jobs page for further details, or connect with our expert team to talk about your career goals.
More exciting jobs to come..
Recently, due to retirement, we have been engaged for a confidential search to find a Managing Director for a leading lubricants company. We will be revealing more information on 8th June – in the meantime, if you are a senior exec in the lubricants sector you can contact us at enquiries@abnresource.com to set up a confidential call to discuss this excellent job opportunity in more detail.
The ABN team completes "work happy" training 
Happy, engaged people are more productive, more collaborative, more creative, and more likely to stay with their employer. Just before Covid-19 made its impact in the United Kingdom, the ABN Resource team started 'The Work Happy Project'. Over the course of 7 weeks, we took part in a variety of online sessions to learn how to take accountability for our own work happiness by creating healthy habits and routines. 
We truly believe, there is always a place for today's organizations to support their employee's for happy, engaged, and productive working lives!
Have a read about our 'work happy' journey in one of our latest blog articles. To learn more about Katherine Tiddy and 'The Work Happy Project', please visit www.theworkhappyproject.co.uk. We wholly endorse her excellent programme.
Blogception
In case you have missed out on our articles in May, below is our monthly recap. Each month we aim to deliver useful information, tips, and guides to support your organization, career, and job search. If there are any topics you wish to see in future articles, please email your thoughts to enquiries@abnresource.com.
Check out our top blogs for May below:
Coming Soon!
Podcast interview series

with the key talent in the Lubricants industry

Interactive webinars

for our clients and candidates to get top tips on candidate attraction, staff retention, and job-search advice.

Effective leadership guidelines

more leadership tips to create a working environment where employees feel valued and deliver high performance.

The importance of mentorship

– how and why mentoring can be a great tool for employee engagement and performance.  
Read something you like? Share and sign up for our blog newsletter to get exclusive content straight to your inbox once a month.
Book a free consultation with ABN Resource today. 
Are you looking to hire exceptional talent? Or searching for your next job? We can work together to achieve your goals. Schedule a free consultation with one of our oil recruitment experts. 
Thank you for reading and for your support to ABN Resource.