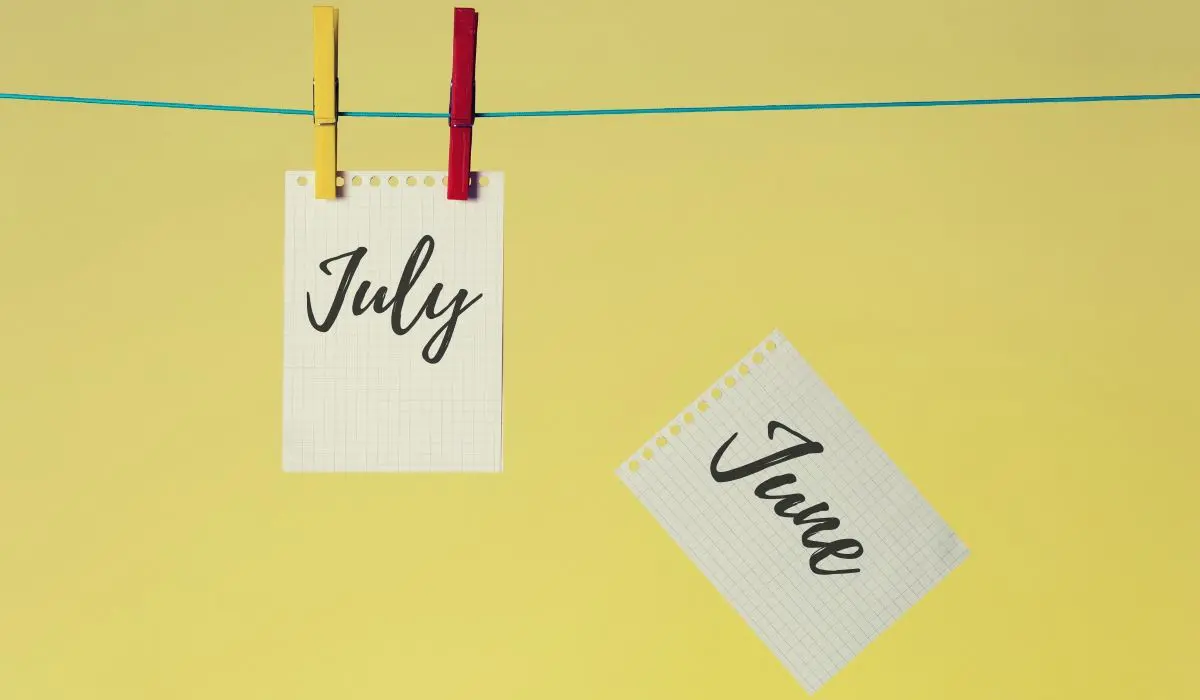 The June Roundup
The June newsletter highlights top tips for effective leadership, the key job opportunities in the lubricants market and key insights into the lubricants industry. July will see the official launch of our new podcast series, hosted by our director James Moorhouse. We can't wait to give you access to the exclusive interviews with the brightest minds in the Lubricants and Fuel industry!
Apply for exclusive leadership roles
We have been retained by leading lubricants companies to recruit for these key positions: 
If you'd like to speak to our experienced oil recruitment consultants, please don't hesitate to contact us at enquiries@abnresource.com or use the enquiry form. We'd love to hear from you!
A word about our recruitment process
We wanted to showcase how our recruitment process delivers consistent results to our customers. Our recent research indicates we have a 97% vacancy fill rate. And our placed candidates enjoy 40% longer tenure than the industry average in the roles we place them in. This saved one of our clients £600k per annum with less staff turnover.
Our approach centres around a very thorough assessment programme along with our unique online candidate portal "i-intro". For our candidates, we ensure a perfect fit between you and your future employer. As a client, you will get 24/7 access to all of the information you need about a candidate giving you unrivalled insight and saving time by only meeting qualified candidates.
To get more information about our recruitment process, request a free demo.
Trust emerging as a key business differentiator
ABN Resource team recently attended Kline's 'Impact of COVID-19 on the Global Lubricants and Basestock Markets' webinar. One of the topics was the role trust plays as a business differentiator. This seems to be a consistent trend within the Lubricants industry.
From the conversation we've had with our customers, it is clear that trust is important in business as a whole, becoming even more valuable since the pandemic outbreak. Our customers want to do business with people that do what they say and deliver it with excellence. This was great to hear because trust is one of the 4 key values that ABN Resource operate by. 
What trust means to us?
At ABN Resource we believe that trust is a key foundation of good relationships with our customers, and we are willing to earn it through your experience with us. We keep our promises, and we always strive to ensure your experience is positive and affirmative. When handling confidential hiring processes for key leadership roles having a partner you can trust is critical to good result delivery. 
Read more about our values – Service, Trust, Perseverance, and Delivery.
Blogception
Every month we try to offer you a source of information on the topics that matter. In June we offered answers to what great leadership really looks like. We also, explored the topic of the diversity and inclusion within the oil industry and shared top tips on cultivating the 'growth mindset' in your workplace, and more.  
Check out our top blogs for June below:
Read something you like? Share and sign up for our blog newsletter to get exclusive content straight to your inbox once a month.
Coming Soon: ABN Resource Podcast!
Starting from the second week of July, ABN Resource will be launching a new podcast series. The podcast will promote the brightest minds within the downstream oil industry. Listeners are guaranteed to experience valuable learning, top insights to current market trends, tip on how to build a successful career and much more. 
All episodes will be dropping onto SoundCloud, YouTube, iTunes, and Spotify. So make sure to subscribe on your podcast app of choice. For those who prefer to read rather than listen, we'll also send our interview transcripts.
If you feel you could contribute to this new initiative, please contact us at enquiries@abnresource.com. We would be delighted to talk with you.
Thank you for reading and for your support to ABN Resource.