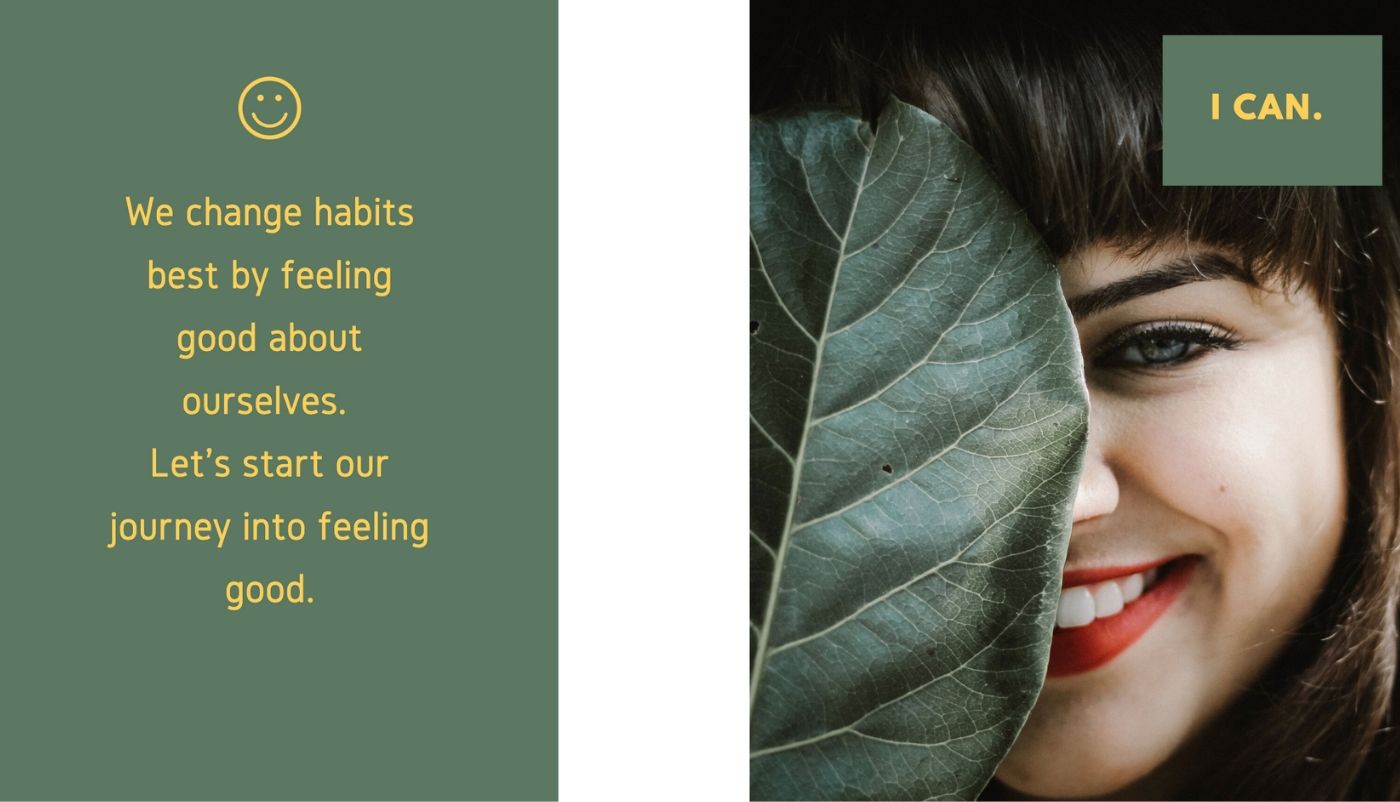 A Happy Mind Is A Productive Mind!
ABN company vision is for "happy, high performing teams that create a safer and more sustainable world" and whilst we strive to deliver this for our customer community, it also is a vision I want to realise for ABN employees, says James Moorhouse, ABN Resource Director. 
Two weeks before Covid19 made a full impact in the United Kingdom, the ABN Resource team began 'The Work Happy Wellbeing Project' programme. Training topics included; healthy eating, sleeping, mindfulness, exercising, and productivity.
So what are some of the highlights of our wellbeing course?
The highlights of 'The work happy wellbeing project'
There is always something new to learn
Being a pretty active and healthy team already, we might have been a bit skeptical about what else we can learn about our wellbeing. What Katherine and her team did was help us understand how to use our knowledge, mindset, and personal qualities to boost our efficiency and happiness to a higher level. 
Small progress is still progress
Start with small steps, form habits with a trigger such as "when I (do this), then I (do this)" –  set your goals based on your ability, resources, and motivation level. Managing mindset, sleep, nutrition, exercise, and making time to reflect each day are key focal points for a happier you.  
Be kind to yourself
Be proud of your progress, celebrate every tiny success, and don't be afraid of failure! Recognize and accept the things you may not be good at, but also focus on what you can do well. If there's anything about yourself you would like to change, are your expectations realistic? If they are, work towards the change in small steps. 
Happiness comes with practice
Our brains are amazing but they are lazy – they like routine and habits. As happiness is not a permanent state, we should treat it as a lifetime journey. Really commit to your aspirations, match your behaviors, keep learning how to adapt different techniques for everything you want to achieve.
The Work Happy Well-Being Project was created with a very simple mission to help people find and enhance happiness in working, as well as personal life. To learn more about the course and get a full curriculum, please visit The Work Happy Project website.
Some of our team members say..
Kris Dinha, ABN Resourcer:
" The Work Happy Wellbeing series was super useful and also really fun, and I found myself implementing a lot of the lifestyle changes that were recommended, all to the benefit of my health, both mental and physical. Given the current circumstances surrounding COVID-19 and uncertainty, the timing for the course was perfect, as it gave me something to focus on and made improvements to my life."
Karl Bradley, Delivery Consultant at ABN Resource:
"I feel the healthiest I've ever been, I have changed how I eat, sleep, exercise, create new habits and I even meditate now!

I do feel a lot happier."
Monika Carlton, Delivery Consultant at ABN Resource: 
"Being a working parent, like many of us, constant rush to and from work, nursery pickups while trying to manage demands of a busy job, can add an extra layer of feeling overwhelmed and running on a low battery. Katherine and her specialist team helped us to manage all the above. As we know, tired minds make mistakes, are not productive, and suffer from ongoing health issues that can impact not only our life's but also our colleagues, clients, and candidates." 
Would you like to start your 'work happy' journey?
To learn more about 'The Work Happy Project', please visit  www.theworkhappyproject.co.uk. Or contact ABN Resource for an introduction. Please quote 'ABNWORKHAPPY'.