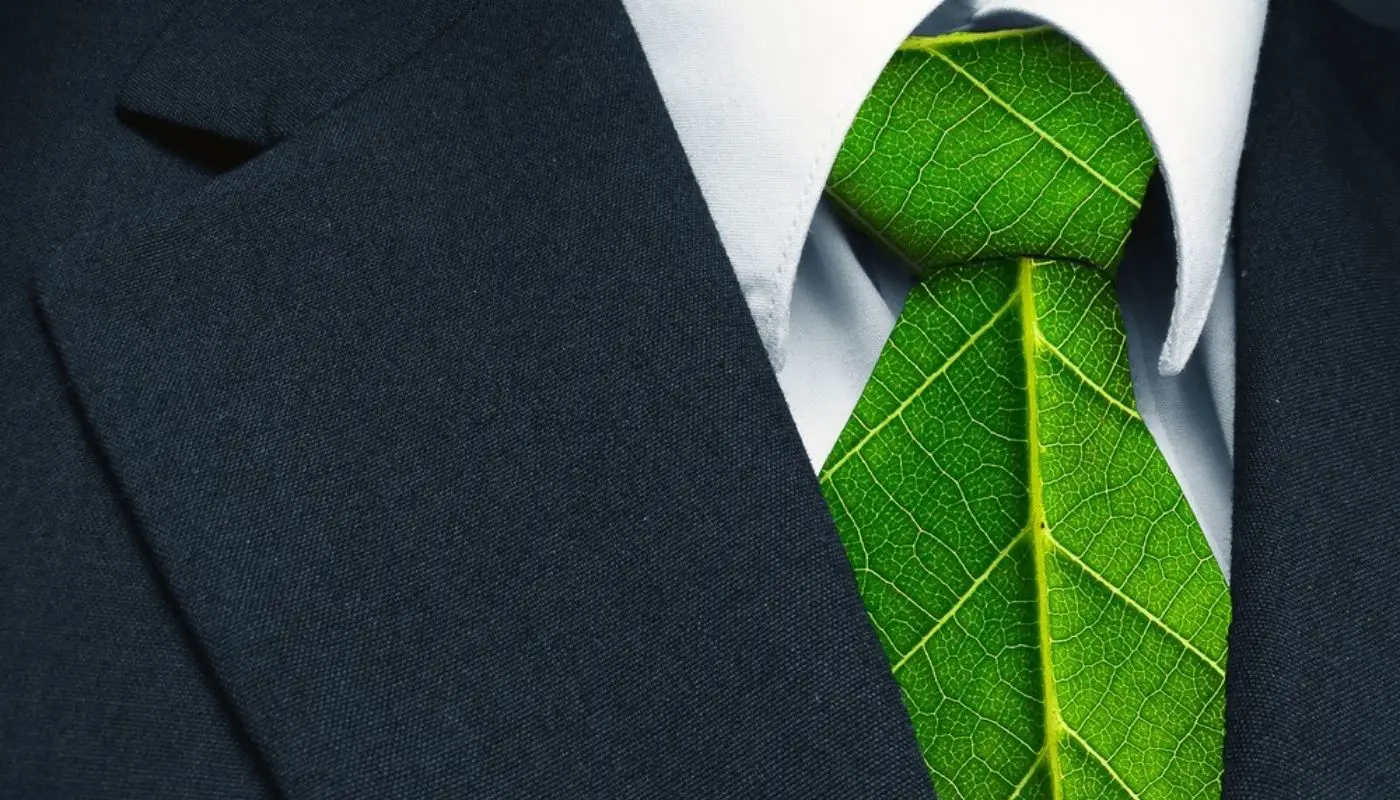 Jobs In Sustainability For The Lubricants Industry
Delivering sustainability into a lubricants business requires employees to be invested in delivering a vision and change. In some organizations, this will require hiring and training for new skills. Professionals with commercial awareness to identify risks and opportunities; people with the knowledge and innovation skills to translate sustainability into business strategy; people with the communication skills to engage the entire organization from the board to the technical team.
Upskilling for a Sustainable Future
To deliver your sustainability plans, you need a structured approach to recruiting and developing the right sustainability competencies and skills in all parts of the organization. 
If there is insufficient buy-in from leadership as to why sustainability should be a priority for your company – then that is where you need to start.
With help of the sustainability expert, Apu Gosalia, we identified five core areas that are important elements necessary to achieve sustainability success within your organization. 
#1 Strategy 
A sustainability strategy that is intended to drive meaningful change in a business practice should be owned and managed as an integral aspect of the company's operations from Marketing, through Human Resources to Supply Chain departments.
To produce and integrate sustainable development that is aligned to the company portfolio and capabilities, it is helpful to think about some organization-wide sustainability principles and measures. 
Ethical Behaviour.
Understanding the main ethical and good corporate governance issues faced by an organization and its supply chain. What are the issues that an organization may face in the future? What your organization's policy should be in relation to those issues? 
Positive Social Impact.
Identifying the main opportunities for reducing negative social impact. This includes wellbeing, inclusion and diversity, labour and human rights, and their relevance to the organization, domestically and internationally. How can your organization drive a positive impact on the societies in which an organization operates? What should your social corporate strategy be to drive a positive sustainable change? 
Positive Environmental Impact.
Understanding the main local and global environmental issues, including climate change, pollution, water scarcity, unsustainable consumption and waste, and their relevance to your company. What are the key opportunities and environmental risks faced by your organization? What sustainable practices can you implement into your organization to mitigate the negative impact?
Development of Sustainable Products and Services.
Exploring the principles of social, environmental and economic impacts of your organization's products and services throughout their life cycle. What are ways to contribute to the product and service improvements? How can your organization achieve cost savings by addressing market differentiation, environmental and social impacts by developing environmentally sensitive products and services?
This could include your business commitment to more efficient resource use including energy efficiency and reducing CO2 emissions, water consumption, waste, unnecessary travel or creating a safer work environment. From this strategy, it will be possible to set out some Key Performance Indicators (KPIs). Even if your company is not ready to report externally, it can start setting targets and sharing sustainable results internally. 
#2 Practical skills
Delivering sustainability requires a sophisticated approach towards building organizational competencies, meaning that differing understanding and skills are required in different parts of the business.
According to Apu Gosalia, steps that can help to ensure acquiring sustainability skills and competencies include:
Getting a globally recognized certification in the field; 

Following the technological, regulatory and other sustainable developments;

Acquiring cutting edge knowledge on sustainability reporting, legislation, trends, carbon reduction strategy, etc.; 

Addressing key sustainability challenges such as GRI standards or UN SDG's;

Learning how to improve an organization's financial performance through sustainable practices;

Accessing a global network of sustainability leaders; 

Getting the skills to meet stakeholder expectations in today's world of increasing demand for transparency.
The skills map developed by IEMA, provides a good insight into what hard and soft skills and competencies are needed by professionals who are either wholly or partly responsible for the delivery of sustainability ambition.
#3 Innovation
This is linked to the development and introduction of higher-level skills to develop, for example, technologies that produce lower emissions or which reduce the use of non-renewable or toxic materials. It is here that Higher Education has a critical role to play. 
Since the pace of technological change is driving a massive need for workforce development, the lubricants industry has a critical role in developing work placements and inputting them into the curriculum. 
Work experience can bring fresh ideas into the workplace, as well as nurturing new talent.
#4 Leadership
Organizations that have the most success in embedding sustainability tend to communicate the importance of sustainability both explicitly and through the management ethos. 
This starts with encouraging a work environment of professionalism, openness, transparency, mutual respect and support. Leaders have a pivotal role to raise awareness of the importance of improving sustainability within the business. Achieving a sustainable change requires responsibility, authority and ability to provide a coherent, accurate, and objective stance in environmental and social issues and persuade others of its applicability to the business. It, therefore, requires leaders, who are great communicators with excellent problem solving and visionary skills that are not afraid to challenge the norms to transform the world.
#5 Partnerships
Working with others through partnerships is a crucial part of sustainable development. This can include cooperation with external sustainability consultants with technical expertise on environmental management, as well as building relationships with academics, business partners and suppliers. 
Working closely with internal functions spanning the full breadth of the company's operations to identify opportunities to embed sustainability considerations into core products, services and processes. On the other hand, by engaging with stakeholders, including customers, consumers and clients you are also able to ascertain their invaluable views on how your portfolio can become more sustainable. 
From a talent attraction perspective, forging close relationships with universities can initiate a new wave of talent who are increasingly becoming interested in working with environmentally responsible companies. Creating work experience, paid internships and apprenticeship programmes targeted at young people can be a huge win in a battle of future top talent.
Career pathways
The International Labour Organization suggests that a shift to a greener economy could create  24 million new jobs globally by 2030. Some of the potential jobs requiring sustainability skills include urban planner, landscape architect, environmental geologist, environmental consultant, environmental scientist, ecologist, air quality engineer, environmental engineer sustainability specialist, climate change analyst, supervisor of production, accountant, sustainability consultant, insurance broker, public relations specialist.
Driving a positive change
Meeting the challenges of the sustainable future within the lubricants industry requires solutions built upon deep and robust expertise in many areas – finance, investment and economics, engineering, physics, human behaviour, business management, organizational and personal development.
The challenges of the future require coordinated, multidisciplinary expertise and passion in order to solve them and that is where sustainability professionals can make a difference.