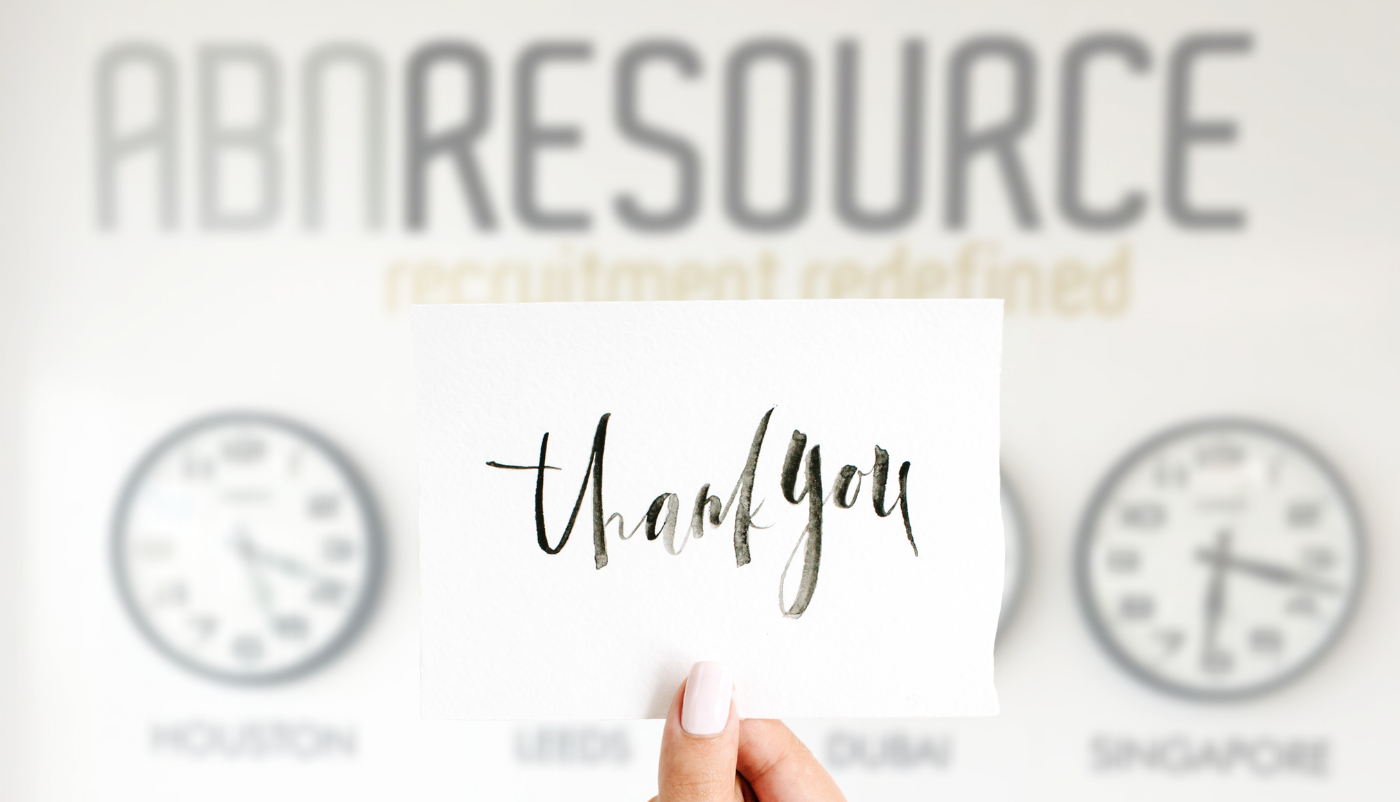 A Special Thank You!
We are delighted to announce that we reached an exciting milestone – 2,000 followers on LinkedIn and we could not be more pleased. Thank you to all of you, our candidates, clients & contacts who have taken a keen interest in our page and followed us for news on our latest happenings – our growth, events, completed deals, news articles, and job openings, as ABN Resource continues to go from strength to strength! We have so many exciting things to share in the coming weeks and months so watch our LinkedIn and company page!
Once again, thanks to all for 'Following', 'Liking', 'Sharing' and 'Commenting' on our content. Your support and feedback are hugely appreciated!
You can follow us and keep up to date with our news here
Resources & links
• Read our latest insights on the blog, featuring industry hot topics, interviews & thought pieces from our director & team.
• Strategies for attracting young talent to the lubricants industry. Read here
• View the latest jobs on our lubricants & additives jobs page.
 
Looking for a modern & professional approach to recruitment? Speak to our experienced recruitment specialists today.