The April Roundup
Welcome the ABN Resource April round-up! In the first quarter of the 2020 year, we have been working on the incentives to connect exceptional leadership talent with the top downstream oil organizations around the globe. 
Last month, we launched a new website, refreshed our brand, expanded our global reach with new strategic partnerships, and also were briefed on new leadership job opportunities by some leading Lubricants companies.
NEW WEBSITE
We are excited to introduce you to our new website. We hope you agree it is a much better user experience and showcases how we can help your business and job search effectively.  Over the past few weeks, our Marketing Manager, Ewa did an excellent job to capture the most important needs of our customers to implement them into the design of the new website.
Staying true to our unique ABN Resource brand, our new design improves navigation and makes it easier to find exactly what you are looking for. The user experience for our candidate and clients reflects our modern, forward-thinking approach to recruitment.
Feel free to explore some of the new features, free tools & guides, easy job application process, and new ways to talk with our recruitment experts. If you have any questions, don't hesitate to book your free consultation by registering your needs below.
EXTENDING ABN RESOURCE GLOBAL REACH
In April, we officially welcomed two executive recruiters to our ABN Resource team. The new partnerships with Ray Li and Bhupinder Singh support our plans to further expand our global reach. What they bring to our company, is a wealth of experience, expertise, and knowledge of the Lubricants & Fuel industry in Asia, the Middle East, and Africa.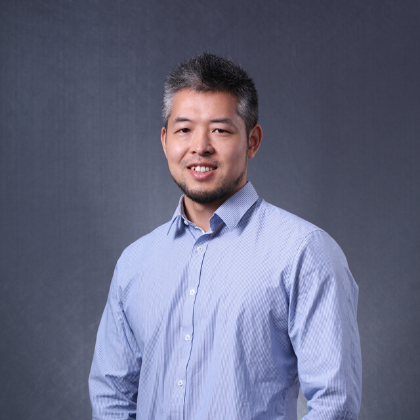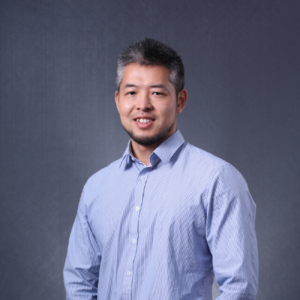 Ray Li, Shanghai
Looks after projects in the APAC for lubricants, fuels and petrochemicals markets, including executive leadership, sales, and technical positions.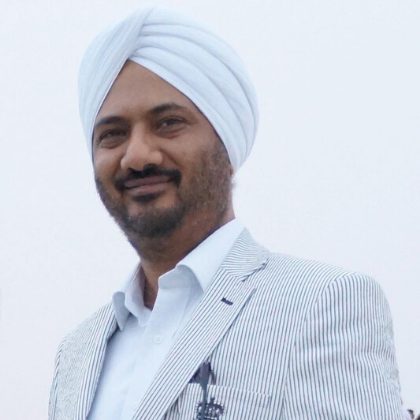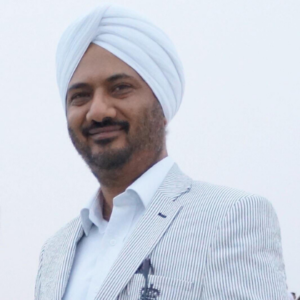 Bhupinder Singh, Dubai
Looks projects in the Middle East, Africa, and India for lubricants, Base oils & fuels markets, including Executive Leadership, Sales, Operations, Supply Chain, and Technical positions.
Keep your eyes on our blog and social feed to learn more about our executive search specialists, their expertise, and how they plan to make an impact at ABN Resource.
To learn more about the global ABN Resource team, visit https://abnresource.com/about/.
NEW JOBS
April was another successful month in the ABN Resource placements track record. We were delighted to conclude a search for Managing Director for a global lubricant manufacturer.  
Last month, we were also briefed on a number of really interesting roles. Highlights include a  board-level Technical Director, a Global Business Development Manager, and a new Product Manager position. We encourage applications and any recommendations for top talent.
Browse all of the job opportunities that we are currently working on.
IMPORTANCE OF MINDSET AMIDST Covid19
Covid19 has brought an atmosphere of extreme uncertainty to many people, their careers, and the organizations they work for. One thing we do know, however, is that worrying about it won't change the outcome. With VUCA (volatility uncertainty complexity ambiguity) floating around here is a useful reminder of things you can control:
Your beliefs
Your attitude
Your effort
Your thoughts
Your perspective
How honest you are
What books and study you do
How often you exercise
The type of food you eat
The risks you take
How you interpret situations
How kind you are to others
How kind you are to yourself
How often you say "Thank you"
How you express your feelings
Whether you ask for help or not
How often you practice gratitude
How many times you smile
How much time you spend worrying
It has been amazing to see how people adapt and some very interesting questions being asked of the workplace of the future when lockdown lifts. We have seen customers holding global sales events and conferences virtually, families reconnecting with more time at home, less stress with no more bad commutes, and travel. Is the workplace like this because it is necessary? Or is this the start of a new way of work? Time will tell, and we would really appreciate your insights and thoughts via enquiries@abnresource.com.
A Special Thank You!
At the beginning of April, we reached an exciting milestone – 2,000 followers on LinkedIn. This is important because it gives a platform to our customers with our social media reach to get in front of a big audience. Our engagement rates are the highest within the oil recruitment sector and we are generating exclusive applicants because of social media work. We would like to express our appreciation to all of our candidates, clients & contacts who have taken a keen interest in our page and followed us for news on our latest happenings – our growth, events, completed deals, news, industry articles, and job openings.
Please, keep visiting and interacting with our LinkedIn page for great content and top jobs within the global Lubricants & Fuel industry.
You can follow us and keep up to date with our news here
ADVICE & GUIDELINE
At ABN Resource we are dedicated to support our customers with career search, hiring needs, and succession planning strategies. Creating special guidelines, we would like to equip you with much more clarity and confidence to take the right direction. 
Check out our handy support guides:
On the horizon for the next month, we have more guides, advice & tips to manage your organization, career, and mindset in these unprecedented times.
Sign up for our blog newsletter to get exclusive content in your inbox.
And that brings us to the end of the April Roundup. Catch you here same time, the same place next month!