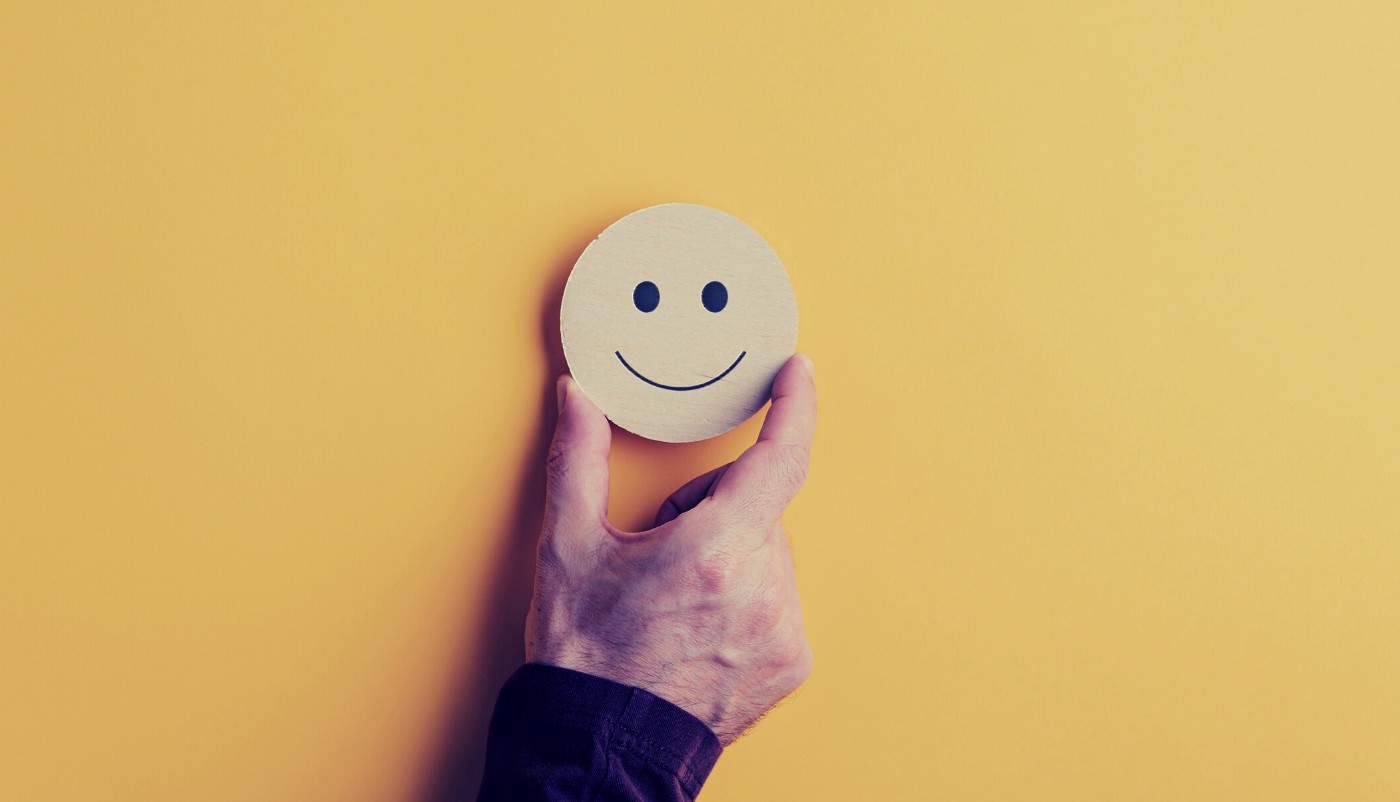 ABN Resource partnered with "The Work Happy Project"
ABN Resource partnered with "The Work Happy Project", founded by happiness expert Katherine Tiddy. Her unique project is closely aligned with our business vision "to provide growth through happy, high performing people that make a safer & more sustainable world". We believe that through our work together we will be able to deliver more happiness to our customers and their employees, enabling both to thrive in today's frantic world.
Being a true believer that there is always a way to be happy, healthy, productive and successful, Katherine Tiddy has created bespoke programs to make a difference to the world of work. The 1-2-1 coaching & mentoring, customized workshops, 12-weeks projects, leadership events, and courses were created to support organizations, leaders, and individuals to engage, enable and empower them to find their work happy, deal with stress, burn-out, and other related issues. 
Training, crafted specifically to each organization's work environment and their unique needs,  equips managers with techniques and principals of leadership to drive a positive change through more engaging & productive teams, attrition reduction, and exceptional performance. 
James Moorhouse, ABN Resource Director, commented on the announcement:
"q1 saw a lot of new partnerships to expand our global footprint of in-country recruiters to USA, Dubai, and China. It's awesome to start q2 with Katherine and the Work Happy Project, delivering happiness to our customers and colleagues is a key focal point for ABN Resource"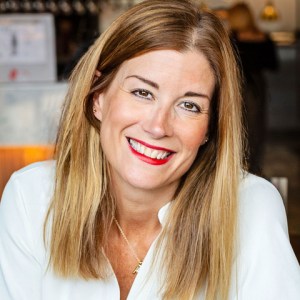 Katherine Tiddy, The Work Happy Projects founder, added:
"As with so many great opportunities, I was introduced to James through a mutual friend and from our very first conversation, I could see how aligned our businesses visions were.  Determined to make a difference in the world of work, I firmly believe that work should be a place where we can thrive and make a difference. I am so excited to work with James and his team to deliver solutions to customers and colleagues."
To learn more about Katherine Tiddy and "The Work Happy Project", please visit www.theworkhappyproject.co.uk. Or contact ABN Resource for an introduction. Please quote 'ABNWORKHAPPY'.