Digital Transformation and the Future of Mobility
In November ABN Resource hosted inspiring discussions on digital transformation with Romi Arman Shell's Global Head of eCommerce & Digital Transformation. We also discussed e-Mobility with Adam Banks, eMobility Marketing Manager at Afton Chemicals. And after hosting a roundtable discussion on Diversity & Inclusion at the UEIL 2021 Congress we released our Diversity & Inclusion Report free to you to download and use. 
Report: Diversity & Inclusion In The Downstream Oil 
Our vision at ABN Resource is to deliver happy high performing teams that make the world a safer and more sustainable place. Following our report on sustainability in the lubricants industry report, we have now released a report on diversity and inclusion which we think is a key part to make companies grow, improve workplace culture and help the recruiting challenges faced by the sector.
The report details key insights into the benefits and challenges of diversity and gives you ideas on actions you can take to build a more diverse, equal, and inclusive workplace in which everyone can thrive.
Download now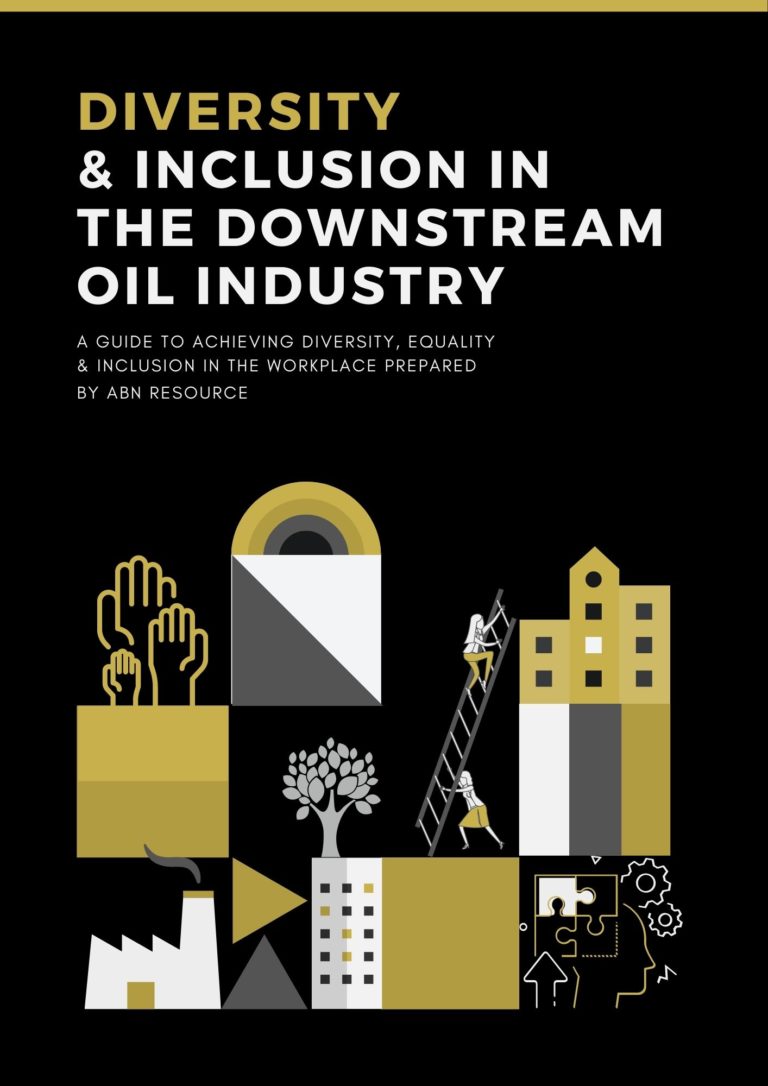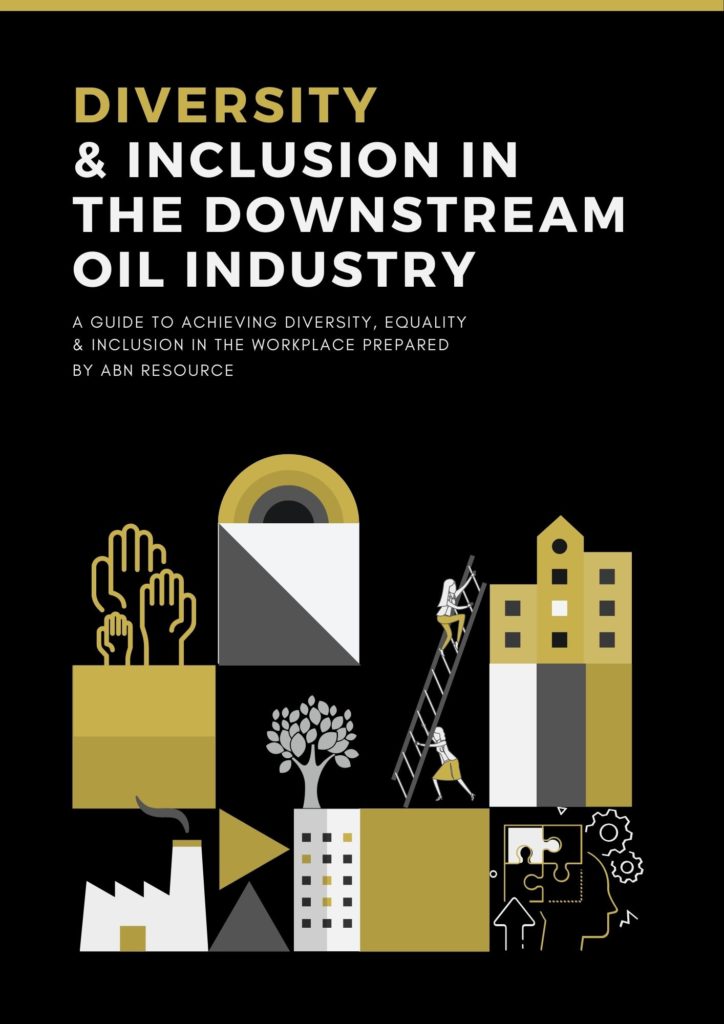 Podcasts: Trends Shaping The Downstream Oil Industry
The ABN Resource Podcast features leading thinkers in the downstream oil industry. In October we were honoured to welcome Romi Arman and Adam Banks who shared their unique insights in the key themes within the downstream oil industry.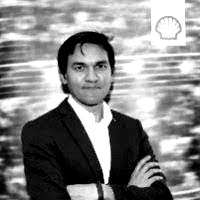 Digital Transformation For Cleaner Energy Solutions
In this podcast episode, you can hear about the key values of digital transformation from the Global Head of eCommerce & Digital Transformation at Shell. Romi Arman discusses the positive impact on sustainability and customer deployment. He also offers thoughts on different approaches towards digital transformation and B2B industrial solutions that digital can provide within the downstream oil industry.
Listen now
The Future Of eMobility
Adam Banks, eMobility Marketing Manager at Afton Chemicals provides some fascinating insights on the future evolution of mobility, the new possibilities and challenges to overcome, and what this can mean for future job positions in mobility.
Listen now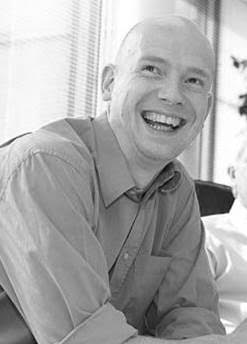 The ABN Resource Podcast is available on Spotify, iTunes and SoundCloud. Subscribe to your favourite platform to not miss the inspiring conversations now and in the future.
Employee Experience Article featured in Lube Magazine
Employee experience is a topic of growing importance for organisations that want to attract and recruit the best talent. To explore this further, we shared our thoughts in the latest edition of Lube Magazine.
You can read the full article 'Employee experience. The Key To Keeping Talent At Your Organisation', here. Plus we'd recommend subscribing to read the full October issue, which includes the very best lubricant industry insights.
Jobs: Land Your Perfect Job In November
November is a great time to land a new job as companies are trying to make their final hires before the year ends. In partnership with global industry leaders, ABN Resource have been working on a number of really interesting roles. Highlights include a Sales Manager in France for the additives industry, a Sales Manager role in the USA for specialty oils, and 3 EAL Lube sales roles in Europe. Not all our roles are advertised due to confidential searches, so if you are considering a move, get in touch today for access to more exclusive and confidential opportunities.
Insights: Struggling to Attract Talent To Your Organisation
As we move out of a pandemic, the hiring landscape is very buoyant with a great many companies hiring leadership and commercial roles. This competitive situation makes the market tough to get qualified candidates. Sound familiar? Partnering with the right recruitment firm can successfully transform a company's approach to talent acquisition and deliver measurable business results faster and easier without compromising on quality. And that's what we do at ABN Resource; we ensure our clients get the right hire while saving you time and money.
Learn more about how ABN Resource can help you with talent management at your business.
Thank you for reading and for your support to ABN Resource.