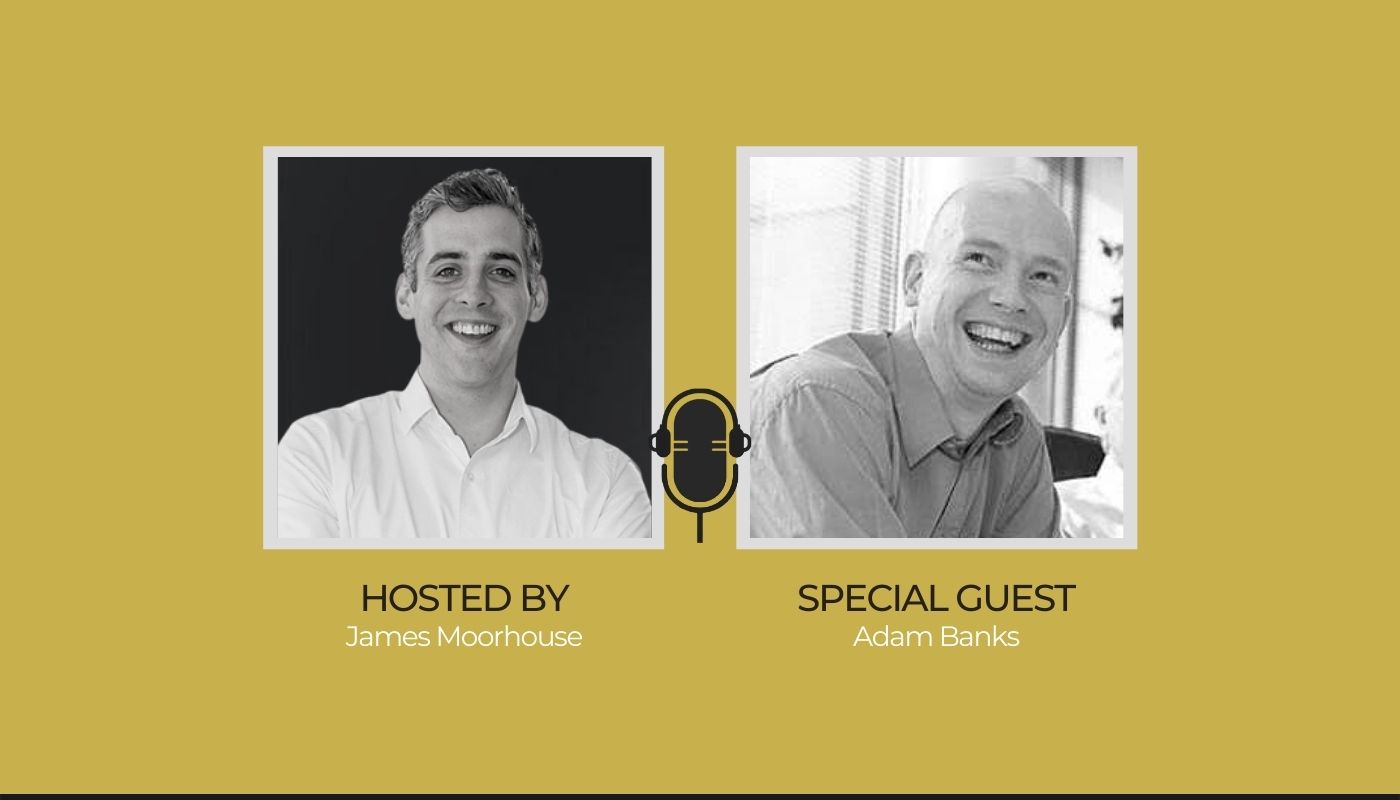 The Future Of eMobility With Adam Banks
Podcast: Play in new window | Download
In this podcast, our host James Moorhouse is talking about the future of eMobility with our guest, Adam Banks, eMobility Marketing Manager at Afton Chemical.
The main themes of this inspiring dialogue are:
Changes and evolution of mobility
The challenges to face and overcome
The future of job positions with the future changes
About Our Guest
Adam Banks has over 15 years in the Chemical industry. He graduated from the University of Bath in 2002, in the Department of Chemistry and Industrial Training, and gained a Professional Diploma in Marketing at the Chartered Institute of Marketing. Since then, he gained a lot of experience in eMobility as Marketing Manager at Afton Chemical. Within his marketing career, he has given plenty of guidance to oil companies and manufacturers and has participated in many industry conferences with lubricants and electrification backgrounds.
Making the world a better place
By creating technology that will offer more durable vehicles with reduced carbon emissions, we can provide a better and more sustainable future along with electrification and eMobility. Technology and the global market will certainly change and offer new and challenging job positions.
Key Barriers eMobility is facing
Adequate infrastructure – Charging (home or mid-journey), battery manufacturers, and Li supply.
Consumer buy-in behaviour – the range of costs and the battery life as a priority.
Energy demand – Turning to a mix of renewable energy and non-carbon energy sources to meet energy demands.
You will hear why investments and proper distribution can overcome the challenges eMobility is facing.
Evolution or revolution?
The possible outcomes of eMobility in the future are:
Different partnerships – Large affiliate business models
Different collaborations – Commercial alliances essentials (Uber, Hertz, Apple, OEMs)
Structure of the industry will change – B2B might take share from retails
Is eMobility rather evolution or future revolution in the upcoming decades? Listen to the end and find out.
You can follow ABN Resource: Linkedin
Follow Adam Banks: Linkedin