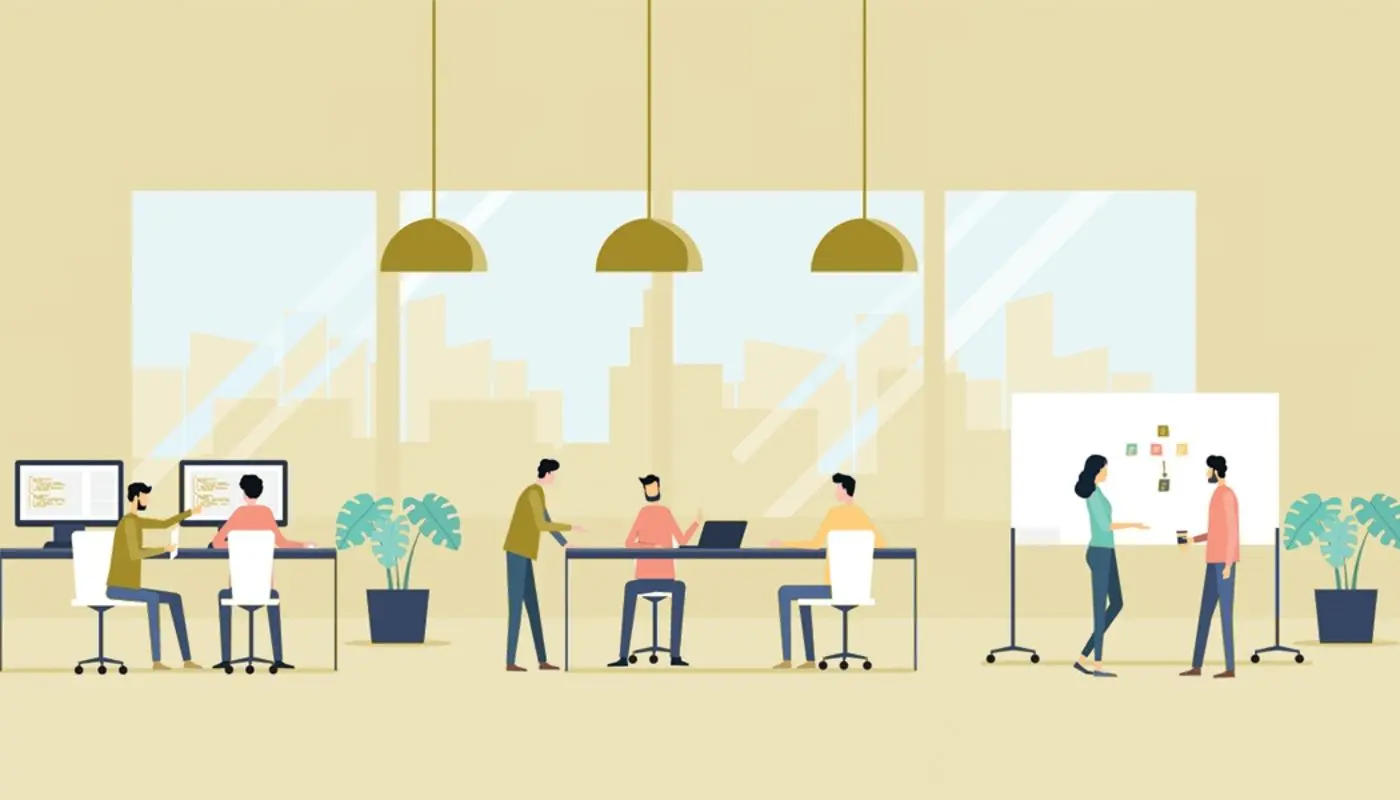 ABN Resource + Lube Magazine: Employee Experience
Nowadays, every employee wants to feel unique. And this focus on uniqueness means the need to create a sense of inclusion, belonging, and respect. Employee experience is a topic of growing importance for organisations that want to attract and recruit best talent. To explore this further, James Moorhouse, founder & director at ABN Resource, shared his thoughts in the latest edition of Lube Magazine.
You can read the full article 'Employee experience. The Key To keeping Talent At Your Organisation' below. Plus we'd recommend subscribing to read the full October issue here, which includes the very best lubricant industry insights.
The key to keeping talent at your organisation
Employee experience is what employees encounter, feel, and observe during their tenure at an organisation. It's important to get right because it is the key component to retaining staff at your organisation.
A growing challenge
There are many reasons for an increased focus on employee experience today. Organisations are looking to combat the talent shortage by retaining their talent. Skilled employees are now more selective, actively seeking organisations that care about their workforce. A range of studies see the cost of underperformance between 3-6 times the salary paid so getting an engaged team is critical for profit.
A changing perspective
Today, the top businesses are looking at everything action not just from a customer view, but also through the lens of employee experience. However, such a broad and far reaching concept involving a myriad of feelings, beliefs and perceptions can be tricky to manage. Here are a few tips for delivering a good employee experience.
Reconsider: With each internal decision you make at your organisation, take the time to question how this change will impact your employees. How will they perceive it? Have efforts been made to keep employees in the loop and engaged with the change?
Listen: Uncover key experiences and milestones through interviews, surveys, and conversations with employees. In this way, you will also build a complete, real understanding of the issues your employees face. Your employee experience is unique, so you cannot find these answers anywhere other than from your employees.
Involve: Regardless of job function, think about how to involve employees in identifying and solving problems. Ask employees about their professional and personal development needs, and ensure they receive the training and support they need.
Recruit: For all the work you are doing internally, you have to make sure you get the right hires coming to join the workforce so the employee experience remains positive. When hiring look closely at value alignment, behavioural and personality assessments to assess culture fit. New hires will appreciate this assessment, before they join. They will have confidence that they are well aligned to your company. This helps employers to attract top talent before the competition gets them.
Lead: Assign a senior leader for employee experience and orchestrate the functions of engagement, learning, career development, organisational design, analytics, and culture into a coordinated team so that HR can focus on the entire employee experience.
Encourage: At your workplace, foster transparency, open communication and encourage employees to give feedback. Employees appreciate a two-way dialogue. By being upfront you build an environment of trust and credibility, so communicate your track record and other business cases in a transparent and clear way.
The Right Investment
A well-designed employee experience is one of the best investments your organisation can make. It leads to benefits such as a wider talent pool, improved retention, increased revenue and growth. Great employee experience also ensures that your employees are set up for success before, during, and after their tenure at your company.