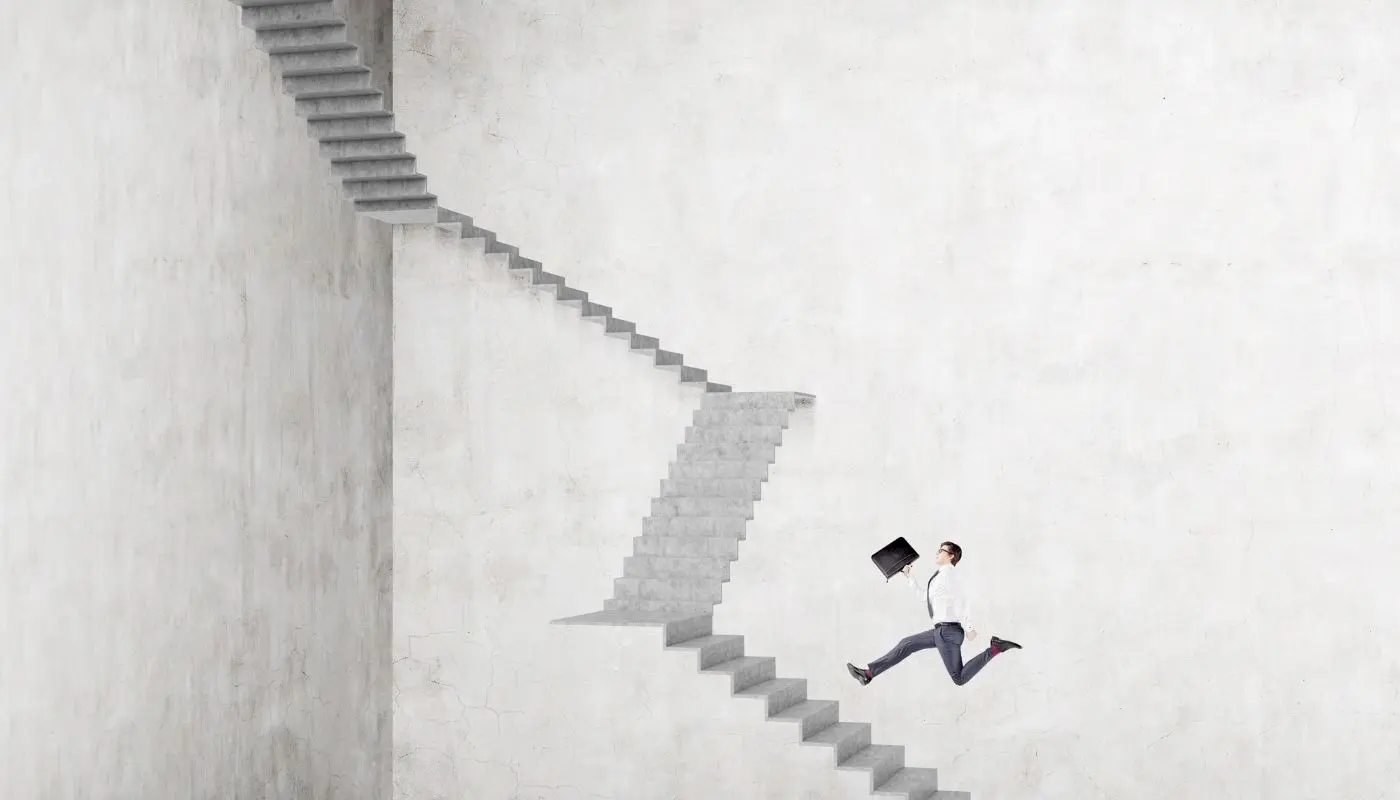 Lube Magazine + ABN Resource: How You Can Progress Your Career Amidst COVID-19
At ABN Resource, we believe COVID-19 can be a catalyst for lasting positive change.
The lubricants industry has weathered many storms in the past and managed to thrive. Wars, Recessions, Market crashes, Political changes, Regulatory change, new consumer habits, battling declining markets, capitalising on emerging territories, new technologies, digitalisation are all areas the lubricants industry has adapted to and emerged stronger.
The ability to meet these challenges and see opportunity is something you as industry professionals should be proud of. It also gives you a great career opportunity with new skills and talents now required to meet the future demands of the sector.
Read more
In the latest Lube Magazine issue, James Moorhouse offers some valuable lessons he's learned that may help you find your way through this economic downturn and any others you might face during your career.
The full-text article is now available in the Lube Magazine for its subscribers.
About James Moorhouse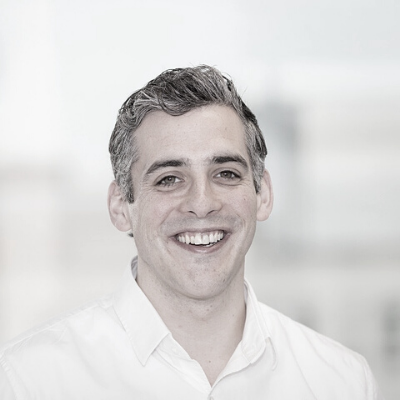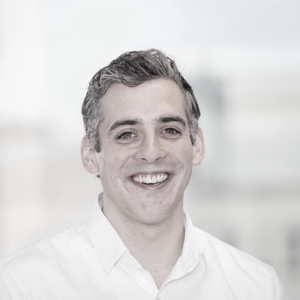 James Moorhouse, Founder & Director of ABN Resource, who has been supporting lubricant & fuel organizations and professionals in their recruitment and career development plans since 2012.  His skills, expertise and unique approach led to key hires in the top companies around the world. 
His vision is simply "to provide growth through happy, high performing people that make a safer & more sustainable world" if you want to be part of it – please contact him at  jamesmoorhouse@abnresource.com.
Read more by James Moorhouse