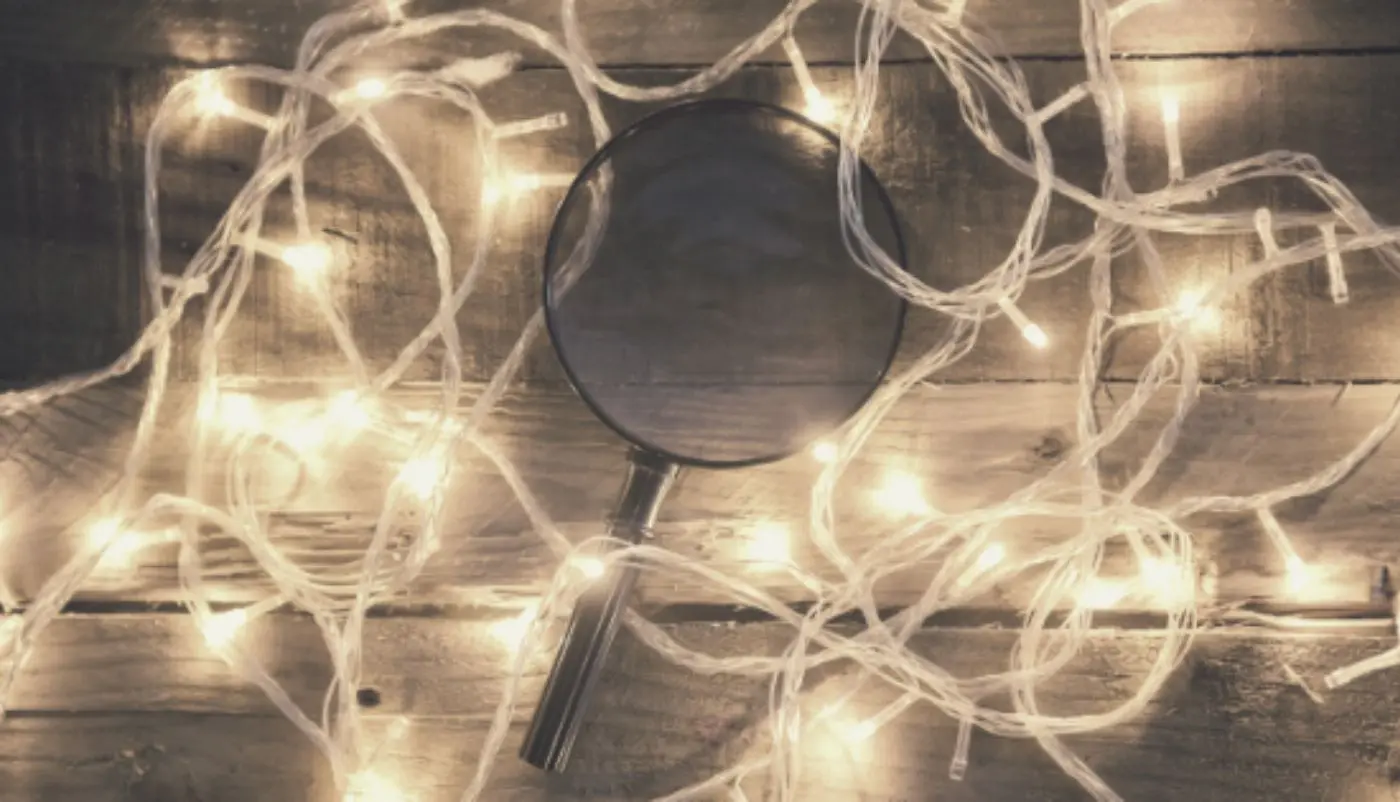 Why December is a great time for your job search?
With the holidays right around the corner, most job seekers have already decided to put their job hunt on hold till January. Indeed, the hiring dynamic may have been slowing down at this time of the year but December is the perfect time to lay the foundation to stand out in 2021!
Here are 5 reasons why you shouldn't leave your job search behind and use the upcoming holiday time to your advantage instead!
Reason 1: Great time to Network
December seems to be an ideal month to build and strengthen your professional network. The festive spirit generally brings a sense of integrity, gratitude and generosity. This can be leveraged into an excellent opportunity to approach industry leaders, experts and recruiters.
As the workload usually dramatically decreases at this time of the year, you may receive more answers to your connection requests and emails.
Be proactive and don't hesitate to schedule a call or informal meeting with some of the decision-makers. This could definitely put you before everyone else on their 2021 calendar.
Reason 2: Great time to Reconnect
Plan for December – from professional functions to offices parties (in more virtual settings) – use this time to meet new people and professionals, and also to reconnect with old colleagues or mentors.
Be attentive and focus more on nurturing the personal connections rather than on attempts to oversell yourself and your job search agenda. If you meet a person who could be helpful in your quest for a new job, keep it friendly and casual.
There will be plenty of time to make formal follow-ups in January!
Reason 3: Great time to Enhance
Aside from the "fun" aspect of December, you can look at this month from a more "educational" angle.
December has been actually holding various industry conferences, like ICIS Pan American Base Oils & Lubricants Conference or Lubmat 2020, to name a few. These events could be an excellent reference point to summarize industry in the 2020 year and to learn more about upcoming trends, opportunities and challenges.
If you have had a chance to attend any of these networking events, again this could have been a great source of possibilities to virtually meet inspiring industry pioneers, to exchange experiences & ideas and to gather some useful information about new career opportunities that may arise in 2021.
Reason 4: Great time to Reflect
You feel ready for a new job in the New Year. Before January rolls around, take some time to reflect upon your goals, motivations and expectations of your next career move.
You should take time for research & preparation – set up your career resolutions, create a list of your dream companies you would like to work for, pick one or two job titles that are of your most interest.
Make sure you are able to demonstrate how your experience, skills and attributes compiling them. Clearly articulating what you want and what you are capable of, can actually make a big difference. It can simplify your job search strategy, but also it will make you more credible as a candidate in the eyes of potential employers.
Reason 5: Great time to Prepare
Make sure your resume is up to date. As it is your platform to sell yourself to potential employers, ensure that you stand out amongst other applicants in the best possible way. Include your professional accomplishments, successful projects, received promotions and industry events you attended in 2020.
Spend some quality time perfecting your cover letter and adjust your LinkedIn profile so you are ready to hit the ground running in the New Year!
If you need any tips or guidance for CV improvements, we are happy to help you. 
The bottom line
For most candidates, a successful job hunt is built on a mix of networking, preparation & perseverance.
The bottom line is to keep pushing ahead on your search. Attending networking events (in more virtual settings) can give you an extra edge above other job seekers. Updating your resume, cover letter and LinkedIn profile now will make you prepared for interviews next year.
When the holidays wind down and companies start announcing their hiring needs for the following year, you will already be ahead of your competition. In fact, it is quite possible you will have phone calls and introductory meetings set up.
Next step
We are recruitment specialists with the right skills and tools to find your perfect job match for 2021. if you are looking for your next career opportunity within the lubricants & fuel industry, get in touch with ABN Resource at enquires@abnresource.com or use our contact form.
And make sure you follow us on LinkedIn for more updates.