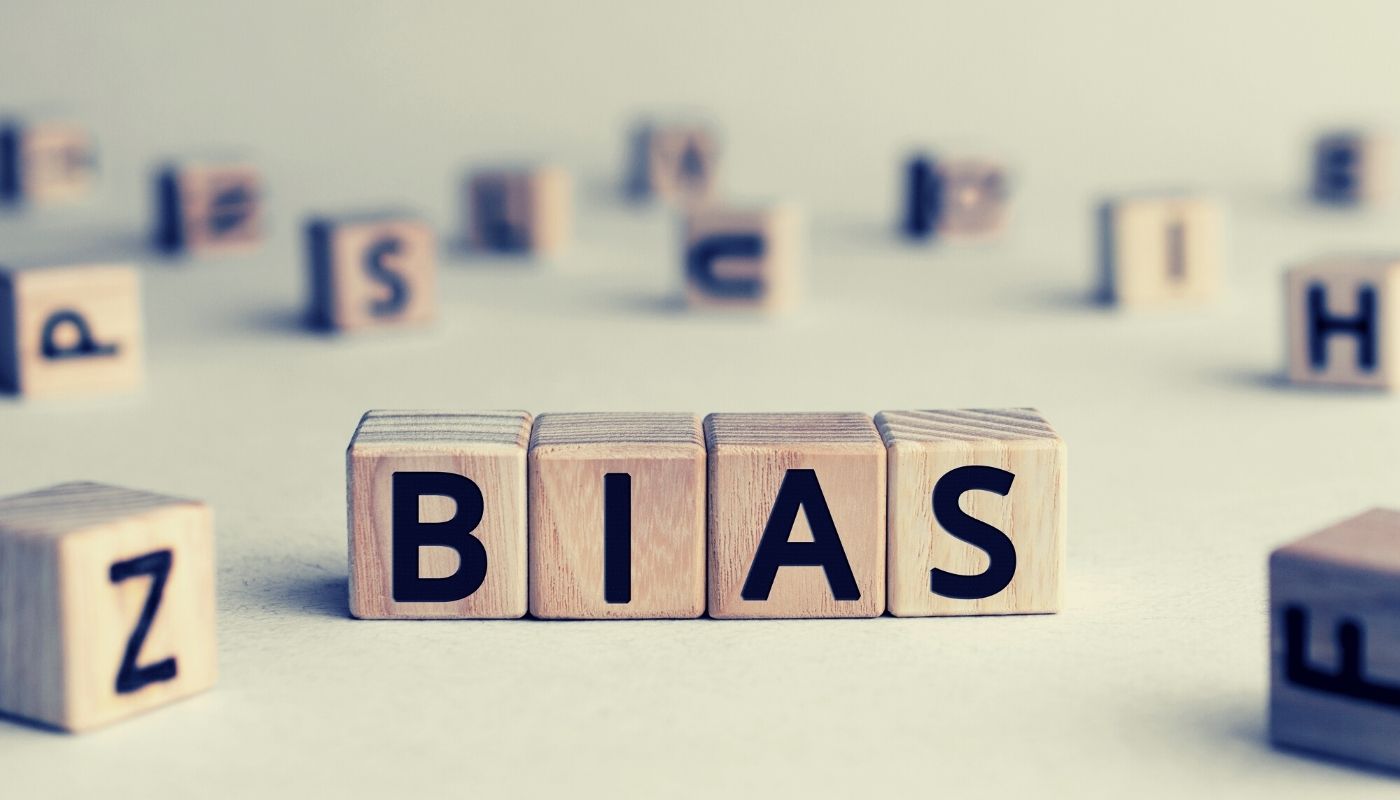 Lube Magazine Feature: Removing Bias To Hire The Best Talent
Bias. A key issue that stops the best people from getting hired for your company?
ABN Resource Director, James Moorhouse was featured in June 2021 Lube Magazine, sharing his opinions on the impact of bias on the recruitment process and strategies to mitigate its consequences.
You can read the full article below. Plus we'd recommend subscribing to read the full June issue here, which includes the very best lubricant industry insights.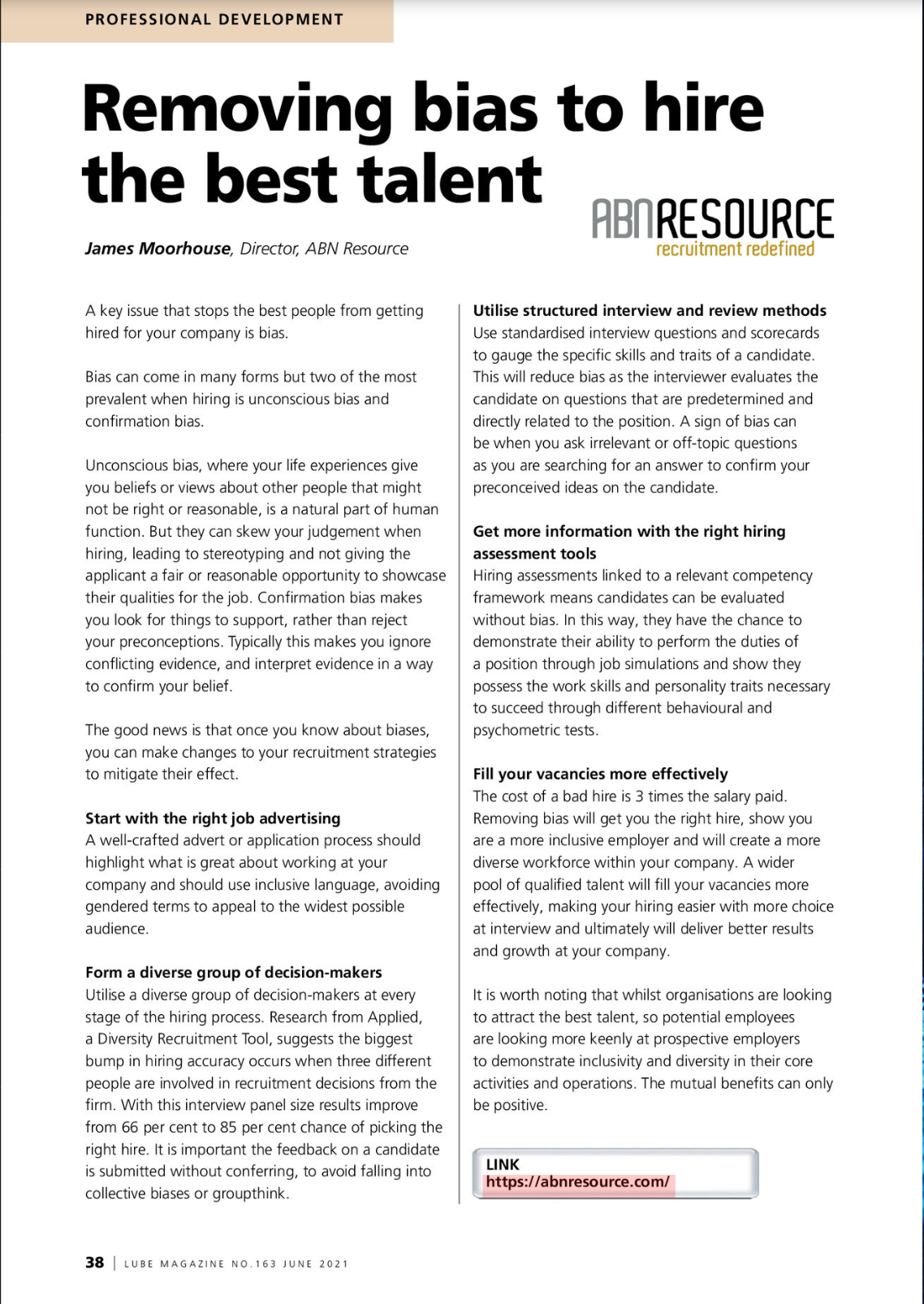 PERSONAL DEVELOPMENT
Thanks for reading. This is only one of the articles featuring in Lube Magazine this year. James will be exploring more personal development topics, giving insight into successful management, recruitment and retention techniques – keep a lookout for our follow up articles on this.
ABOUT ABN RESOURCE
ABN Resource are leaders in lubricants recruitment, specialising in matching exceptional talent with the most respected companies in the industry. Find out more about the work we do.