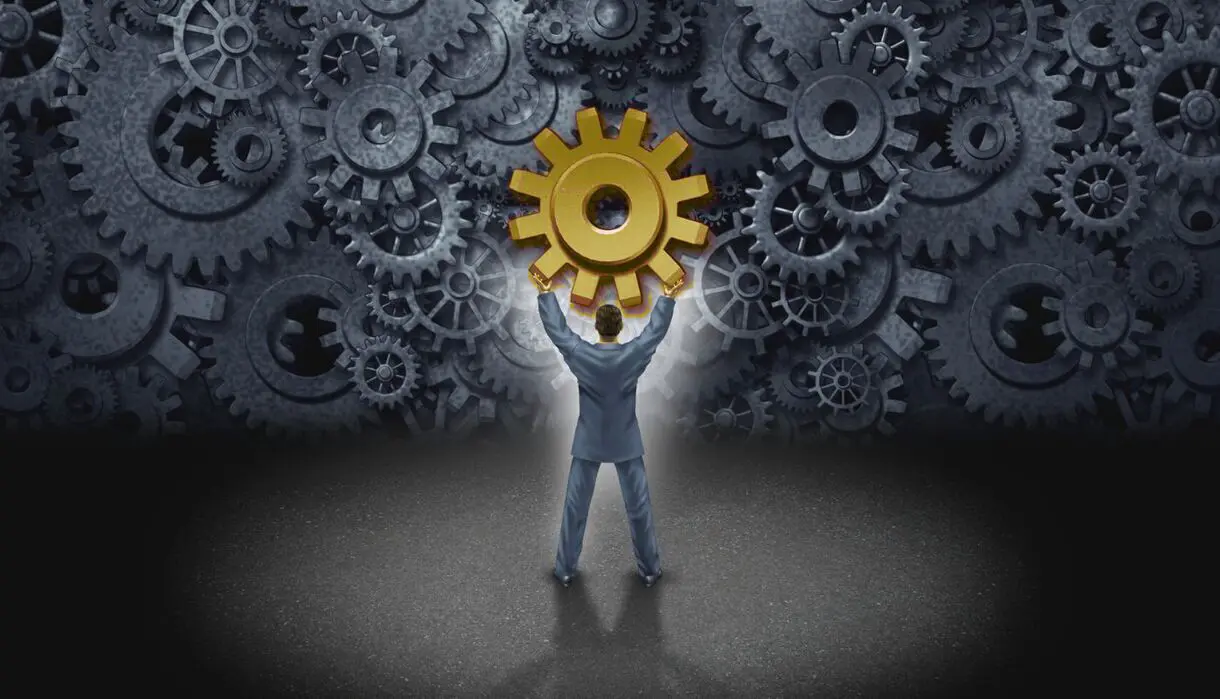 4 Leadership Qualities That You Need To Have Right Now
With recent changes and some significant disruption, organizations are in need of strong leadership. Here are some top tips to keep you and your business performing effectively.
1. Communication is the key
Control the flow of information
From candidates registering with ABN Resource who are disillusioned with their boss, it is clear people expect accurate, authoritative information and support. At this time, under-communication can lead to fear and uncertainty and you can lose some of your top performers if you aren't communicating effectively.
Make a true effort to listen
Listen to your employees, their problems, concerns, and needs. Support them with assurance and a consistent message that resonates across your team. This is what creates alignment and trust between people and leadership.
Adopt new modes of communication
Empower your communication via online tools, email, text messages, or internal social media platforms like Facebook, LinkedIn, or Twitter. Regardless of the platform used, the key is to keep people up-to-date each step of the way.   
Create a culture of transparency
Employees want to work for leaders who are authentic and transparent. This starts with honest and open dialogue. Consider how you communicate and demonstrate the company's trustworthiness not only to your employees, but also to your customers, business partners, regulators, and other stakeholders during and after the pandemic. 
2. Accelerate technological advancements to support remote work
The global pandemic has forced a vast range of companies to embrace the reality of remote work. The main leadership skills required in this context include adaptability and responsiveness. During the pandemic, leaders have started adjusting their management style, and companies have finally invested in the technology needed to make remote work possible. While this shift was generally predicted to take place over the next couple of years, the pandemic has forced it to happen much more quickly than expected. With the right systems and processes in place, you can see worker productivity and result delivery, whilst giving the flexibility top talent demand in their working life. 
3. Provide appropriate resources to support wellbeing in the workplace
Caring for employee mental health and wellbeing should be a top priority for the best business leaders. Happy teams are high performing teams. 
Organizations can take a number of steps to address wellbeing. Some possible solutions are the following:
Promotion of self-care, both mental and physical. This includes mindfulness, meditation, fitness, yoga, online counseling to name a few. 

Regular wellness check-ins and seminars, business-related meetings, or something less formal, such as virtual coffee chats or lunch breaks.

Encouraging connectivity between employees.

Education and training, aiming to develop the ability to proactively identify signs of employee distress, such as

excessive work hours, lack of availability or responsiveness, or unexplained changes in work productivity.
There is no playbook here, and definitely a single approach does not fit every business. It is important to provide your team with as many resources as possible. ABN Resource can highly recommend 'The Work Happy Project' programme created by the happiness coach, Katherine Tiddy. The programme can equip you and your team with solutions and techniques that enable you to thrive, even in times of massive disruptions.
Have a read about 'The Work Happy Project' in one of our latest blog articles. or visit www.theworkhappyproject.co.uk. 
4. Practice adaptive leadership to anticipate change
Improve your customer relations
Now is a great opportunity to improve customer relations and learn more about customer needs. It is also time to create new partnerships by going the extra mile and supporting potential customers beyond transactional and financial gains.
Establish genuine connections
Create a foundation for your relationship through regular communication and engagement. To do that effectively, contact customers on a regular basis and address the issues they might encounter by asking questions such as:
'Do they have any new expectations for your organization?'
'How can you help your customers seize the opportunities they are looking for?'
Ask yourself; How can you double down by serving and creating value for your customers?
Incorporate structural shifts into your business strategy
Watch out for structural shifts – from consumer behaviour to the acceleration of pre-COVID-19 trends and policy adjustments within the lubricants industry. These may differ among different sectors in different countries. According to Yana Wilkinson, Vice President in Kline & Co.'s energy management consulting practice, sectors affected by the pandemic include automotive, marine and the aviation industry. 
Final Thoughts 
A strong business is tied to employing extraordinary individuals. Right now it is key to focus on leadership and workplace improvements to build a winning culture. As your organization comes out of these challenging times, as a leader make sure your company is resilient enough to make the most of the new business opportunities that may come along. Take into account new work trends, technology, market shifts, discrepancies, and gaps in your customer bases, and update your business strategy; and make sure it has been clearly communicated to all of your stakeholders. 
For more guidance and information on recruiting, please visit this link.
To get in touch with ABN Resource and see how you can build a resilient business by attracting and retaining top employees, contact us today.