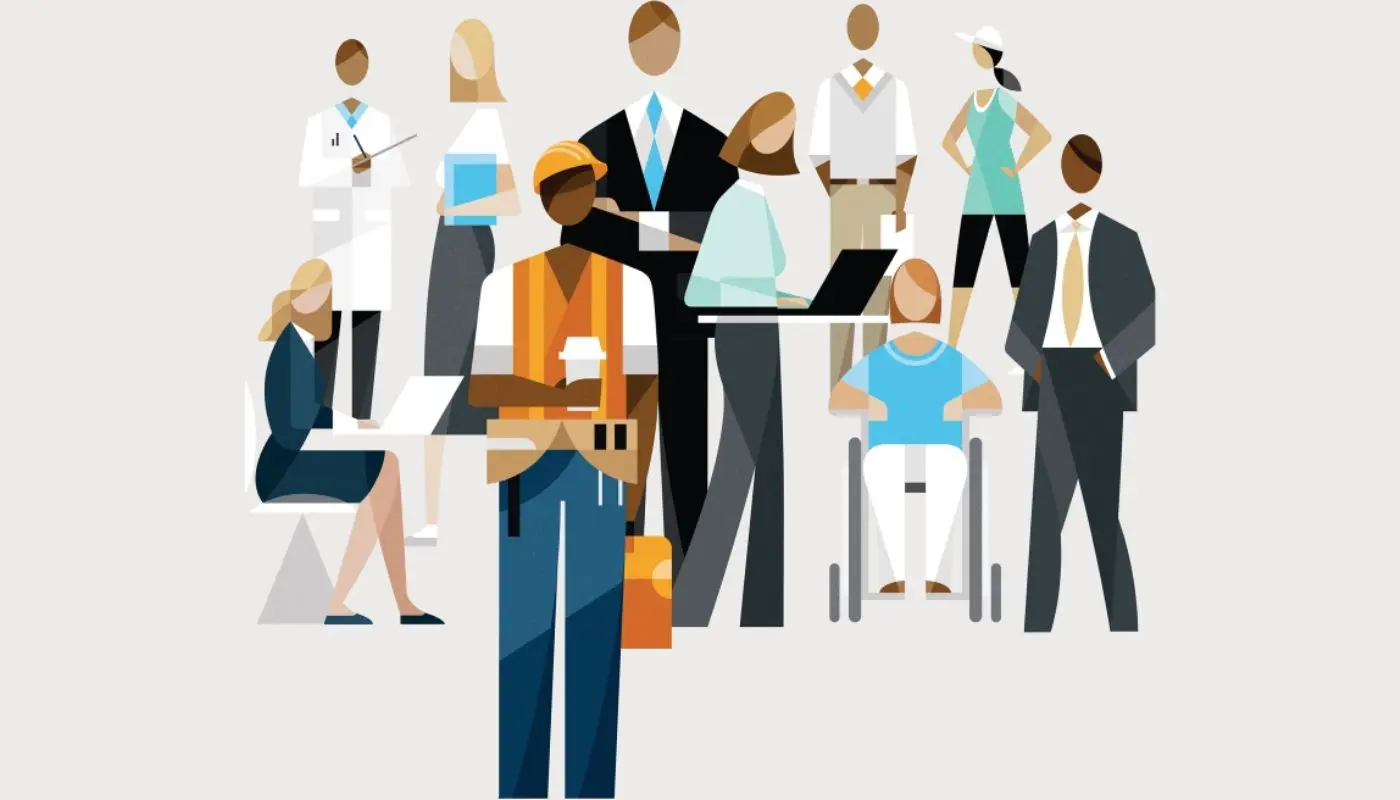 Hiring For The Lubricants Sector Increases By 30%. The April Round-Up
In April, ABN Resource saw a 30% increase in new jobs available in the lubricants market, when compared to March & February trading. Employers are becoming more confident about hiring and making investment decisions. Many have realised they need to hire in order to grow and to solve the current and future industry challenges. We believe this is the start of a consistent trend for the next quarter, with even more opportunities in the lubricants industry for high-quality job seekers.
Lubricants Recruitment – the growing need for talent
With the growing need for talent, we have noticed a change to recruitment processes continuing to be virtual. Our i-intro assessment tool has been very useful to hiring managers as it provides access to an unrivalled amount of candidate background information, assessments and video introductions to 'meet' the candidate.
We are also witnessing many lubricant organizations prioritising attitude and value alignment over experience. This is on the basis that while the latter can be taught, the former cannot. This is possibly driven by skilled jobs not always having a readily available supply of qualified people, so companies are happy to compromise on some experiences required if they know they have hired someone with the right attitude.   
Lubricants Career – People are ready for a career move
In our conversations with our candidates, many professionals within the lubricant industry are now more open to considering a career move. Research from Workonic, also indicates that nearly 73% of job seekers who are not actively looking for a new job, would consider one if the right career opportunity came along.
We work very hard to make the next move the right fit. This seems to be confirmed by our candidates – as many 92% of them say they found a 'dream job'. If you would like to be one of them, start with filling the short contact form.
Lubricants Jobs – Europe & USA strong markets
In April, our recruitment team concluded search projects for key positions in marine, industrial, EAL lubricants and lubricant additives companies across continental Europe and the USA. 
We still have various interesting job opportunities. The highlight includes a Managing Director role with a global lubricants manufacturer. With a relocation package on offer, we are conducting a global search for the next leader of a very well regarded speciality lubricants blender.
For confidentiality not all of our roles are advertised so if you are in executive, leadership, senior commercial or technical job functions, please get in touch at enquiries@abnresource.com and you can discuss your career options with our skilled and global team.
Lubricants Future –  Sustainability as a key consideration
ABN continues its journey towards carbon neutrality by completing an analysis of our carbon footprint. In the coming months, we will conclude our reduce and carbon offset strategy and be a certified carbon neutral business. To complement our journey, we have published a series of articles discussing different aspects of sustainability and its impact on lubricant organizations, people and recruitment.
Get our latest thinking on sustainability:
In the coming months, we are planning to launch an exclusive report that gathers all of the 'must-have' information on sustainability that you need to know as a lubricant professional. 
Register to our newsletter now, to get the report into your inbox.
Lubricants Industry – Recovery from Covid 19
Recovery from a global pandemic, supply-demand economics impacting base oil pricing, supply chain issues, are all key challenges to work through in the lubricants sector. For those that navigate these areas correctly, amazing opportunities for growth are there to take. As recruiters, we would always say the quality of your team is what gets you through these challenges. So we put together some statistics for you to get a snapshot of the global workforce feelings and beliefs after 2020: 
Allowing employees to tailor a dynamic work-life balance based on their changing needs and the changing needs of the business is going to be a big differentiator when attracting and retaining talent. Employers also benefit from a larger choice of candidates to choose from when you offer remote work locations. A win-win for everybody!
If you would like to discuss your talent acquisition and retention strategies, or you need support to find your next hire, contact us today.
The largest industry network for the lubricants industry
In the coming months, we will extend our global network to 22,000 + lubricant industry professionals. By forging relationships with top executives, senior commercial, technical, and sector experts we believe we can offer the best service and network to hiring companies with an unmatched network and our unique i-intro hiring process. 
Engage with ABN Resource on our LinkedIn platform for the latest industry news, trends, jobs and career advice.
Thank you for reading and for your support to ABN Resource.