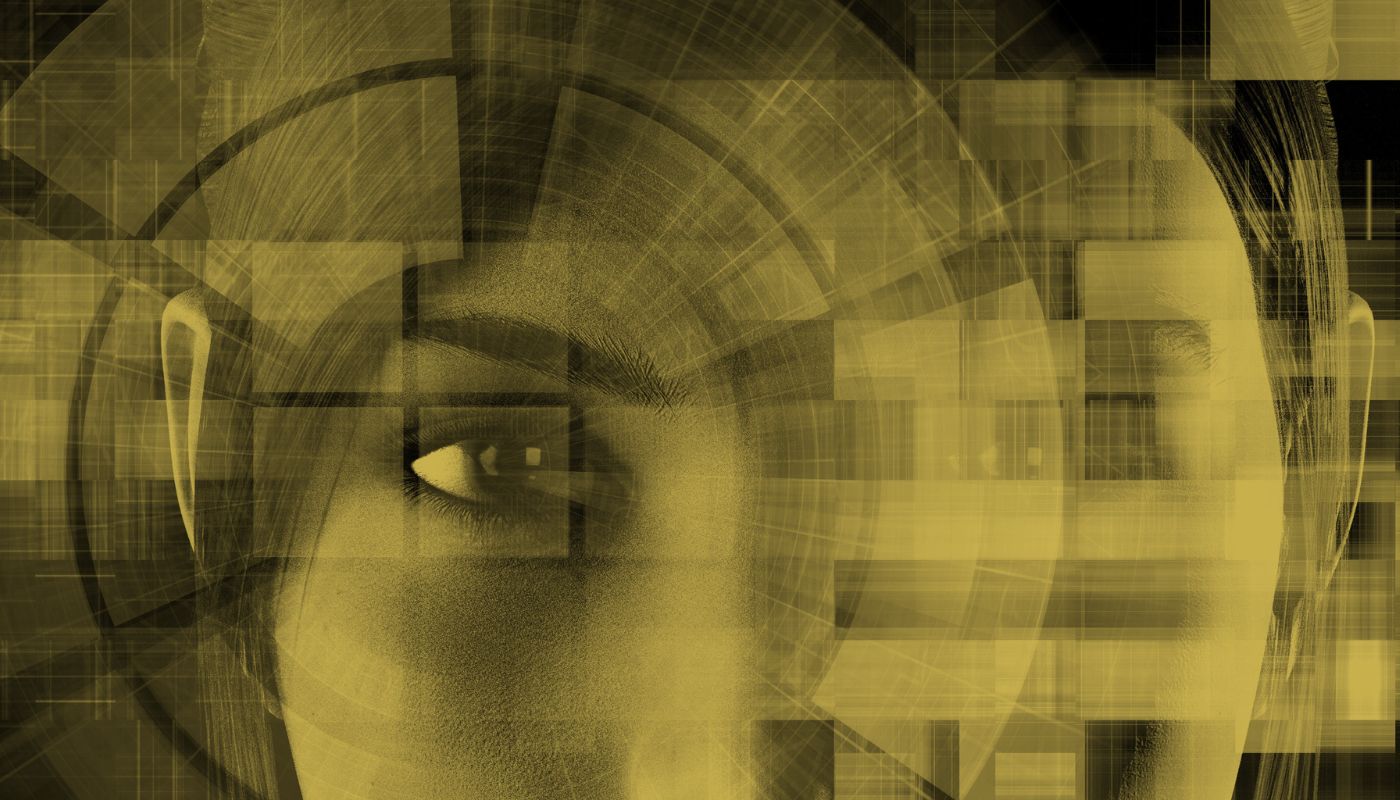 Lubricants Talent Report 2022
In the last few years, we have seen a significant change in the workplace.  Changes to the way we work and a structural transformation that impacts interpersonal relationships and the way organisations hire and retain talent. It is imperative for lubricant organisations to redesign workplace concepts from the ground up to adapt to a new market and we hope this report will give you a direction to do so.
Download Free Report
The aim of our Lubricant Talent Report is to give the reader in-depth insights into the state of the employment market and workplace trends impacting the lubricants industry in 2022.
In this report, you'll learn more about:
New trends in hiring and retaining

talent

Latest salary and benefits insights

Increase focus on flexible working on

how to manage it

Need for upskilling and reskilling to

meet industry challenges
This report shows the most relevant conclusions of a survey we conducted with our global network from the lubricants industry. For employers, this report will show what is essential to staff now. Employees will be advised on the top skills and in-demand areas for the sector, so you can build your skills and knowledge to position yourself well for your future career.
Download our FREE report and discover the workplace trends now.
Download now
We hope you get some value from the findings. There are some surprising stats in there which may challenge conventional thinking.
If you have any comments or additional questions about this project, please don't hesitate to contact us at enquiries@abnresource.com.