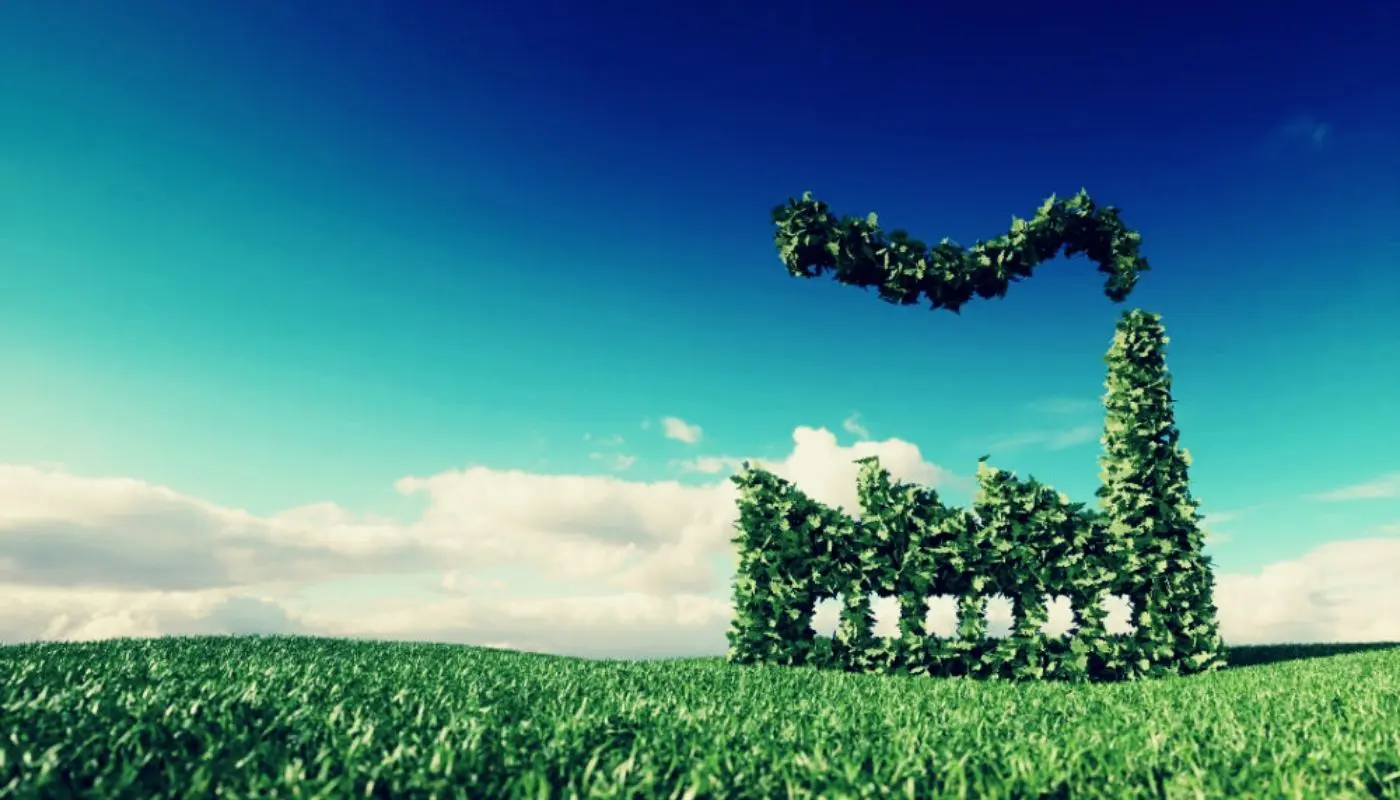 Towards A Sustainable Future Report From ABN Resource
Sustainability for the lubricants industry still requires a common goal and agreed objective. We will see tweaks and improvements as the industry goes deeper into the sustainability journey. Right now, it requires individuals and leaders to take charge, and then get the support of colleagues, competitors, political, economic and educational areas to work together. It is an opportunity to collaborate. And in doing so communicate more widely the critical role and value lubricants have in keeping the world turning.
But how to play this opportunity the best?
Knowledge certainly helps, and with this report, we hope you get some key takeaways to form your opinions and inspire you to take action towards a sustainable future.
Download Free Report
The report is an overview of sustainability progress in the lubricants industry. With the information gathered from our research and inputs from sustainability experts. It highlights key opportunities, benefits and challenges driven by sustainable development. We also discuss the best sustainability practices and possible career pathways and skills needed to make sustainability a reality.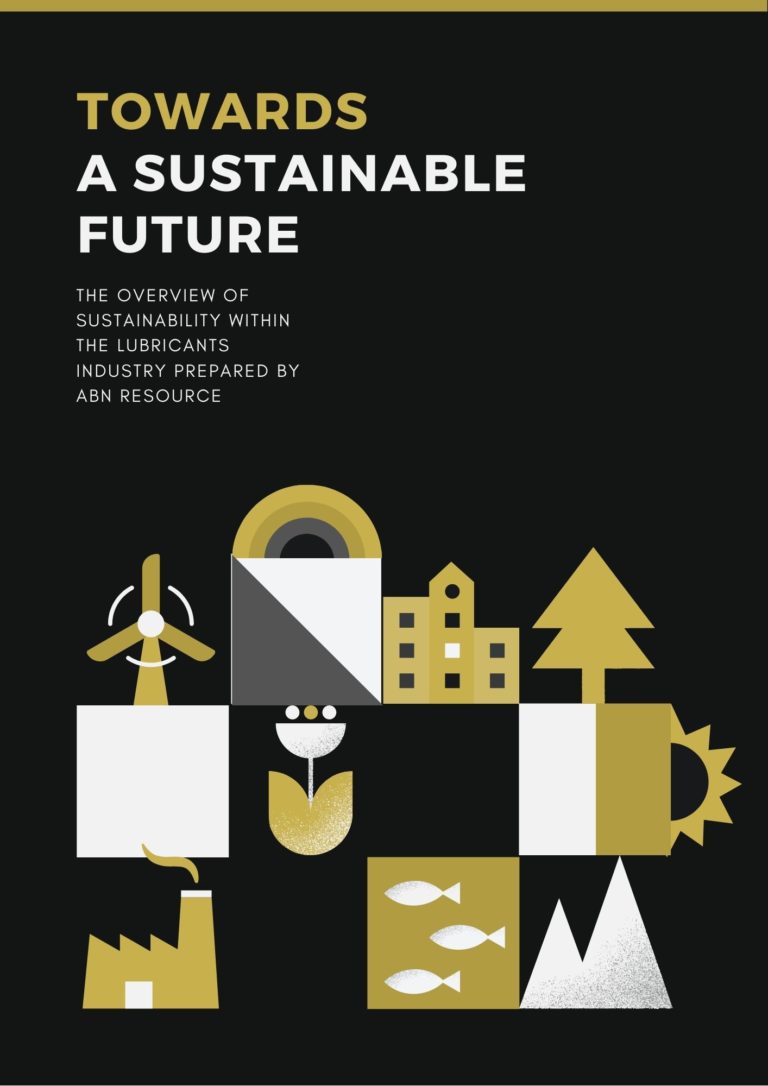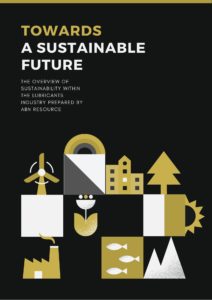 Let's talk about sustainability!
If you have any comment or additional questions about this project, please don't hesitate to contact us at enquiries@abnresource.com.