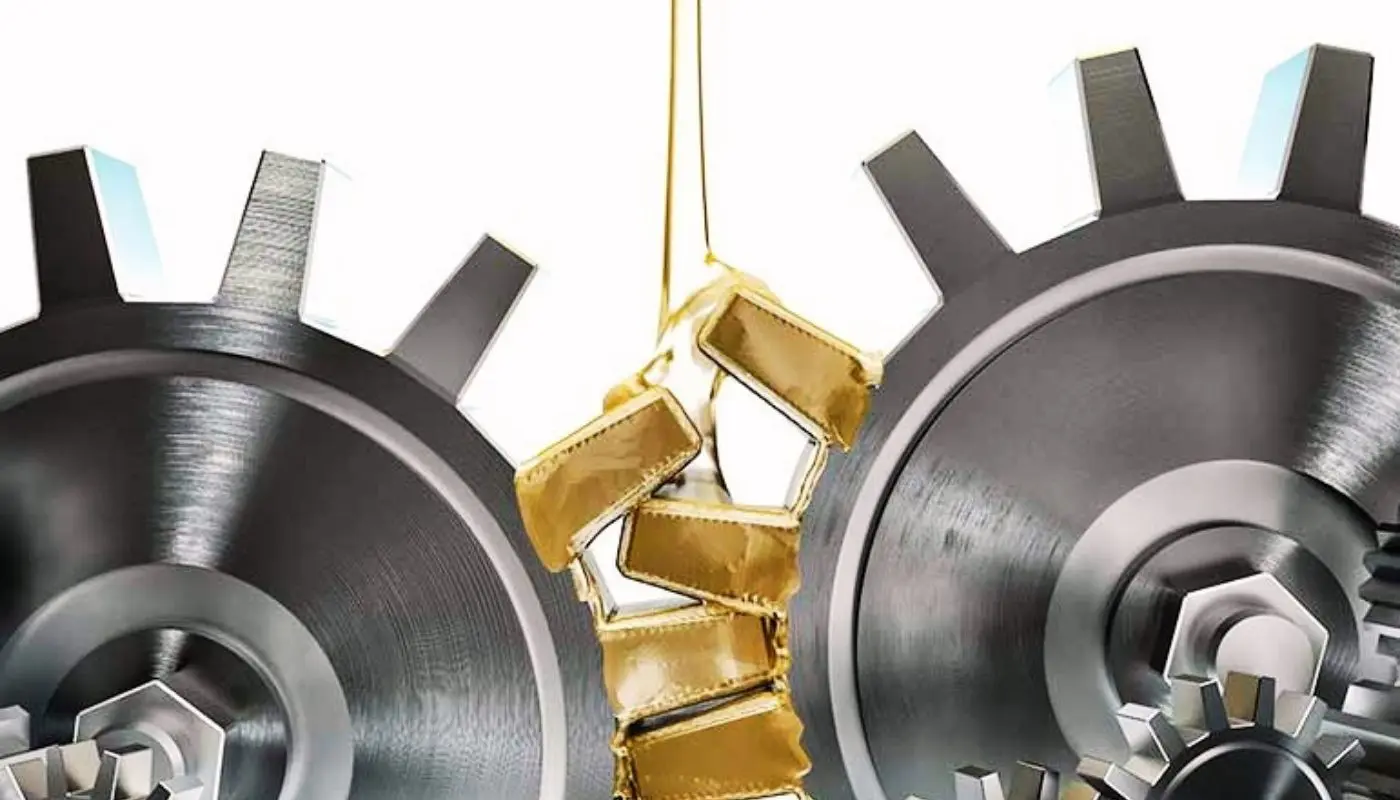 Lubricants News Spotlight From ABN Resource
ABN Resource invites you to shift your mindset from survive to thrive, and to help you thrive we showcase in this missive some critical questions leaders should ask themselves in a post-pandemic environment. This past month we have continued to see rising demand in critical hires, some more restructures and we shine a spotlight on the wider trends we see impacting the lubricants market this month.
KEY QUESTIONS FOR STRATEGY
We looked at the critical questions you and your leadership team need to ask to make sure you thrive and maximise growth.
STEPPING INTO PEAK HIRING TIME
As the season's change, so does the recruitment landscape. In fact, September is traditionally our busiest hiring month, with October a close second.
Hiring now gives organisations a better chance to secure the right candidate by q1 2022 start dates. Giving you the benefit of a fully onboarded and productive hire, making a positive contribution to your organisational aims from the very start of 2022.
Our Exciting New Hiring Tool
In September we launch a new candidate assessment tool that has been months in the making and is a real game-changer. It will help candidates get their qualities across more effectively and help companies appoint the very best hire. It also promises to improve the length of service in your next job and save everyone time and cost.
By offering greater transparency, in-depth assessments and an unrivalled amount of quality information you will have all the support you need to make the right hire. With a 97% fill rate on all retained hires since 2012, we have the knowledge and expertise. With our new hiring tool, you can get your hiring done the right way and deliver happy high performing teams to grow your business.
Advancing Your Career
For professionals, we have a variety of exciting roles within leadership and commercial roles for the lubricants & fuels industry and many more upcoming projects. Due to confidentiality reasons, not all our jobs are always advertised on our site. So if you are considering your career options please contact us today at enquiries@abnresource.com or use our contact form.
Upcoming Industry Events
In October you still have a chance to participate in UEIL virtual congress by registering here, and make sure you check out the roundtable discussion ABN Director, James Moorhouse, is hosting on Diversity and Inclusion in the workplace.
Regrettably, we won't make our usual trip to ILMA with current European travel restrictions and we wish our friends in North America a great event.  Focusing on Europe this November there is UNITI and European Base Oil meeting. And don't forget next year's new entrant to the event space "Lube Expo".  ABN are proud to support this event as a Platinum sponsor. This new format will showcase the very best in the lubricants industry and you can register here.
Live events are a great opportunity to network and make these relationships you can only get with a face to face interaction. Where will you head to this Autumn?
Reshaping The World Of Work
Work is changing rapidly and becoming more than a set of activities, tasks, and outputs. It is the way people interact, create, learn, grow, operate as a team, innovate, producing value-based outcomes. In the shift from surviving to thriving, rearchitecting and reengineering the workforce will be key.
Here are our top blogs discussing these workplace trends and more:
Read something you like? Share and sign up to our newsletter for our blog newsletter to get exclusive content straight to your inbox once a month.
Thank you for reading and for your support to ABN Resource.