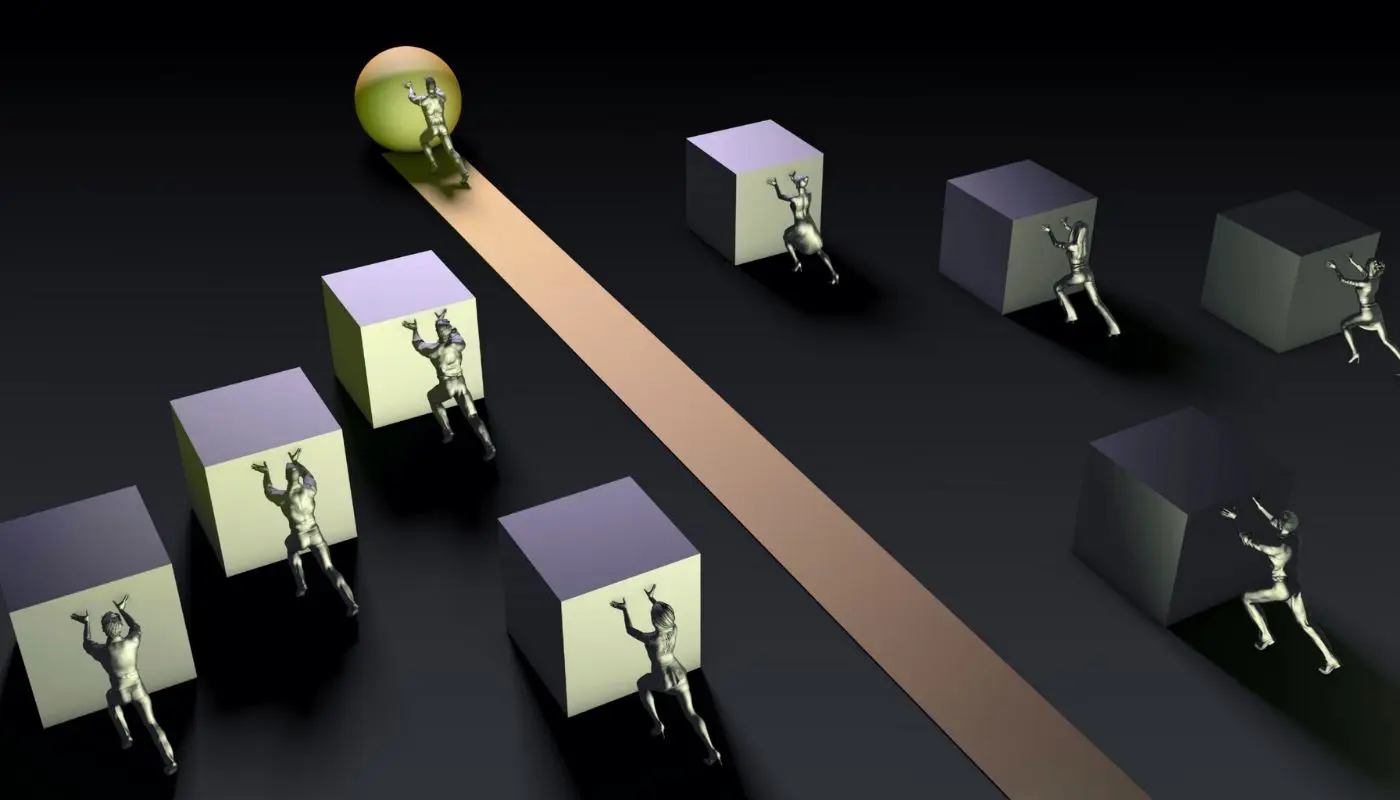 Strategy Questions Every Leader Should Be Asking Right Now
It has been a HUGE effort to work through a pandemic and a very challenging time for everyone.
With vaccines rolling out we are on a different path. For many life will not be the same, and some still may not be 100% sure what the future 'normal' looks like but one thing that does need to alter to make things better is a mindset shift. Moving from survive to thrive. When we view things through the lens of abundance positive change and growth occurs.
Below are five key areas to question and discuss in your companies in the current environment.
Revisit the mission focus
The pandemic has given companies an opportunity to tighten their mission. What have customers clung to during recent trading, have their needs changed? Is the competitive landscape different? Is there room for new products or services? Do you need to transition? 
Some key themes emerged in the pandemic for the lubes sector including; security of supply chain, product sourcing strategies, sustainability, the rise of e-mobility, skills shortage, digitalisation, a move to a net-zero economy. Do these topics offer you growth and new customer opportunities if you change your focus?
Question: How does pandemic impact your core proposition for your business, your staff focus, your customer profile and needs?
Double down on success
Making changes and doubling down on what is successful is a great way to deliver growth. Your vision and dissatisfaction may well have developed in recent times. And this is good because you need those factors for change. Pushing on what has served your business well is a great way to grow your business.
Question: What makes you successful and how can you enhance it?
Set up your team for change
People need confidence, calm and clarity which is brought through transparency, regular communication and showing what needs to be done. How are you communicating to your colleagues and are the expectations of them clear?
Question: Are you investing in training and development? What can you do to set up your team for success?
Long term Vision
Zoom out from day to day focus and remember where you are going longer-term and commit to it.
Question: What are you striving to be?
Conclusion
As we come out of the pandemic situation, in order to thrive, answer these key 5 questions, implement the answers with focus and passion. Growth, market share gains and happy high performing teams await if you do.
Build a game-changing talent strategy
If you are a business leader looking for help in finding the right talent for your business or advice on your talent strategies, then we'd love to hear from you. Request a callback or visit our contact page to speak to an experienced recruitment consultant.
Get In Touch
How we work