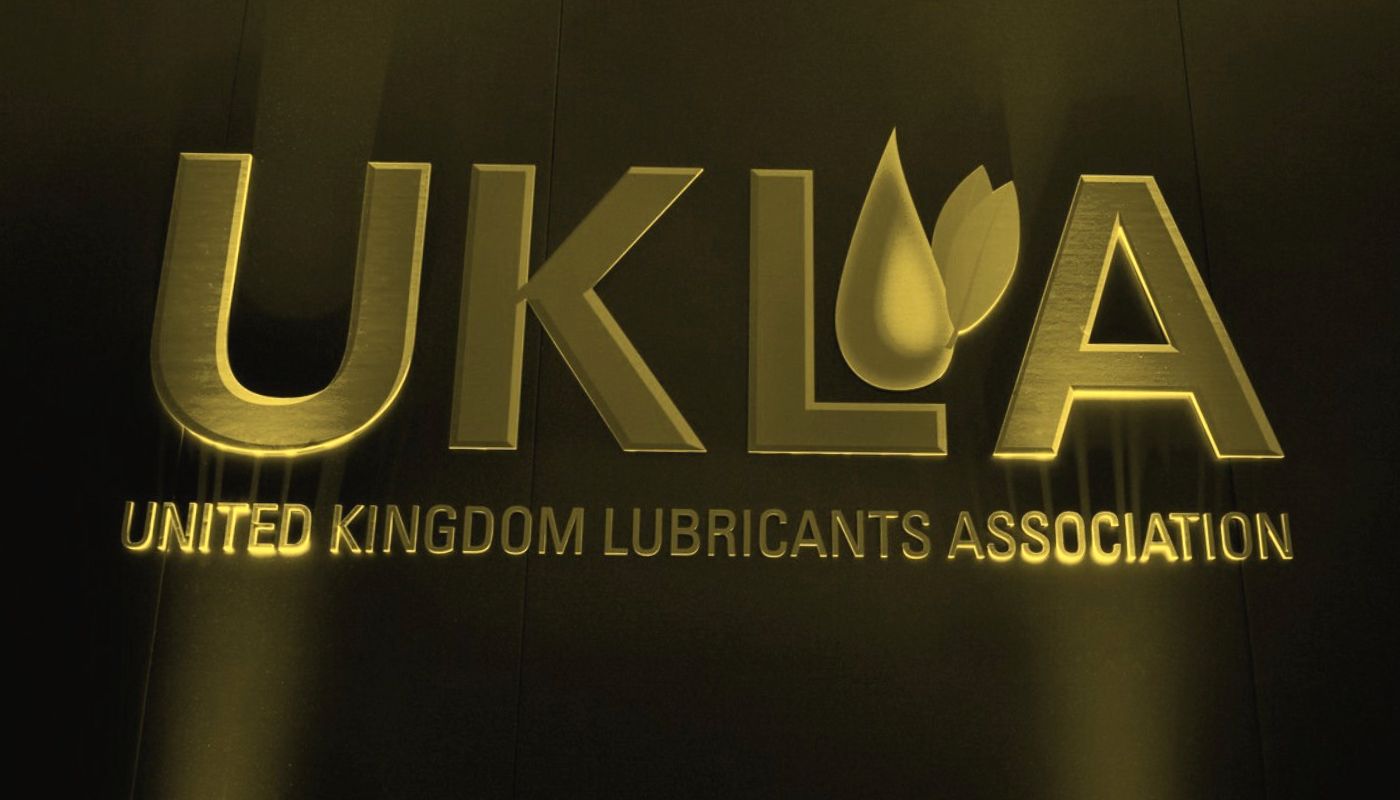 UKLA Annual Dinner 2022: Accelerating Progress in Lubricants Industry
Specialists of the UK Lubricant industry come together in London for the UKLA Annual Dinner which celebrates achievements of the sector in 2022.
ABN Resource look forward to supporting this event through our attendance and our proud sponsorship. Please, come and say hello!
To find out more about the event click here.