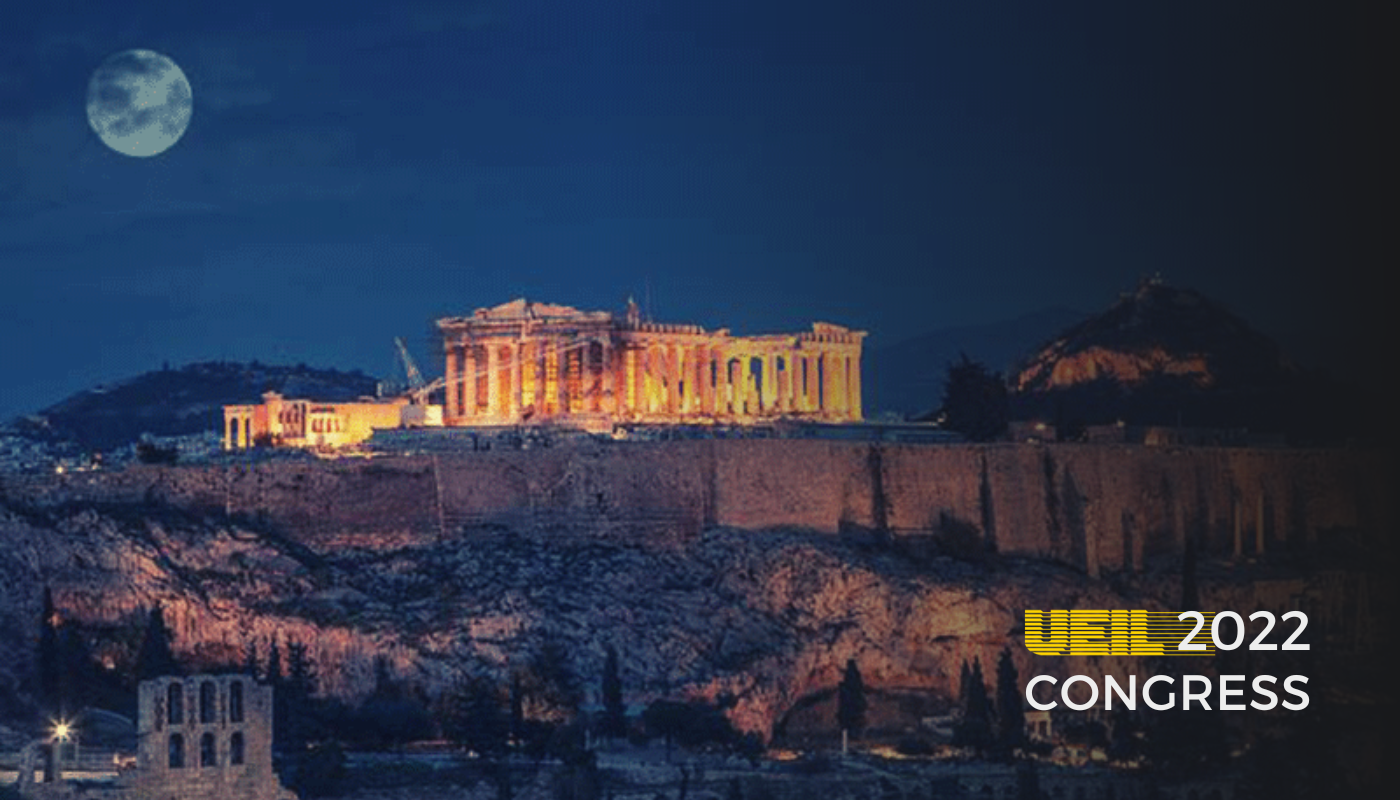 Our Thoughts After 2022 UEIL Annual Congress
"Driving innovation – the lubricant industry on the move"
In October, the ABN Resource sponsored and attended the 2022 UEIL Annual Congress, which explored the topic of innovation along different stages of the value chain, with the aim of understanding the regulatory environment and the tools at hand.
It is always a well-attended, sociable and informative event with many inspiring success stories and case studies presented by leading personnel from the European lubricant organisations and also invited people from outside the sector to give their viewpoints on wider themes of regulation, governance and market dynamics.
James Moorhouse, the ABN Resource director, concluded: "The UEIL Congress in Athens focused on innovation. It was very interesting to hear how companies and industry associations are tackling change and adopting new approaches. The UEIL sustainability committee are doing some great work to support the UEIL member community with their sustainability journeys after updating attendees on recent projects and initiatives it has completed."
"It was very encouraging to hear in presentations, panel debates or networking sessions that everyone thinks people are a key part of making impactful change and innovation to capitalise on opportunities presented to the industry. We predict the lubes sector will offer some very interesting career paths, varied and meaningful work in the future.", Sabrina Panero, the ABN Resource delivery consultant added.
We are looking forward to Manchester, UK Congress in May 2023.
Talk with our experts
Have you missed a chance to connect with our lubricants recruitment experts during the UEIL event? Get in touch with Sabrina Panero and James Moorhouse to discuss the future of your workforce.