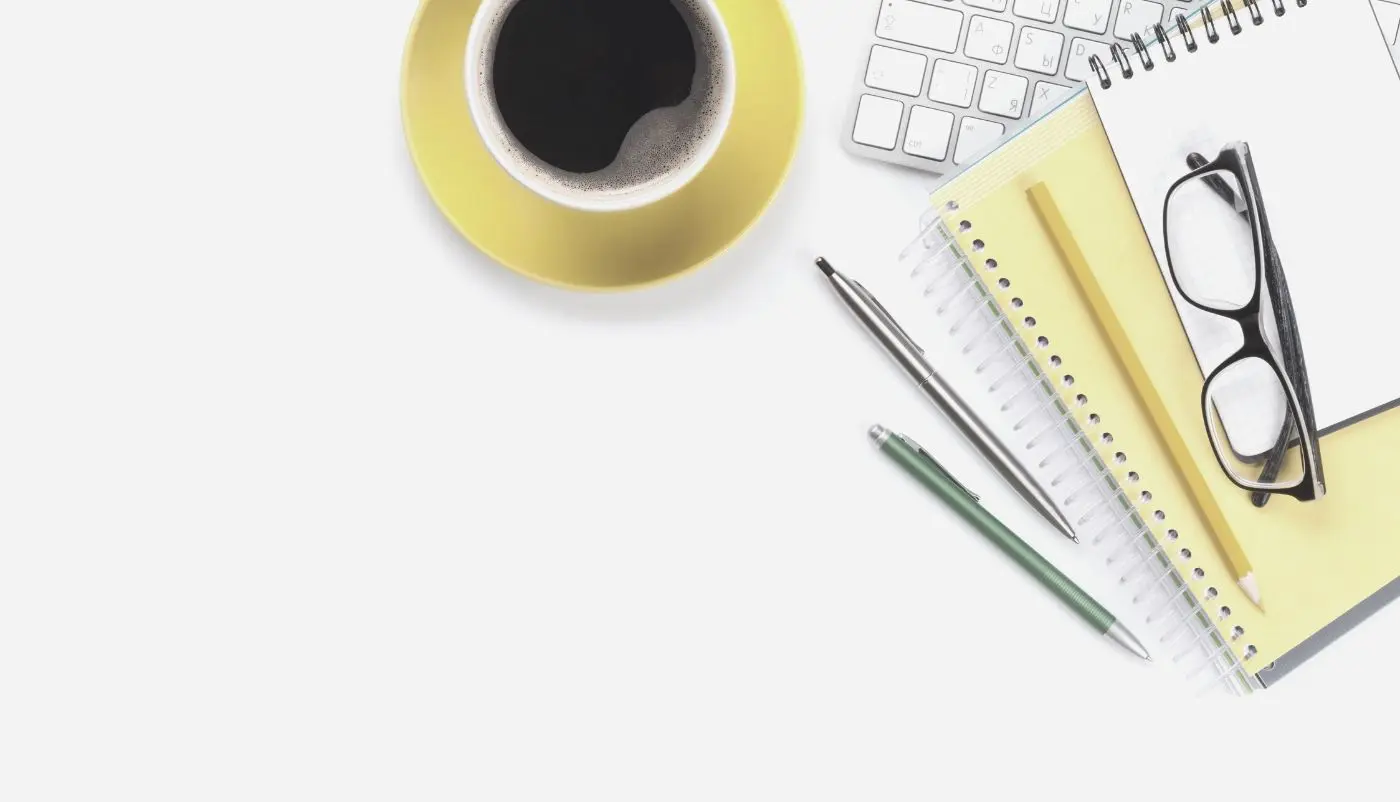 The January Roundup
Another month has flown by and (it feels like we say this every month… BUT) things are unbelievably busy at ABN Resource. And as we (survived) come to the end of January, the team has been reflecting on the last month in our HQ.
So what happened this month? January in a nutshell
It's been another exciting month for our new Marketing Manager – Ewa Ozga, who has already been working on a few really interesting projects and there are a lot more on the horizon! We hope to catch up with her soon to find out more about her first months at ABN Resource.
We were delighted to conclude a successful search for SIP with Tobias Tasche appointed to the board as Marketing & Development Director.
We were briefed on a new Chief Technology Officer role for a leading lubricants manufacturer – we encourage applications for any innovative minds looking for a senior executive assignment to deliver digitalisation, e-mobility, sustainability, technology and product strategy located in France or Germany. Browse all of the job opportunities that we are currently working.
We supported a new customer from the United States who has recently made their first European company acquisition. We delivered their first key management hire in Germany in just 6 weeks(!), now working on another key role in France for them. Don't hesitate to contact us to learn more.
We completed a new Head of Fuel Cards role for one of the largest fuel card resellers in the UK.
We are looking forward to attending the ICIS Base Oils Conference in February in London.
We were published in Lubes'N'greases magazine for an article to tackle talent shortage. You can read the full interview with our director James Moorhouse here.
And finally, we survived our Christmas trip to Amsterdam and came back to work feeling very refreshed after a 2.5-week holiday.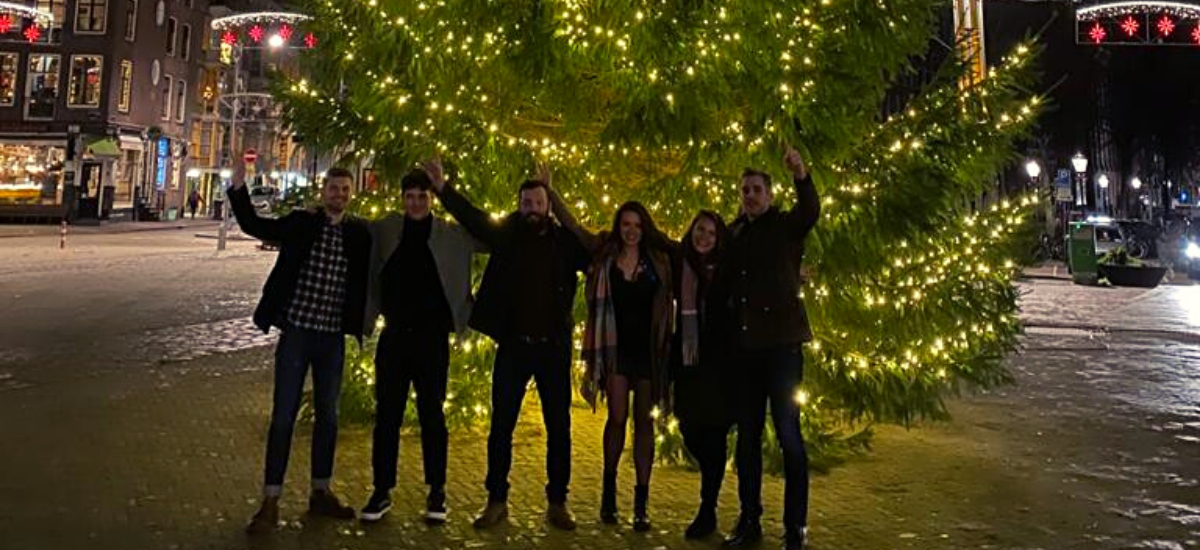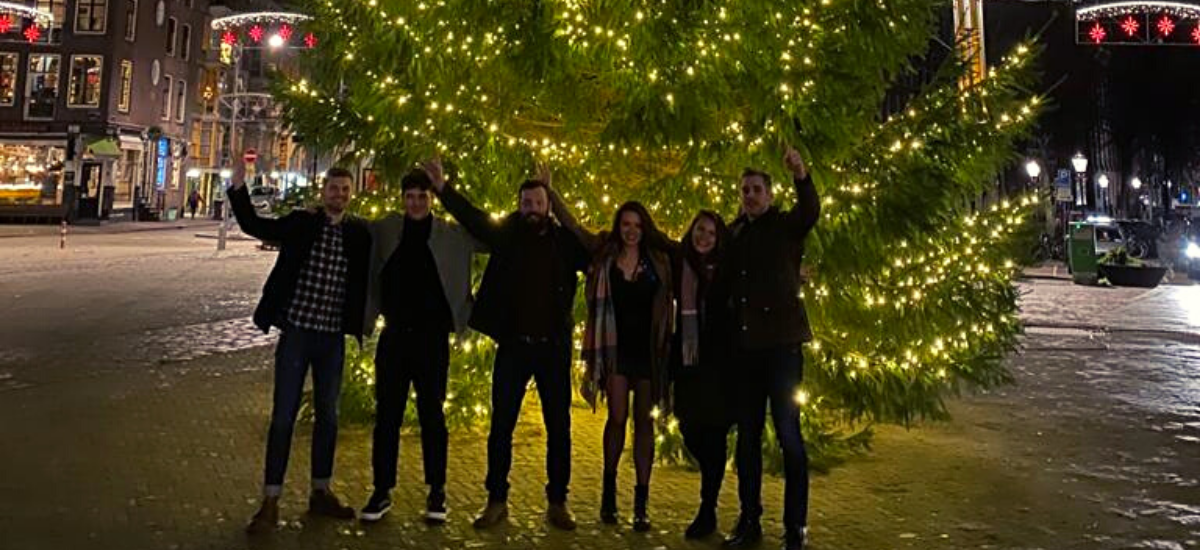 Would you like to learn more?
• Get in touch with ABN today, an oil and gas recruitment agency you can trust.
• Read our latest insights on blog, featuring industry hot topics, interviews & thought pieces from our directors.