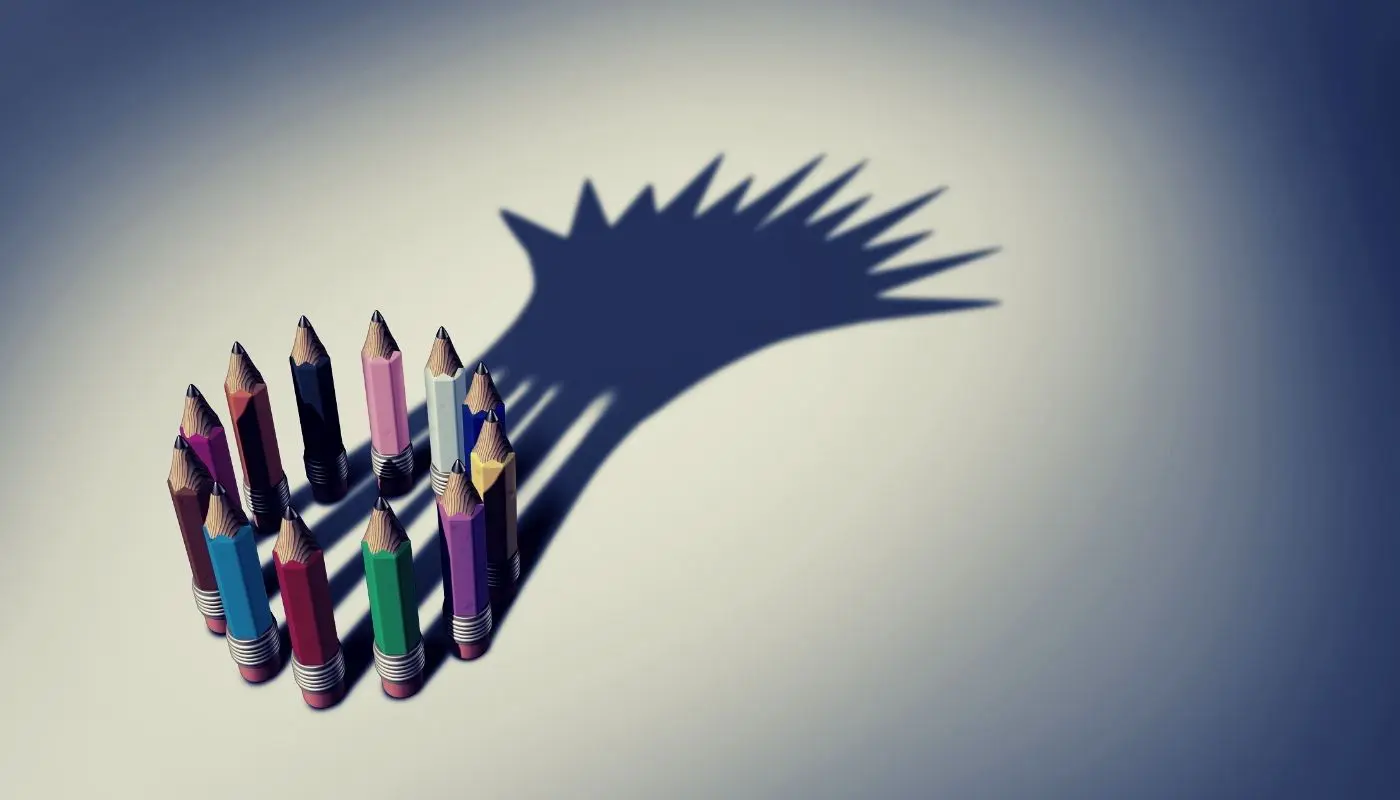 How Leaders Can Embrace Diversity & Inclusion In The Modern Workplace
Leadership is a critical part of strengthening the culture of diversity, equity and inclusion. Commitments from senior leaders, executives and managers signal a broader organisational commitment to diversity, increase visibility, innovation and awareness.
Here are some of the ways leaders can help facilitate diversity within the modern workplace.
D&I as a part of the company's DNA
Business leaders should plan to commit time and resources to the effort, with the long-term goal of integrating diversity, equity and inclusion into what the company does – every decision, process, project, and strategic initiative. To fully embrace diversity, leaders also need to acknowledge the benefits of a diverse workplace with the personal and professional advantages they can bring to the organisation and its employees.
Leading by example
Many young professionals look up to leaders who prove that success is possible. By observing successful role models, employees grow confident in the ability to rise to the top despite their cultural background, social status, disabilities or any other barrier that may stand in the way. Great leaders can influence, inspire, encourage and enforce strong values such as integrity, courage, humility and discipline, necessary to build a strong culture of support.
Consistent education is key
Diversity and inclusion start with solid, constant and consistent education. Organisations should focus on training relevant to their specific organisation and employees, aligning with their diversity, equity, and inclusion initiatives and identified challenges. Leaders must clearly communicate why training is taking place, explain problems tackled, and what comes next. This helps keep people motivated and help them understand how the learnings tie back to broader company goals.
Sense of belonging at work
Another great way to build and embrace diversity in the workplace is to recognise the accomplishments of every employee despite their ranking or status in the company. Pick a few positive qualities from their work to make the interaction personal and meaningful. This allows every member not only to be recognised but also allows for future development.
Power of human interactions
Employees keenly observe how leaders treat people outside of articulating their desire to create an inclusive workplace. There must be an alignment between words and actions. The best way to do this is through individual interactions. People appreciate being seen as individuals to the fullest extent with ideas and aspirations, diverse views and life experiences. Listening sounds simple, but so many leaders miss this step.
The addition to the recruitment process
During the recruitment process, add more screening questions that provoke answers that will help you learn more about the person rather than their qualifications, work experience and education. Any candidate's diversity of experience, mindset and perspective should be considered. Hiring people with diverse life experiences can lead to growth for everyone across an organisation.