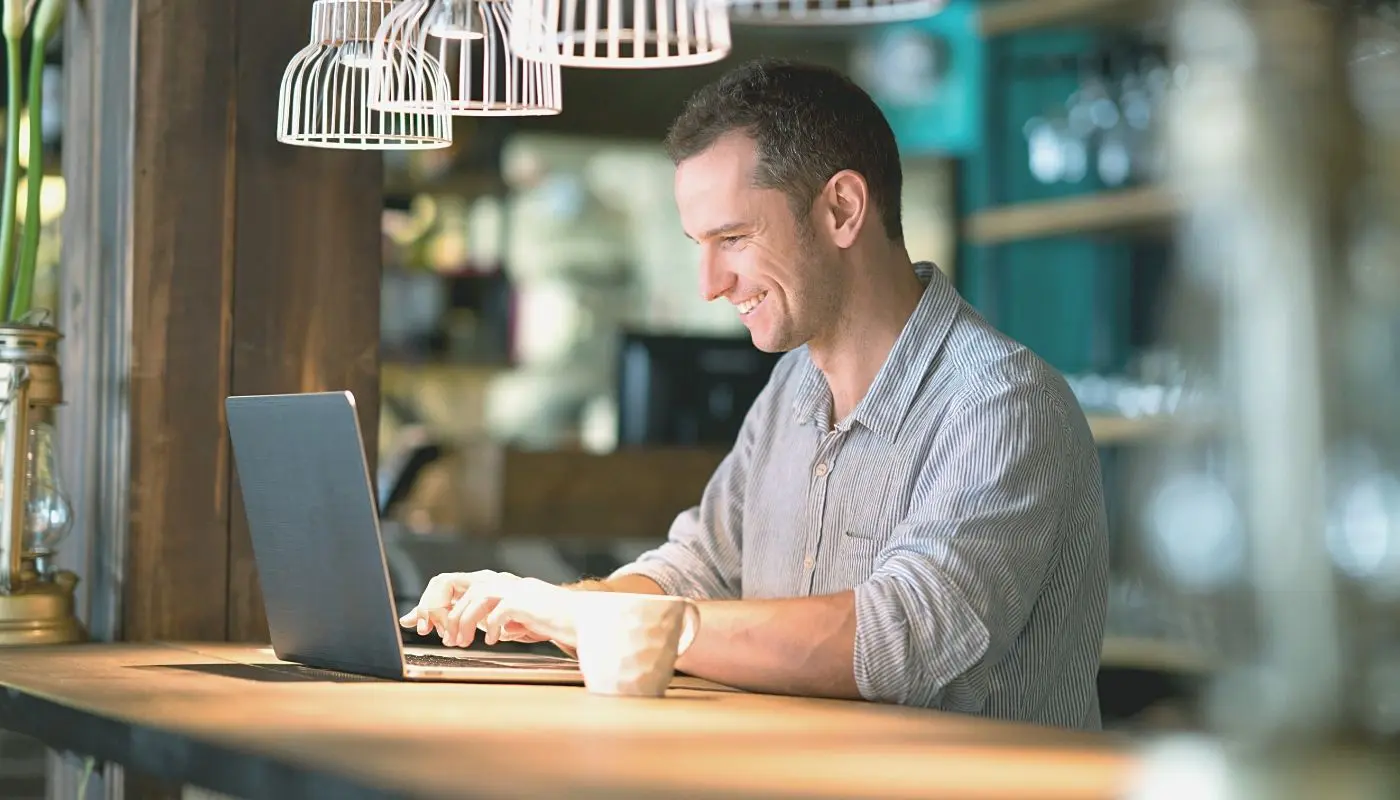 Leading Happy Teams: 5 Ways to Keep Your Team Happy & Motivated
Many organisations have transitioned to remote working model or at least offering greater flexibility in the workplace accelerated by the COVID-19 pandemic. The next critical question you should ask is: How do you keep your people happy & motivated while working from home?
In the latest Lube Magazine issue, ABN Resource Director, James Moorhouse shared his opinions on employee engagement & motivation. Today, we would like to give you five practical suggestions that you can use to maintain a happy team despite the WFH challenges.
1. Encourage personal development
Professional development is undoubtedly important, but without encouraging personal development, it is pretty much impossible. Take some time to get to know your team members on a personal level. Try to consider what areas of the company would be best suited for their interests and aspirations. Supporting a pathway for your team to achieve their personal goals improves workplace results. 
This is a win-win situation because your employees gain new knowledge, and the company retain valuable talent, increasing engagement and higher productivity.
2. Foster teamwork & collaboration among employees 
Foster an interactive work style, whether it is working together to solve a problem, seeking the opinion of colleagues, or simply asking a colleague for advice on best practices.
A great idea is encouraging your team to spend some time together in a more informal setting. Developing stronger relationships in the workplace will improve your communication and make everyone feel like they are a part of something bigger.
3. Provide employees with tools and resources for success
To improve employee engagement, make sure you provide your team members with all the tools and resources to help them be more productive and successful. Give them the opportunity to choose the tools, resources and training that support their daily tasks and responsibilities.
Offering more training programs is also beneficial to their professional development, productivity and overall job satisfaction. Providing a solid foundation of resources and training for your employees to do their jobs successfully is a great way to increase their engagement with the rest of the group and the organization as a whole.
4. Schedule regular meetings
One-on-one meetings are among the most important encounters a manager has with each of the team members. Unfortunately, so many managers miss the mark and conduct them like project check-in meetings. 
If you want to keep your employees on task, one of the best things you can do as a manager is to schedule regular one-on-one meetings to discuss challenges, priorities, and new ways for professional growth.
5. Recognize & reward your team
If employees are not recognized for their work, it is unlikely they will have much of an urge to be productive. To avoid this, make sure you recognize, reward, and celebrate your team for their achievements! 
There are many ways to do this: verbal recognition means taking a few minutes to tell a team member how much you appreciate their work. Pick a few positive qualities from their work to make the interaction personal and meaningful. If you work from home, you can easily send this recognition via a personalized email.
For greater accomplishments, consider the possibility of career advancement, additional responsibility, and of course taking time to celebrate any small or big win.
Great people create more value
Engaging workplace cultures are not created, they are cultivated by providing a strong sense of purpose, providing opportunities to grow, and meaningful recognition to tie it all together. In this way, your organization becomes an attractive place for new talent and happy home for the talent you already have.
ABN Resource is a global executive search firm supporting the lubricants, additive and base oil industry with hiring and career management services.
Get in touch today to learn more about how we can support your professional growth.