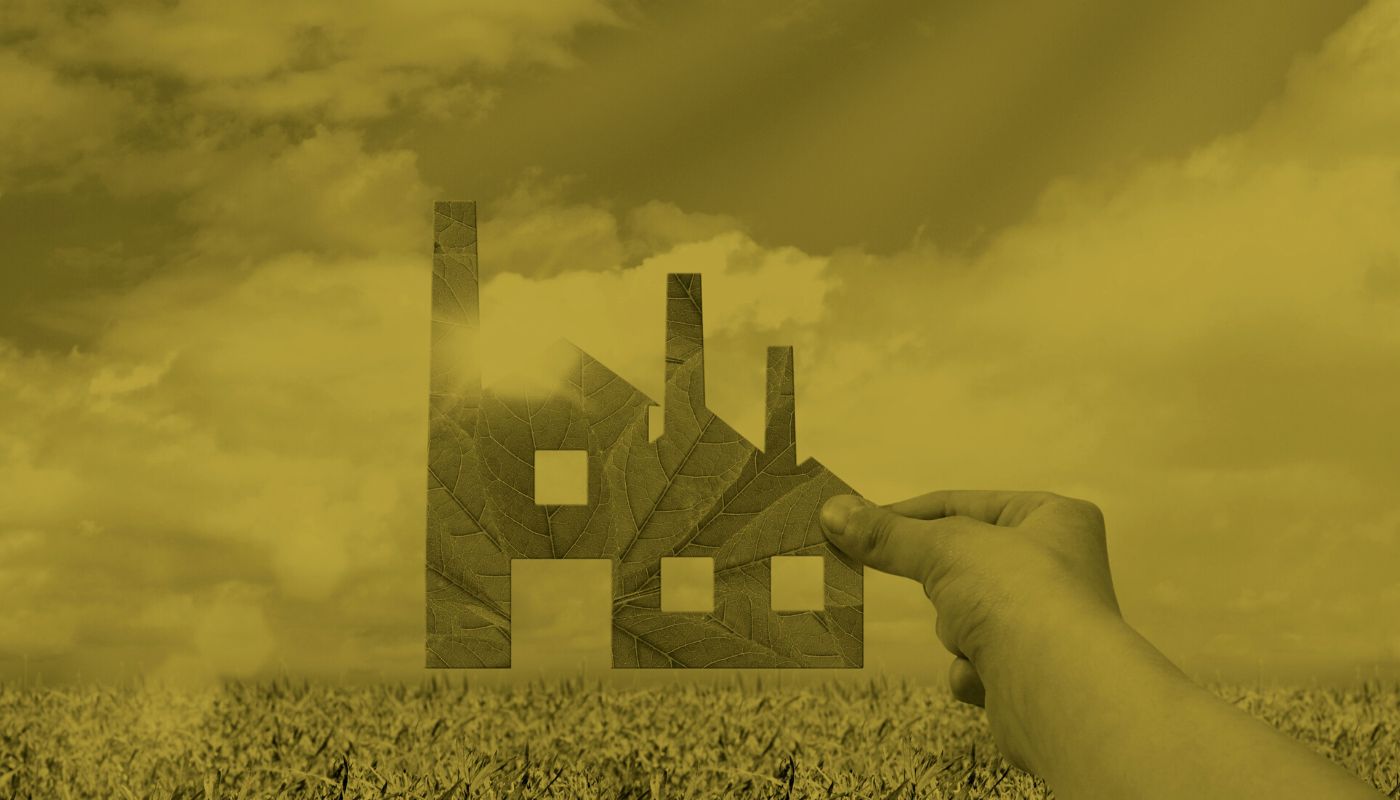 Lubricants Sustainability Report 2.0
Towards a Sustainable Future 2.0 report is our second annual report on sustainability in the lubricants industry. Our aim is to highlight sustainability initiatives in the lubricants industry and inform on three key areas business leaders should be looking to prioritise as part of their sustainability efforts moving forward.
You can learn more about ESG trends, recent and ongoing sustainability developments in the lubricants sector, and the importance of social sustainability, among others.
Download our FREE report and discover the sustainability trends now.
Download now
We hope you get some value from the findings. If you have any comments or additional questions about this project, please don't hesitate to contact us at enquiries@abnresource.com.