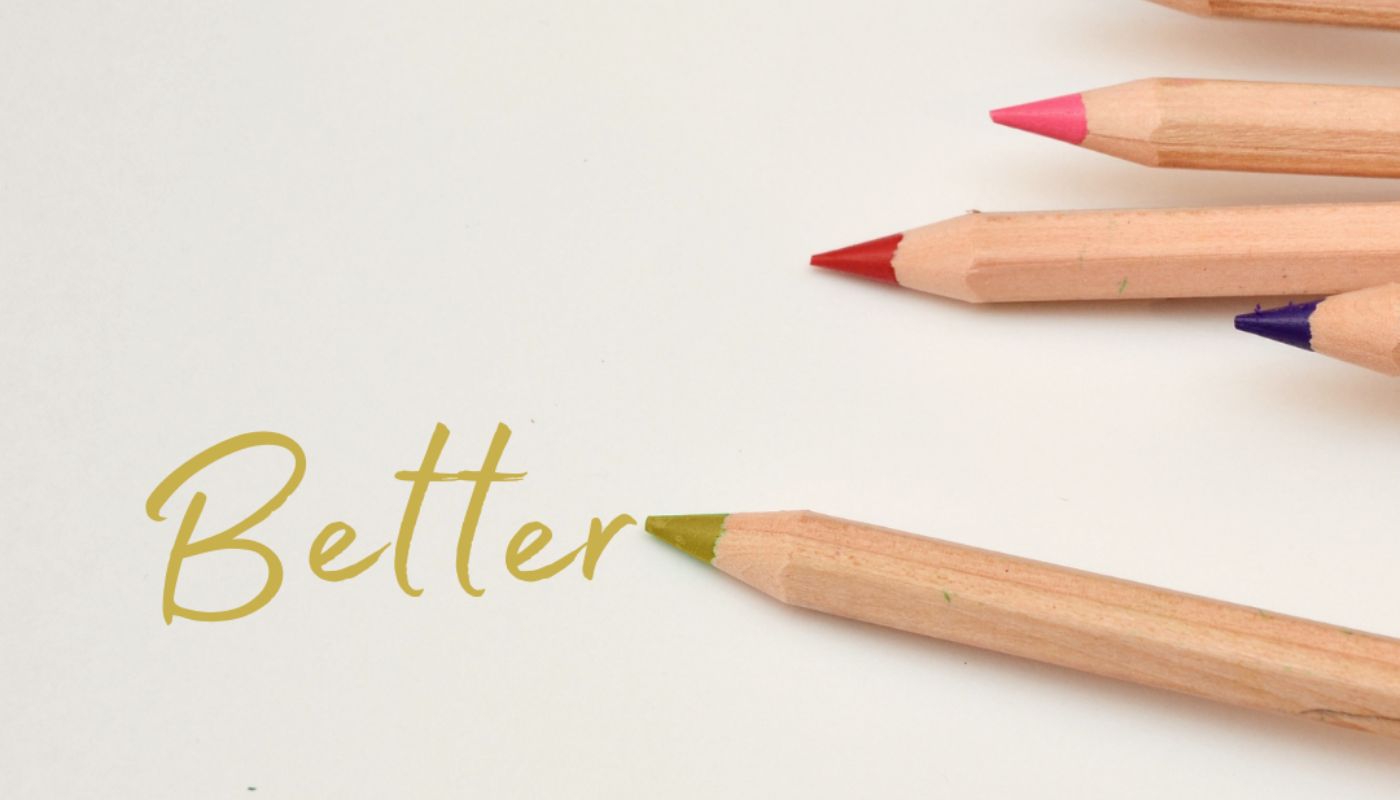 What Is Your Word Of The Year?
What word describes how you'd like to live and work in 2023?
While some find resolutions inspiring and uplifting, others struggle with them because prior failures erode confidence and self-assurance. Instead of a SMART objective, how about a word to guide, motivate and reflect your year-long decisions through the year? What would your one-word goal be?
Power of Words
Words have enormous power over us. Although they cannot affect reality, they may alter our perception of it. Even a single phrase may have a significant impact on how we concentrate our attention throughout the year. What single term comes to mind for you that might guide you during 2023 to develop, evolve, and become the person you want to be?
Although we do not need the New Year to make changes in our lives, January does create a natural place for reflection, and it is here that we may begin to comprehend what your word may be.
Consider your achievements:

What moments permitted and empowered you to make this happen in 2022, when you felt pride and tremendous satisfaction?

Reflect on what you'd like to be different:

Another thing to think about is what you'd alter about 2022. what is something that you could improve on, do differently or keep working on?

Desire for the future:

Think of terms that capture the essence of what you're looking forward to this year. What do you want MORE of in your life? What do you want LESS of? Be sure to turn it into a positive word though! What would be a game-changer for you?

Find the right one:

What words are emerging for you now? What words do you connect with the most?
ABN Resource's Word for 2023
Our word for 2022 was "perseverance" as this word has been navigating us through the challenges posed by coming out of the global pandemic.
2023 still sees a continuation of war, rising prices, inflation, supply chain challenges, changing consumer demands and purchasing habits, and energy transition to lower-carbon technologies. These are going to test and challenge. 
However, looking ahead to 2023 there are significant opportunities facing the downstream oil industry too. Energy transition, emobility, digitalisation, and sustainability are all opportunities for growth and development.  
"Better" is ABN Resource's word for 2023.
2022 was a challenging year, but one where we delivered double-digit growth and expanded our dealings in European and USA markets. We chose "better" so we can focus on continually improving how we serve, operate, deliver, and work. With this, we hope to go from the excellent results we got in 2022 to even better results and actions in 2023. 
What will be your word for 2023?
ABN Resource is a global recruitment firm to the downstream oil industry, specialising in retained search for hard-to-find talent in Executive, Sales, Operations, and Technical positions across Lubricants & Fuels markets. If you are looking for help with strengthening your career or hiring for your team, contact us today and set up a free consultation.