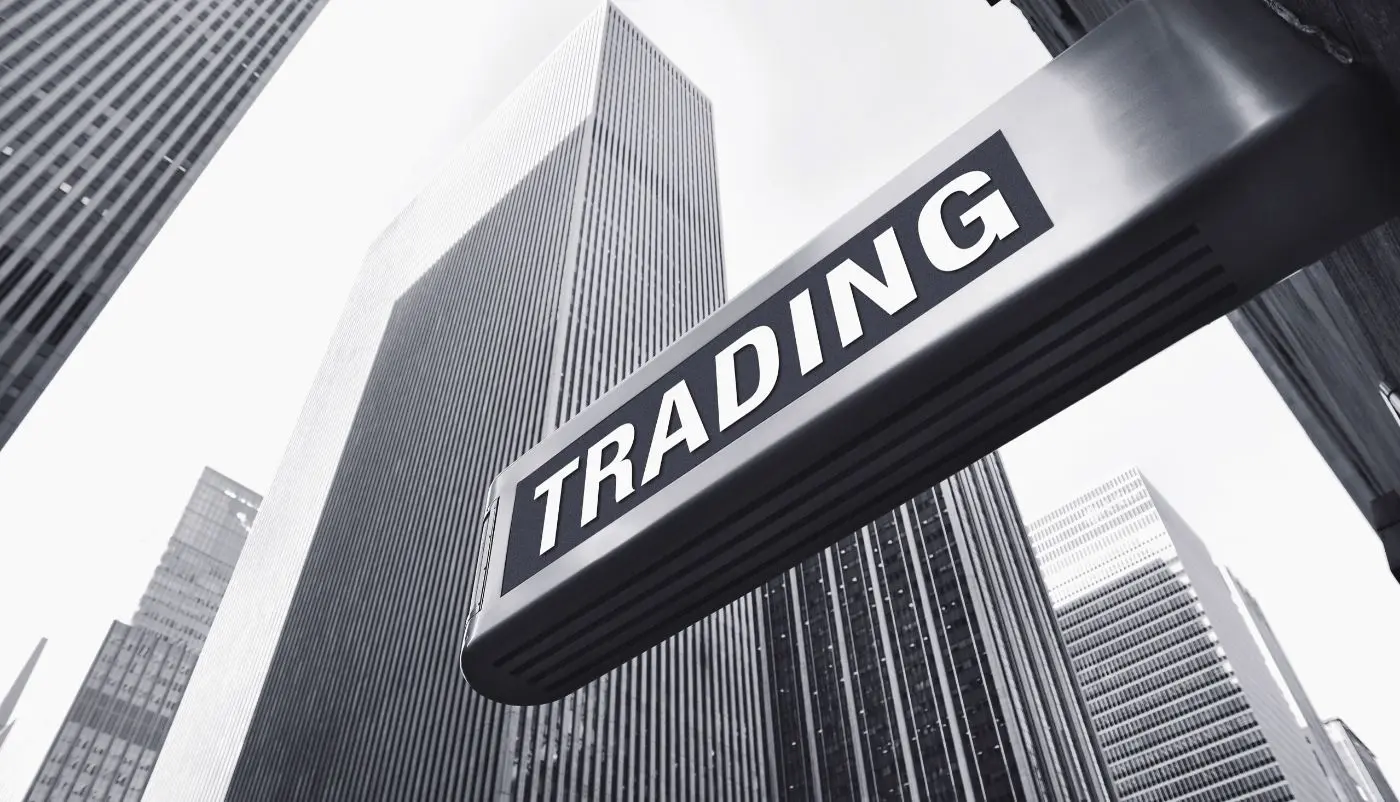 The best oil & gas trading content online
We like to keep up with the latest trends and insights in the oil and gas industry, so here are some of our favourite podcasts, videos and news websites we've found to keep us in the know.
Chat With Traders – Podcast
This podcast features weekly interviews with profitable traders, who share their greatest lessons, trading strategies and winning tactics with listeners. They also cover expert opinion on speculation and risk within the industry.
Our highlight episode is ''Trade Craft" and market making in oil derivatives w/ Greg Newman'
Listen on your lunch break or commute here.
Upstream – News/Blog
Along with their weekly news editions (available both digitally & in print) Upstream is an award-winning global oil and gas news provider who post round-the-clock news updates on their website.
Keep up to date with their posts here.
S&P Global Platts – Podcast
This podcast offers insight on key oil price movements across the globe, plus analysis on global news and pricing issues across the commodity markets.
Most episodes are short, at around 5-15 minutes long, so easy to squeeze in to your day.
Midstreambusiness.com – News/Video
Hart Energy's 'Midstream Business' claims to be the resource of choice for those in the oil and gas operating, distribution, gathering, processing, transportation, storage and LNG sectors.
Providing daily news updates plus well curated exclusive videos (all of which come from consulting professionals in the business), it's definitely one to have bookmarked.
Oil and Gas Industry Leaders – Podcast
Whilst a fairly new podcast, the OGGN's 'Oil and Gas Industry Leaders Podcast' offers some insightful listening from some key players in the industry.
We enjoyed the episode where Jack Hinton discussed his journey in the Oil and Gas Industry to his current role as Chief Officer at Baker Hughes, a GE company.
Ready to become the next Mike Muller? Check out the latest episodes here.
Reuters.com – News
Want to stay updated on the latest hires and big moves in the industry? We've found keeping an eye on the 'Movers' and 'Exclusive' articles on the Reuters site is great for this – such as their recent article on Exxon's expansion in energy trading.
Make sure you keep up to date with them here.
And that concludes our roundup. We find it useful to soak up knowledge in all formats – from reading, listening to watching insightful content. It pays off to stay in the know.  
About ABN Resource
ABN Resource are experts in oil and gas trading recruitment, with a proven track record of successful retained recruitment campaigns. Talk to our helpful specialists about your oil and gas recruitment needs today.  Call us on +44 113 487 7420 or use our contact form to get in touch.
Want to know more about our experience in oil and gas trading recruitment? Find out here.